Article gives suggestions by which readers can blend being frugal and fashionable in daily lives. It seeks to break the myth that being fashionable is expensive among readers.
Our perception of being fashionable is myopic, we perceive those sporting fashion as extravagant individuals keen on living the high life. So, if the above belief is true how can one ever be frugal yet fashionable? Today's article looks at demystifying this long held myth, it dwells upon some innovative and creative ideas that will make even the most frugal of individuals come out with a ravishing and refreshing wardrobe. The article has 4 tips aimed at bridging of frugality with fashion. Read along and you will find how each one of them is creatively crafted to bring about a unique fashion sense without hurting your wallet.
Learning the 'Fashion Understatement'  
Women, if you have been following our blogs regularly then by now you will know the custom tricks to make an impressive fashion statement. These will include wearing prints, loud colored apparels and other eye catching stuff.
Well, sporting these are a bit expensive however, in the scenario you want to be frugal just do the opposite which includes wearing apparels that have no lines, neutral colors and plain black and white clothes. These truly are a fashion understatement.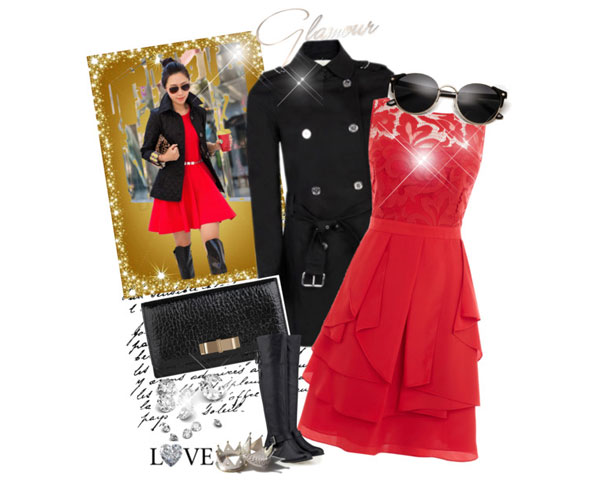 Wearing One Accessory – That's it!
A good number of us have the habit of buying new accessories from time to time. Well that isn't good if you are keen on being frugal; instead try to exercise a bit more of self-control over yourselves.  To cite an example get accustomed to using just one bag or a clutch for your social evenings, it will surely save you a small fortune.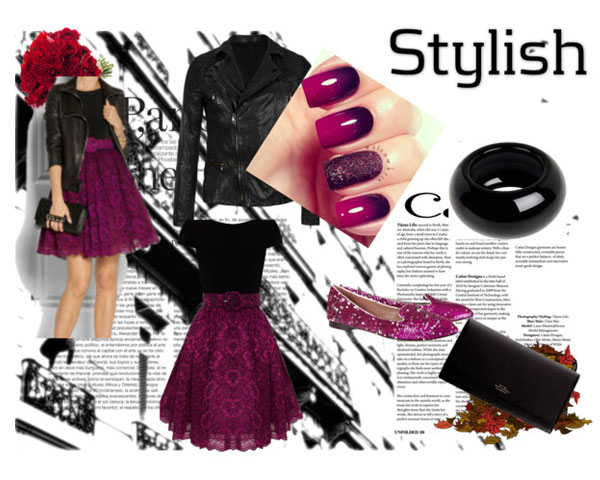 Wearing your Grandma's Pearls
If your grandma handed down a vintage pearl necklace, I am sure she wouldn't have wanted you to store it in your locker forever. The tip here is to remove it from the vault and wear it.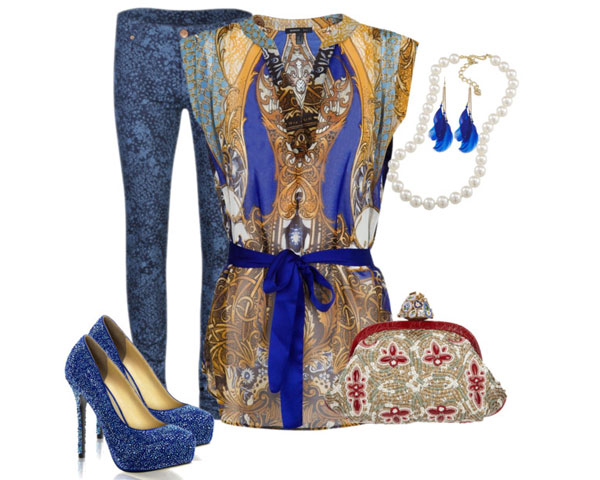 Maintaining your apparels
Always invest your time in buying quality apparels and ensure they last long by proper maintenance. This will keep them alive and allow for constant reusability. If you have designer dresses, the extra trouble that you will take to care them will help in ensuring they remain timeless'.
Hope you have enjoyed reading the article, we again assert that it's a myth that one has to buy expensive dresses regularly to be fashionable. In times of recession it's important to be frugal but don't ever let that diminish your fashion sense.