Articles gives its women readers some tips on how to style themselves well while wearing a backless outfit.
We are sure most of you 'divas' will aspire at some point in time to wear the challenging but awesome looking backless dress. If you're thinking that having a well-toned back is the only pre-requisite then we beg to differ as there are many aspects of styling that one has to consider before confidently striding in one of these gem apparels. The backless outfit when worn right is among the most sensual apparels with the sole objective of accentuating the back of the wearer.
Today's article covers this broad but sensitive subject in the right light. Let us look together at what are the style aspects one should keep in mind before wearing this outfit.
Mastering the colors
'Each one has one…" wondering what we are referring to well it is your favorite color. The trick to making it work is to identify the ensemble color that would go best with your skin color tone. Once identified then choose the outfit of the same skin tone. (Author tip: Refrain from using a patchwork of colors, one should ensure that one's apparel does not look like a collage of patterns)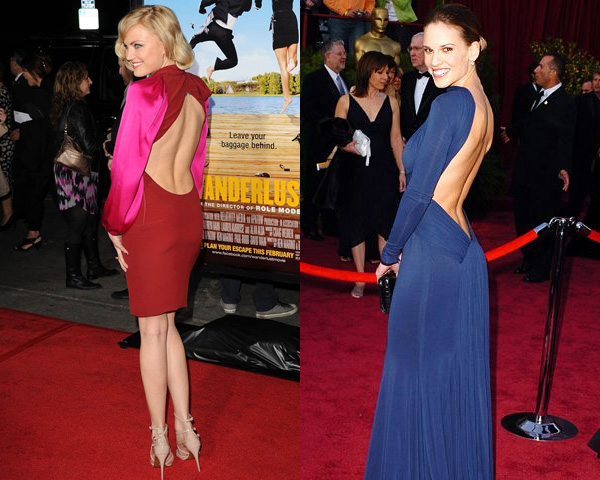 Keeping the accessories in check   
You might love your bling and other gold necklaces but we suggest keeping them in your vault when wearing this fabric. One need not have a beehive of accessories, your back is the focal point and we are sure it is sensuous enough to keep people mesmerized.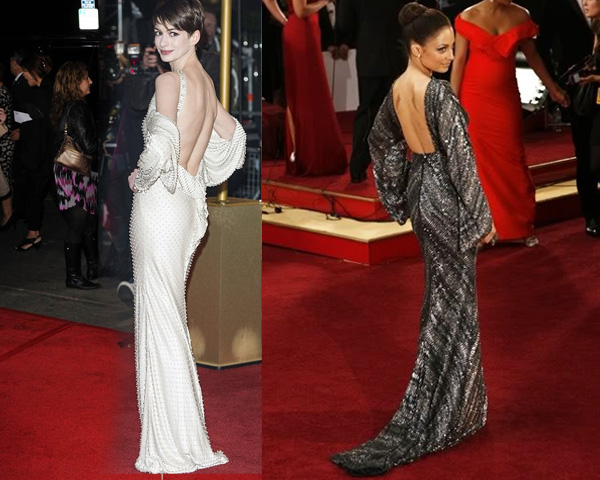 Using your cuts to style effortlessly 
Your cuts can be a great asset if their basic structure blends in with your personality. The cuts around areas like your collarbone, hips, lower back and shoulders can be emphasized with matching perfect silhouettes. If one can expose the collarbone with the right cut it will look extremely stylish also if one is able to cover the bare back with a see through fabric it looks very neat.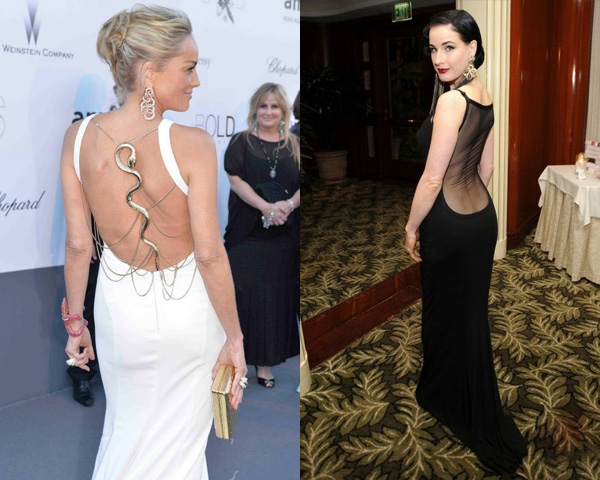 Wearing the right pair of heels
Anytime you wear a smart piece of fashion, it is highly essential to wear the right footwear. With this dress, try wearing sharp footwear that will immediately get attention. (Author Tip: Donning the right pair of heels will complete your backless look)
Hope you have enjoyed reading the article and the next time your wear your favorite dress you, keep these points in mind.