Article highlights five rules that women wearing short dresses must keep in mind to look elegant and glamorous this spring.
Spring is a season that does not need a calendar to announce its arrival. One can feel it in all its glory by March end as the entire landscape changes. From a fashion perspective, the difference in people's apparels is very evident as individuals replace warmer apparels with lighter cooling apparels to enjoy the pleasant weather.
Among the apparels that are hot favorites during the season are short dresses. The short dress is a classic apparel ideal for spring, however to get the fit right it is important to observe some rules with regard to wearing it comfortably. Today's article illustrates the five golden rules that one must observe before flaunt this apparel.
 Grooming your Legs
Your legs are going to be the focal point of attention when you wear this dress, so it is important that you groom them to perfection. A few tips to achieve that toned look will be going to the gym regularly, regular waxing and finally attending sessions of manicures and pedicures to get that perfect look.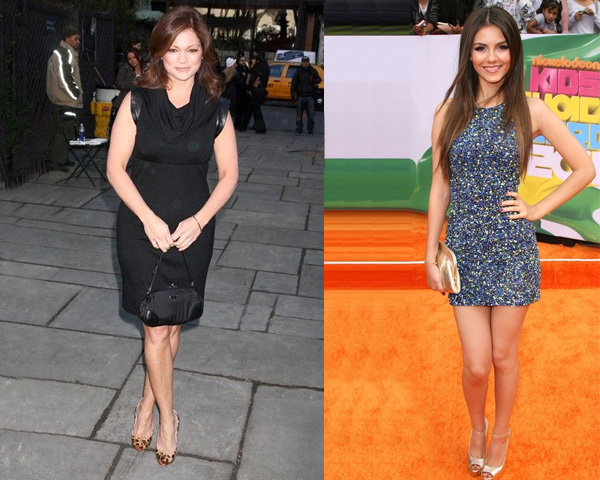 Comfort Matters
A thumb rule of fashion that finds meaning across all its genres is the comfort element. We fashion bloggers are of the opinion that if it is not comfortable then why wear it?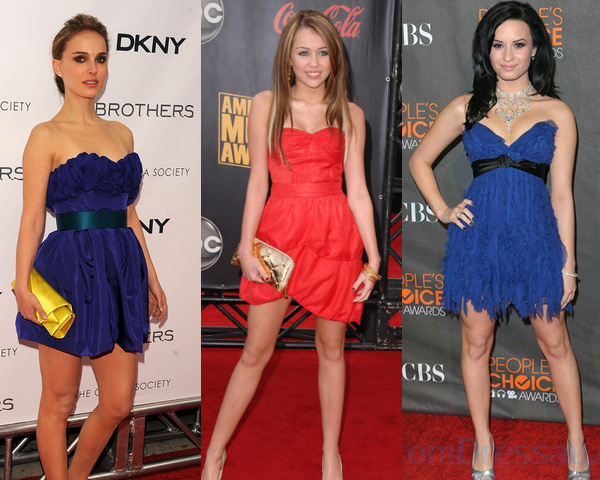 If you find yourself constantly adjusting the dress and sitting in awkward positions to aid your comfort, then you have surely got the outfit wrong. A good way to make corrections is to choose an outfit that is comfortable, what we mean is to try the apparel on before directly purchasing it, just because it looks good. On wearing a comfortably fitting outfit, your entire personality will transform and you come across as being confident.
Getting the Right Length
How short is a short dress supposed to be?
Well the answer is it 'depends from person to person'
What might be suitable for you might be way to bold for the other; a good way of playing it safe will be to pick the length below your fingertips when placing your arms on the sides.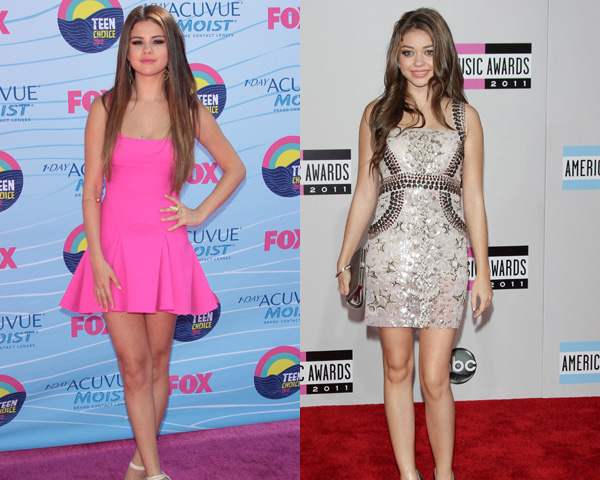 Know your body type
Never pick any apparel just because you like it, rather ask yourself the question "whether you will like wearing it?" This is especially important when choosing shorter outfits as they are available in different styles of cuts and patterns like halter neck, strapless, A-line, bodycon, empire line etc. Apart from this there is also the possibility that you might be comfortable wearing a particular type of apparel.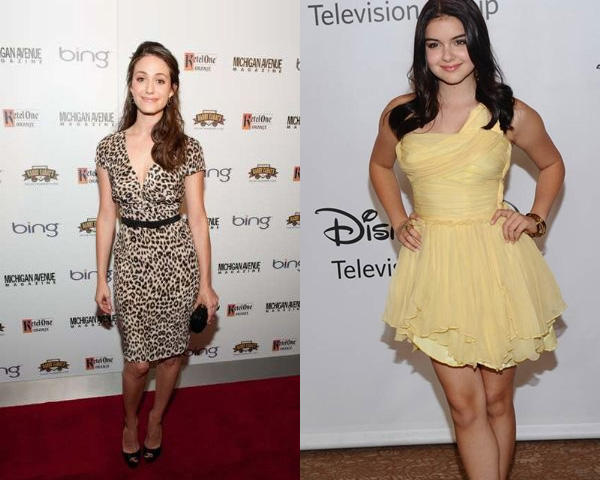 The Right Footwear
Getting the right footwear is as important as choosing the dress, as on wearing a short outfit a lot of attention is also going to be on your feet. You could choose from a variety of foot friendly footwear's. Right from wearing high heels, stilettos, pumps or wedges all can look great when worn with your favorite dress. Choosing the right footwear is important as its plays a role in giving you an overall clean look to your appearance.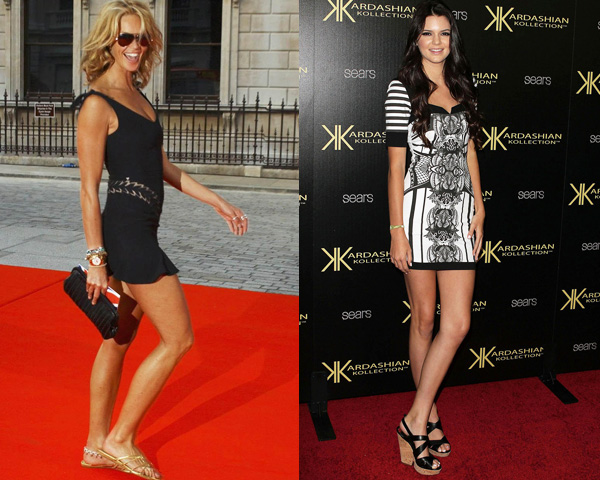 Hope the above pointers have proven useful to you; a short dress is just one of the many apparels that women can wear aplomb during spring. Apart from this topic, if you have a topic that you will like us to write on do let us know.