Article looks at giving good suggestions on floral prints that women can wear during winter.
Floral prints are to women what checks are to men in the world of fashion. These prints tend to bring about images of poise, class and have an old world charm of womanly appeal on wearing them.
In this article we are going to look at some of the latest trends of woman's floral fashion available for wearers.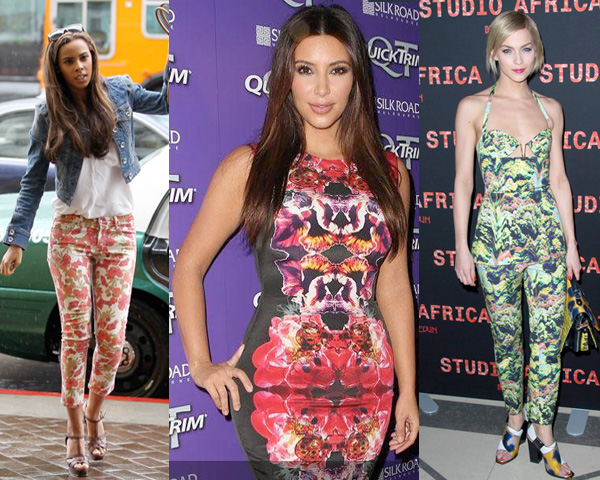 Being Floral from Top to Bottom
Dressing from top to bottom in floral attires is bound to get you the immediate attention of onlookers, wear floral pants over a nice overall coat and you will surely look glamorous. The model in the picture is a good example on how to sport the floral look.
Floral printed pants
Floral printed pants are a great teaming accessory for winter, tag them along with your sweaters and you are bound to get some attention. Wearing these is a good way to ward off the winter blues.
Floral tops and scarves
If you are finding wearing floral pants a bit too bold for your personality, then you can wear floral covertly like a top or a scarf. Wear it like the model in the picture and you are bound to get immediate attention.
Floral knitted cardigans
Floral knitted cardigans are great way to sport a warm and mature look. They are not exactly a fashion statement but they come closest to a making a homely statement.
Floral leggings
If you are bored of wearing simple colored leggings try opting for floral colored tones, they are a welcome change to the former.
Floral Luna Dresses
This type of dress is ideal when accompanied with a ruffled scarf or patterned tights. This is a great dress for evening wear and can be worn by women of all ages.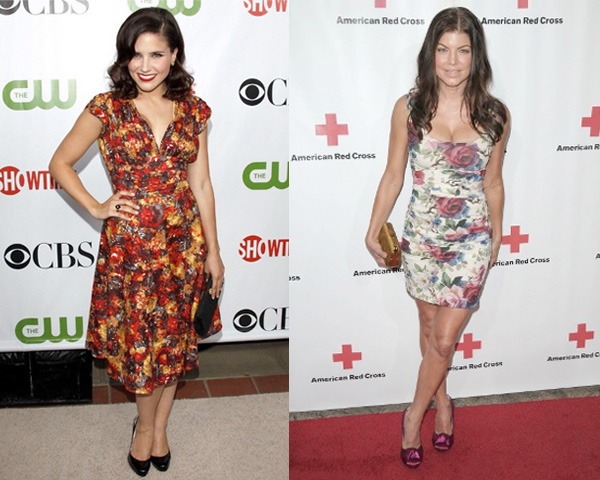 Casual Flora Top
If you are looking out for a top that you could wear for multiple occasions, then you must consider this casual flora top. You can pair them with a pencil skirt for attending formal events or tag it with jeans either way it's surely fabulous to wear.
Hope the above suggestions have prompted you to relook at your floral dresses. Floral fashion is here to stay; they are by all means a fine way to represent feminine fashion across the world.
Hope you have enjoyed reading the article, if in addition to this you want us to write on any specific topic do let us know, we would love to oblige.