Fashion is what you're offered four times a year by designers. And style is what you choose. – Lauren Hutton. In line with that echoing fact, it is equally important for every woman to get her style right.
When it comes to dressing women, designer labels existing in the multitudes abound with a wide range of different fashion wears. However, there is comparatively less information on how to groom oneself considering our bodies are unique in their own ways. Today, through this write-up, we aim to end your quest. Here is a quick guide on how to dress up for the occasion and right.
Understand Your Body
The first step for every woman is to understand her body shape as it is vital for dressing right. Here are the basics rules:
If you have a petite figure, avoid chunky clothes and limit use of bold prints. Go streamline; opt for fitted shapes and soft fabrics. Add visual contrast through accessories like narrow belts of different color and texture.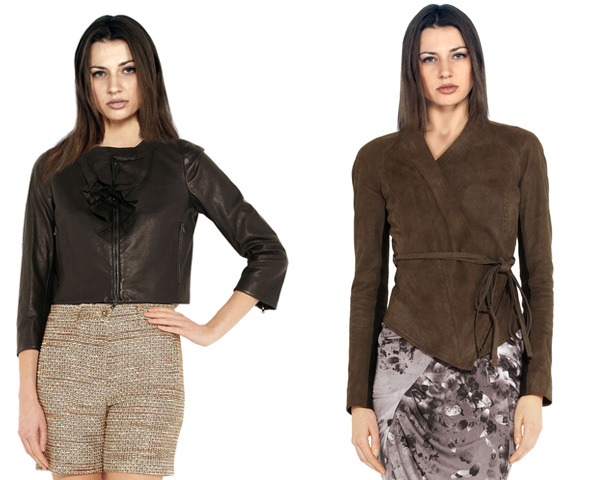 For pear shaped types, choose vertical lines in form of V-necks and skirts with slits at the side reaching just below the knee. Wear tops that hang past your hips and team it with dark tights. A light colored blouse or top subtly draws away the eye from the hips.
Those tall keep away from tight clothes and follow the streamlined approach. Being tall, make sure that each of your wear is proportionate in size. Check for skirt length; it should not be too short or too long. To avoid your top half appear short make sure to wear blouses over your trousers.
Well-endowed women are suggested to wear skirts and trousers having bold prints and color tones or textures so to draw the eye away from one's upper half of the body. Replace striking tops with long jackets and preferably choose loose fitted tops, darker in color and those that hug the waist.
Compliment Your Personality
Always dress per the occasion at hand. However, remember your taste will matter, as it will dictate on the style you put on. Make sure to accessorize smartly, the right ones will make all the difference. Your eyes are a crucial feature of you, so highlight them accordingly but avoid from going overboard. Maintain a balance through styling proportionately. For instance, slim cuts help petite women look tall.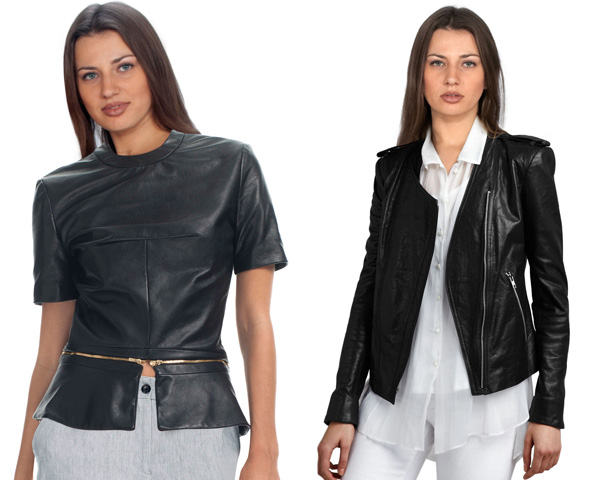 Be a true fashionista, a best way is to dress per the season. Opt opt for clothes, fabrics, and colors that are in harmony to a season at hand. Less is more, so avoid over dressing in terms of style and outfits. Go subtle by bringing a variation in your wardrobe. Mix, match and repurpose your accessories and apparels to sport a fashionable and unique look. Leather jackets are one such item that helps accomplish the task.