Though summer is far away, we are already experiencing record high temperatures in spring. Don't sweat it out. Go smart, update your wardrobe and beat the warm weather ahead with the right summer wear.  
Think about surviving the sweltering heat in an outfit one, which is comfy and keeps you looking stylish and cool all at once. Jumper or jumpsuit is the closest match that meets the requirement. It' an all in one apparel, a perfect summer wear besides the sundress. Apparently, many of you may wonder on how to get this outfit right in view to your specific needs. Here are 4 smart ways to wear this versatile piece of clothing.
Loose Top
Ladies, those among you with wider hips should go for a jumper that flares towards the bottom as it helps balance your lower half. Besides, having an elasticated waist will make it even more comfortable to live in. However, for those concerned of your tummy taking center stage, we recommend a jumpsuit sporting a flowing top half, one that will conceal your mid-section through a simple fold.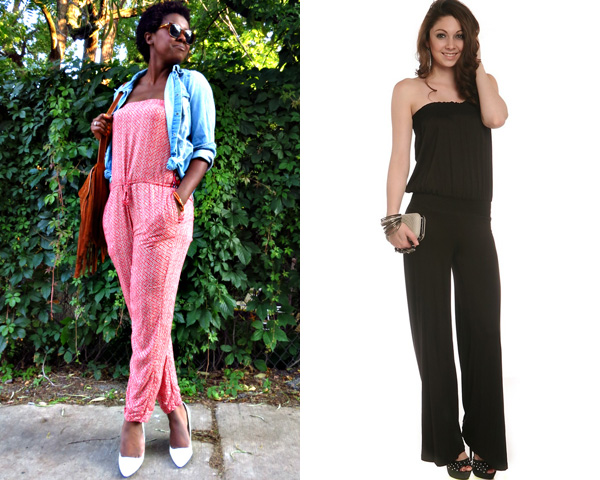 Pant Legs
Pants legs are perfect for daytime wear. Cropped pants are suitable for those with long legs whereas ones with shorter legs, we suggest you try full-lengths. Avoid a fashion disaster by steering away from lengths that sit on the thickest part of your calves, they give an impression of your legs being dramatically short. On the other hand, to complement your pick, team it with a pair of glam heels for a formal event or ballet flats to achieve a casual look.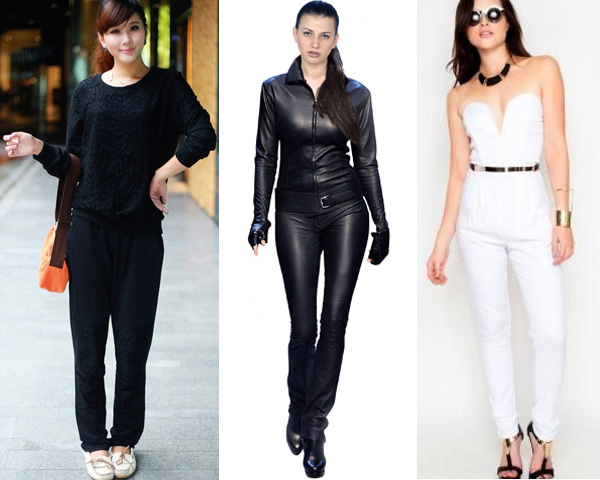 Romper
Unlike jumpers, rompers are short on the bottom and traditionally considered as summer wear. They are a fitting alternative to wearing a dress in warm weather while offering flexibility in terms of dressing them up or down. One can easily find them in lighter colors and fabrics. The modern romper is stylish and comes in varied details, which help give them a character of their own. Wear one to make a sexy style statement.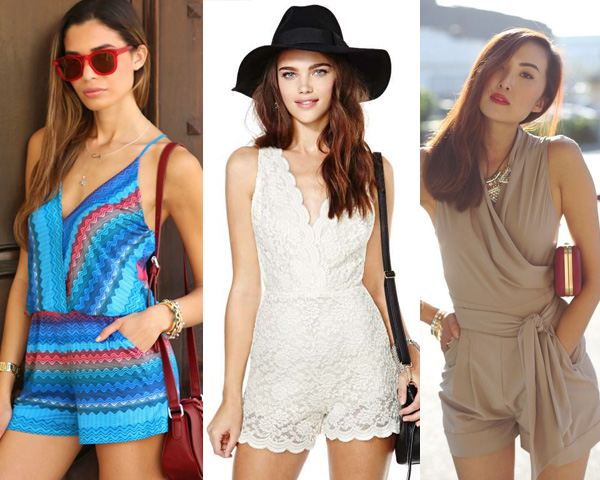 Tie Waist
To pull on an elegant and suave look especially those having a straight figure, we advise you to avoid soft and thin fabrics. Instead, opt for stiffer materials as these will flatter your straight up and down body shape.
The classic belt tie in bow is an ingenious way to opt for since this technique works wonders as it helps add grace and curves to your overall figure.