Leather is in even in spring and pastel colors are the season's hot pick. Team the two through a piece of clothing and voila, you have for yourself a look that is mod and refreshing. Give your wardrobe the spring update with season's endearing colors.
When one thinks leather outfit, apparently the jacket comes to mind. It is among the most loved pieces of clothing worldwide. Teens to adults, bikers to bankers, it's a huge hit with almost everyone. Lately, pairing pastel hues, especially with leather apparels has taken center stage. The pastel jacket has become a rage with fashionistas. Ladies, here is a look at this modish outfit on why it's a hot trend of this season.
The It Item
 No other garment spells a definitive style statement as well as a leather jacket does. It combines a unique blend of form and functionality, presenting wearers a wear anytime and with anything piece of clothing. Traditionally, the jacket carries a masculine and tough appeal and widely comes in black and browns tones as a result. However, pastels help break this conservative approach, giving them a fresh outlook, making them more chic and feminine in appearance.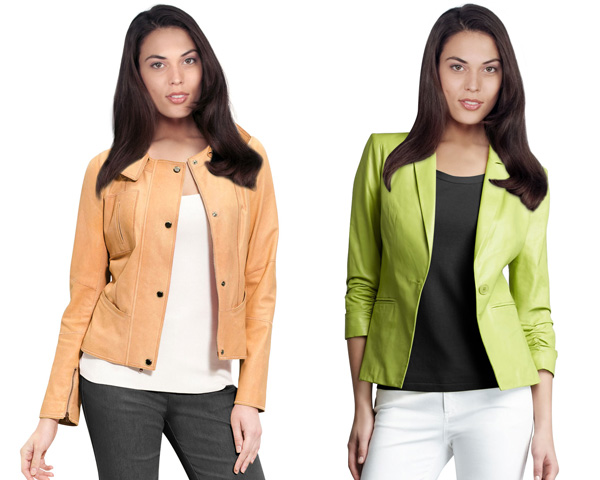 Colorful and Fresh
Pastels are the official colors of spring and summer and are widely seen incorporated in various aspects relevant to home and fashion. They are much adored for their fresh and endearing hues. Unlike other tones, pastels are likely to be in style all year round, even in winters. Adding this versatile texture of leather to a the mix will present you an apparel, which not only lends oodles of cool style to whatever you choose to pair it with, but also compliments multiple seasons with finesse.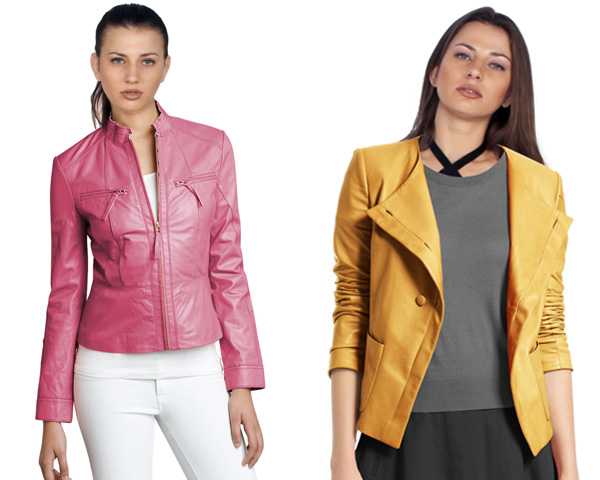 Versatile Appeal
Pastel leather jacket offers pure flexibility in terms of wear and has a flattering effect on your apparel, making you look all the more cute and stylish. One can easily team it with their jeans, skirts, dresses and even shorts. In addition, they look chic layered over a spring dress with heels or perhaps with skinny jeans and flats. Another hot way to sport is through color blocking. For instance, choose a rose pink jacket and pair it with neutral blue jeans. The contrast created between both colors will give it a brilliant appeal.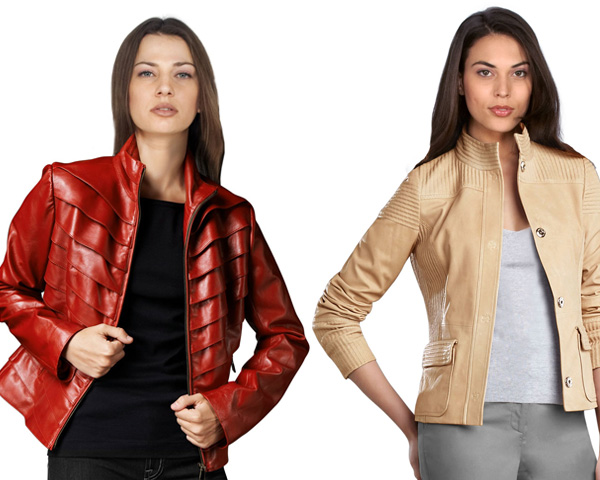 Welcome spring by incorporating pastels to your outfits including accessories like bags and shoe wear. These beautiful light colors make for a refreshing change and stylish in spring.