Introduced as a fashion item in the 19th century, over decades the cape has made its mark in the fashion world, becoming today a favorite with fashionistas.
The cape coat characterizes as a stylish and glamorous garment with a practical edge to it. In fall and winter, it proves to be a popular staple among fashion conscious women. Perhaps, no other apparel works as perfectly as it does to be the coat for the season. Here is a look at various ways in which you may don this classic yet elegant apparel.
Modish-esque
To dress for an evening out or a company dinner, go for a one having an elegant shape. Pair it with a complimentary colored long sleeved blouse and add layer via a cardigan. Complete your chic-esque look by sporting a skinny jeans and ankle boots.
Uptown Flavor
Smart is the new sexy. Team a bold color blouse with pleated crepe trousers and perk up on your style quotient by adding a modish belt and a warm or dark tone smart cape coat. Inclusion of a bit of jazzy jewelry will add mass appeal.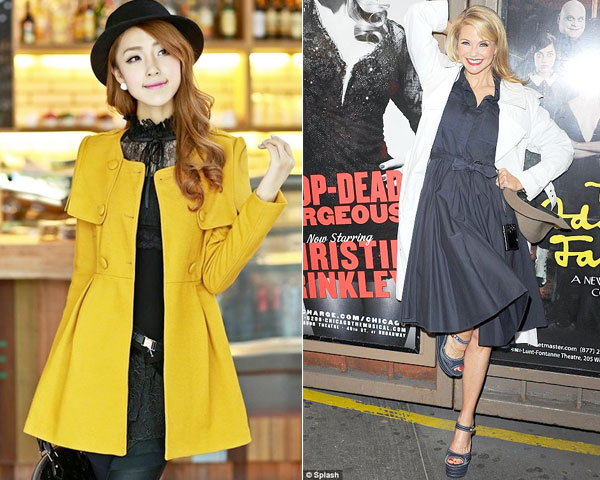 Casual & Cool
Tweak your casual look using it. To achieve a cool-casual outlook play with color, pattern and fabrics. Team a printed blouse with dark denims and top it with a neutral tone cloak. Sunglasses and a knit shawl are perfect additions to attain visual interest.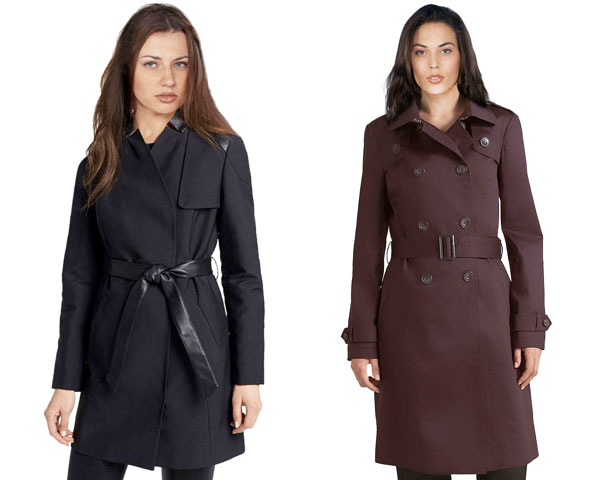 Charmingly Feminine
Capes are an excellent means to give a dress a charm-esque look. Select one that has a clean and well-cut design to it. If paring with a knit dress, opt for a belted one and match it with accessories in line with the coat's color. Likewise, a checkered type will go well with a simple cut dress.
Plaid Contrast
Add contrast to your clothing by wearing a plaid cloak with a black skirt and grey long sleeved blouse. On the other hand, one may also put on a plaid blouse with bow necktie and a cape matching the latter's color tone, this in turn will create a distinctive appeal.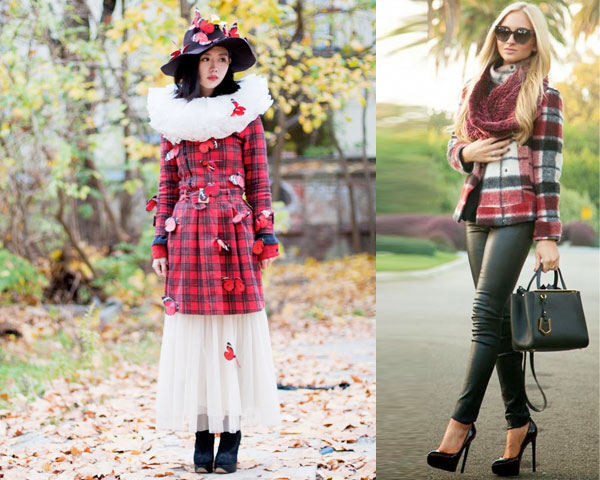 Bold and Beaming
Bright colors cloaks are apt to make a style statement. They also contribute in achieving a cheerful and playful look. Be sure to mix and match using an appropriate color scheme. For the colorful, feel free to experiment using multiple tones; however, be sure each compliments the former's shade.