Article gives 5 tips on fashion and beauty to women, who wish to vow their Valentine.
Many girls involved in a relationship quietly confront a little secret within themselves. They constantly look out for ideas to safeguard their valentine. Today's article looks at giving 5 creative tit bits on fashion and beauty, which are sure to answer the dilemma faced above as well as wow your valentine.
Cherry red nail color
A recent survey found that 40% of men the world over found red nail colored fingertips very attractive. This season why don't you try wearing cherry red nail colored fingertips on D-day to impress your man?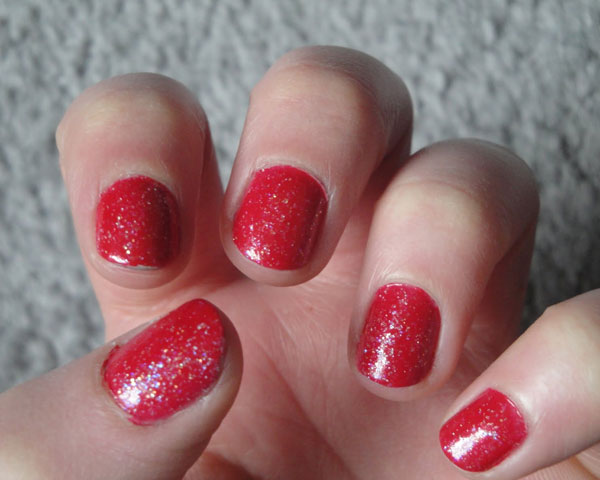 Thigh high boots
If your man has liking for the wild side which you might not always portray in your love life, then a good change is to wear thigh high boots, which will bring in that wild and naughty flavor.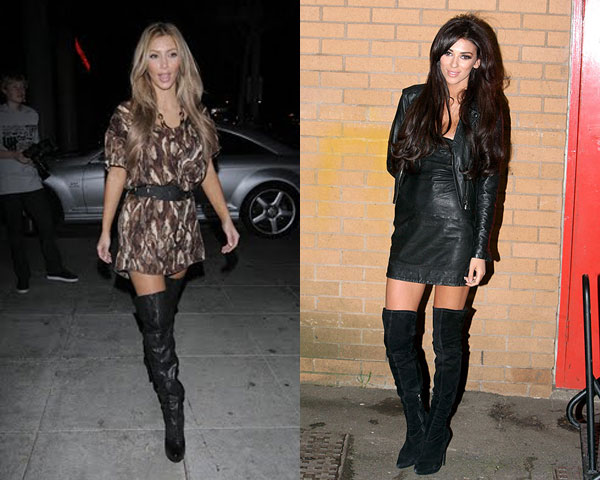 Dress up in a chic ensemble of these boots and your man is sure to be drooled by your attire.
Sequined skirts
Wearing a sequined skirt on a smart top is a great way to attract admirers. Try pairing them with a bright red top and smart heel shoes and you are bound to get immediate attention of your loved one.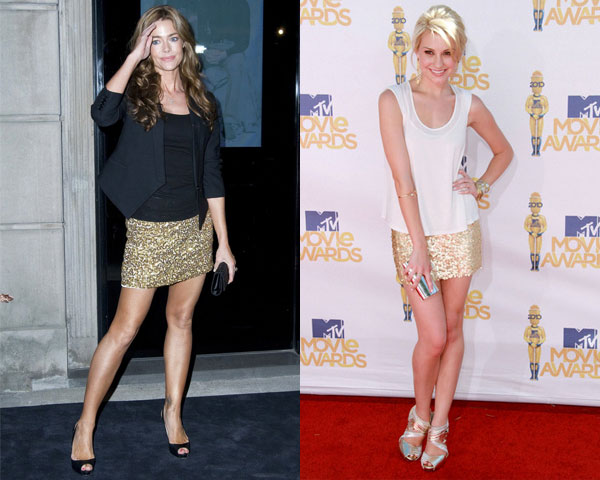 Peppering oneself with floral fragrances
Floral fragrances are a great way to attract the attention of one's better half. Studies indicate that men love floral fragrances and if you generally don't wear them, try sprinkling a few of these jewels on 14th Feb and he is bound to notice and love the aroma.   
The Classic LBD
Little black dress (LBD) never fails to get a girl noticed. If you generally have a petite and polite daisy type demeanor, why don't you try being a bit bold and wear the timeless LBD. Your better half is bound to be impressed to see the sudden transformation, which is a great way to spice up and soar up the temperatures, isn't it?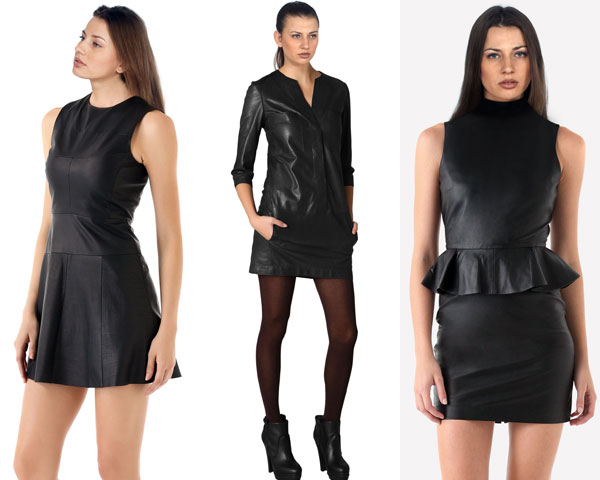 On a concluding note, hope you have liked the fashion and beauty trends mentioned above. In addition to the above if there is any other topic that you will like us to write about, do let us know.