Article looks at the latest of makeup trends that are on offer for fashion conscious women for 2014. It illustrates bright lips, golden glow, Smokey eyes, white eyeliners and candy lips.
With spring in full bloom, it is now that time of the year that you got to spruce up your make up kit. This article is for those who are starting a new, we mean starting afresh. In today's article, we are going to touch upon make up trends that you just cannot miss in 2014.
Bright Lips
If you have a bold personality and do not mind being the center of attention then you could consider donning this. Then you must consider brightening your lips with stark colors. Red is no longer the go to color here, today there are women venturing out and trying now more vibrant and confident colors like orange, vermillion and tangerine.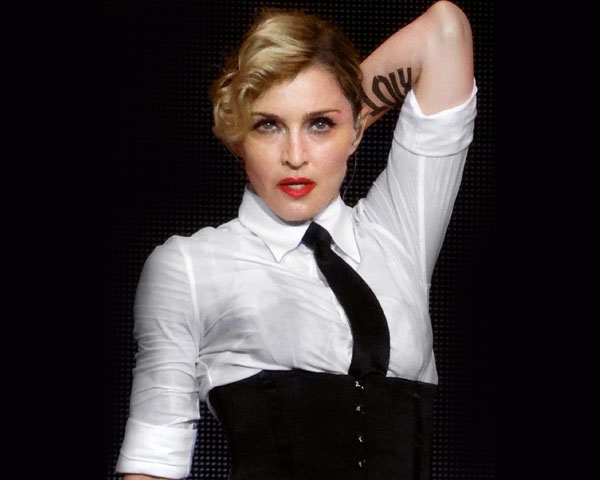 Golden Glow 
We would like to assert that this has an Egyptian charm to it as on application, it gives a magical bronze effect, which is a great way to cast a spell on spring revelers. Look like a diva in this look.
Smokey Eyes
Eyes are one organ of the body that can tell an entire story and the latest in the fashion scene here are 'Smokey eyes'. They are a sure way to transform a simple plain Jane braided girl in to a glamorous Diva. Their presence will make you extraordinary among a group of simple women.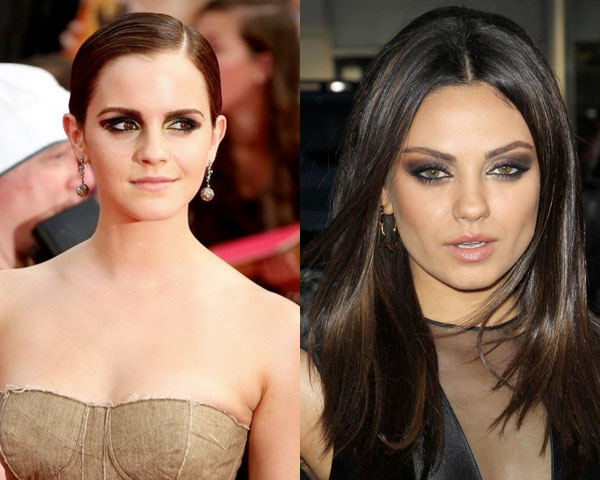 White Eyeliners
This trend is not for the reserved; white-eye lining is a thing for the ultra-confident lass who do not at all mind people starring at her eyes. Some might find it a bit obnoxious initially but after a few days of confident strides, it will seem to be signature style statement of the young lady.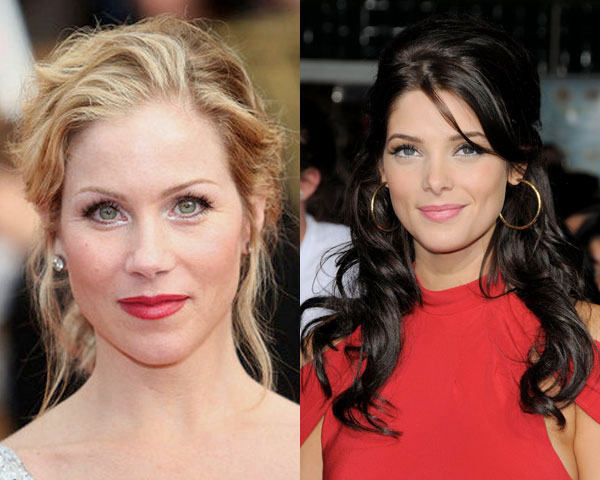 Candy Lips
The inspiration for these are simple candy, wearing them will a great add on if you have a loud talkative personality. They yummy color is a great way to show you personality.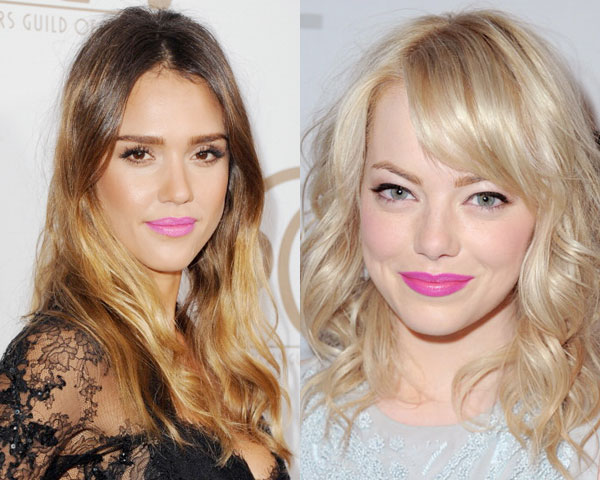 Hope you have enjoyed the trends we have discussed above, if you have any themes or topics that you will like to discuss, do let us know, we would love to oblige.