Article looks at the evolution of different styles of leather Capri pants among both men and women wearers; it suggests new styles of wearing them.
We know you love your Capri outfits, however before you slip into your favorite apparel we would like to ask you, do you really know what a Capri is?  Well, just to let you know the name of the apparel comes from it island of origin in West Italy also called Capri. These pants are of shorter length worn by both men and women traditionally during the warmer months. Though originally, they initially tended to fall over just one's ankles, they evolved in time to be available in many different lengths.
Now the exact length of the garment varies, depending on the designer and they are available from lengths ranging from just above the knee to below one's ankles.
In this article let's look at 5 different styles in which we can wear this fabulous apparel.
Tapered to the leg line
When wearing capris, it's always better to buy an outfit that goes along with your leg line. Always go for capris that are tapered in shape, this will make you look sleek and in trend with the current fashion. Keep the broad bottomed look for full pants while with capris don't think twice before going sleek.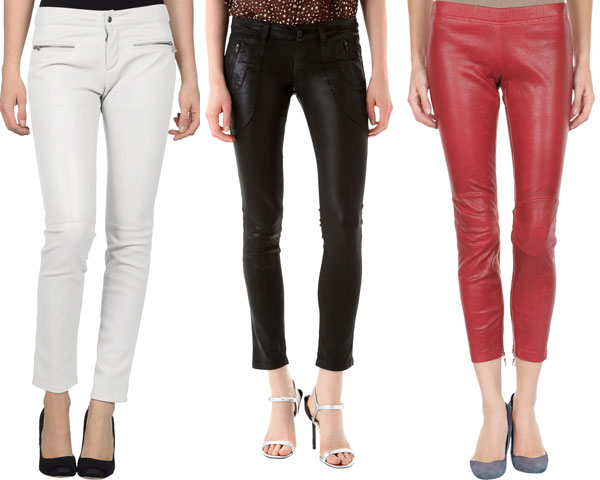 Heels
Though Capris have been criticized for bringing about a shorter look on women, one can always wear heels to match up. This can be a great way for short women who want to wear this apparel.
Matching it with a short or tucked in top
Short, tucked in colorful tops look really great with this apparel. With winter season in full swing, this apparel would surely be limited to your own home. Try matching them with a colorful top and you are sure to look adorable.
Wear shoes with straps
Studies indicate that when there is not much contrast between one's shoes and one's legs, the legs will appear longer. Keeping this mind, try wearing shoes with straps as this allows your legs to look longer, this will especially be beneficial for shorter women.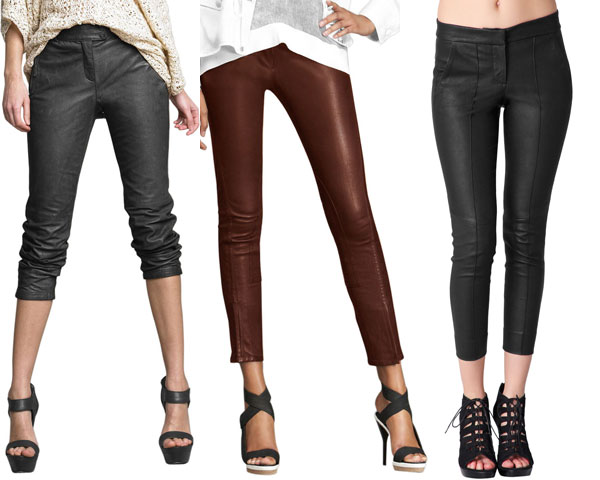 Purchase Capris that are pocket free
If you want to buy this apparel and want to sport a slim look, omit the pockets out of them. Patch pockets, cargo pockets, slash pockets or jean styled pockets broaden one's hips.
Hope the above mentioned styles are beneficial to you and will help you choose and style yourself better. If you have any suggestions or would like us to write on a specific topic, do let us know.