Do you know that there is no age of love? Do you know that fashion doesn't end in fifty? Yeah! Sometimes things never reach their ends.
There are few rare gems, which share a history. Your granny loved them, you love them and your child loves them. Yeah! It is leather which is again in fashion. It is just a rawhide of animal that perfectly turns to awe-inspiring, beautiful textures. It is flexible and durable which is an antiquated piece of its own kind. It passes on from generation to generation with attractive quality, idea, and price.
Clothes
Jackets: You can always find a perfect leather jacket, regardless of your lifestyle. There is nothing except leather jackets which show a huge plausible range. You can wear them for a day or ride on your bike. It gives you professional, urban sophisticated or even hardcore looks. It has become the closet staple for generations and has taken a completely new level.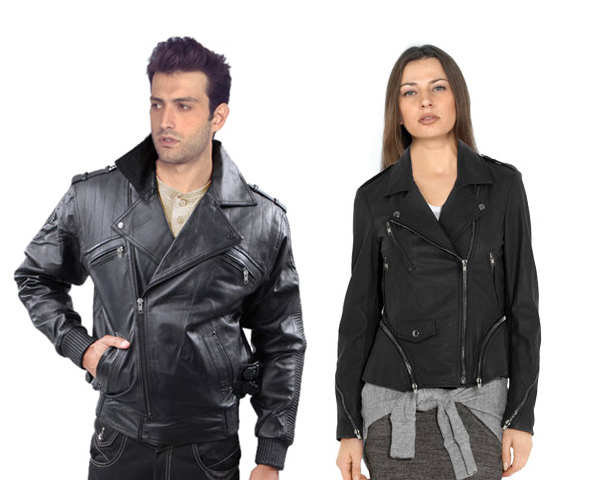 Skirts: It has been around the globe for years, with a promise of never going style it is most likeable. It has a tremendous property which molds it in such a way that it fits your shape and curves perfectly. The luster, sheen of leather skirts is one reason to wear it. A symbol of expensive and uniqueness is always attached to it.
Pants: You cannot find Leather pants on a daily basis. However, when it comes to dine out or parties grab your favorite pants. It looks stylish and perfect for a night out. There is a wide range of colors, designs and styles are available. There are mimic typical pants with belt loops, few pockets and other wavy fashion. While, many times the pant can't fit you perfectly; but don't worry there are adjusting laces which allow you to fit to your size.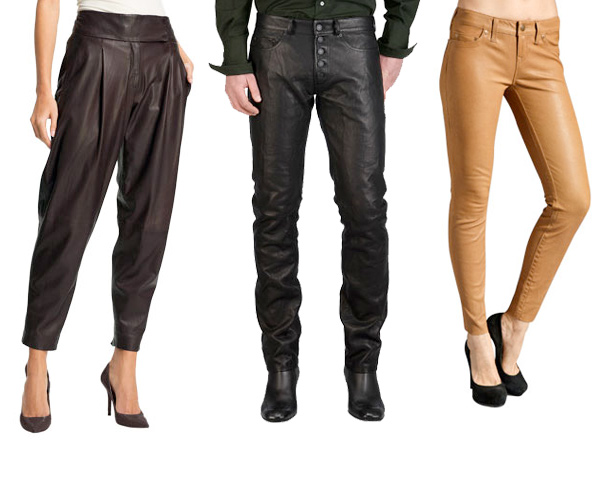 Accessories
Bags: Leather is resilient and even has finest patterns that you can't find in any other product. Bags made out of leather are being used from generation to generation. You can easily get backpacks, laptop cases, handbags, purses, clutches, suitcases and luggage. One can't imagine the variety it shows which is catchy. But hold on! Do you know when you look for variety and range in leather bags you can find them made from cowhide, lambskin or faux but every type has its own feel.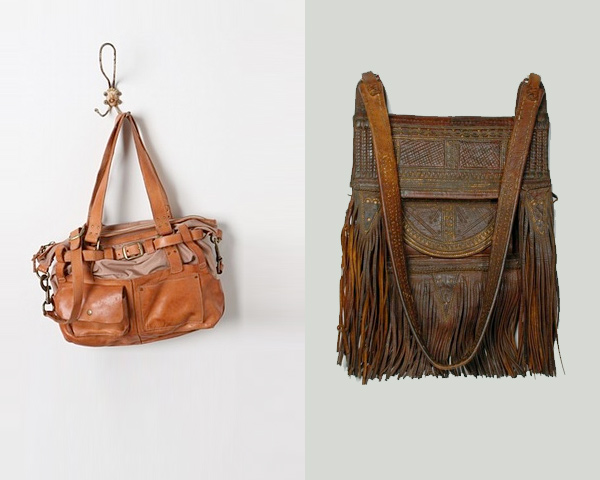 Belts: There is a diverse range of items available in leather belts. You can grab them for your daily wear. These belts are likeable by men, women and children. Leather belts that you find paired with metal, is chiefly used. The popularity of such trendy belts can be found among teens.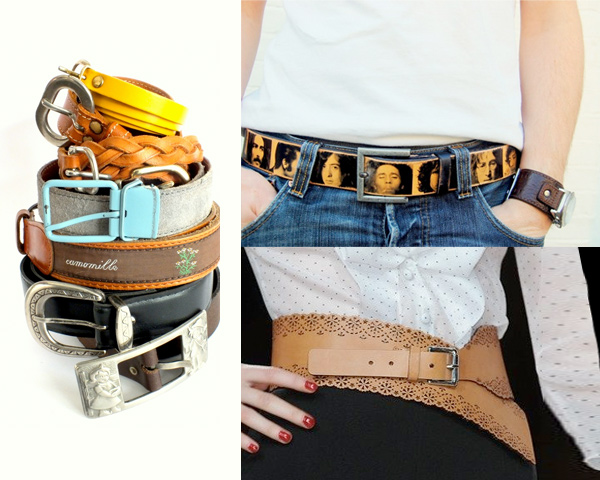 Boots: You can find hundreds of various styles of leather boots. It is popular footwear due to the comfort and durability features. When you purchase your boot next time then don't forget to take proper care of it for the lasting usability.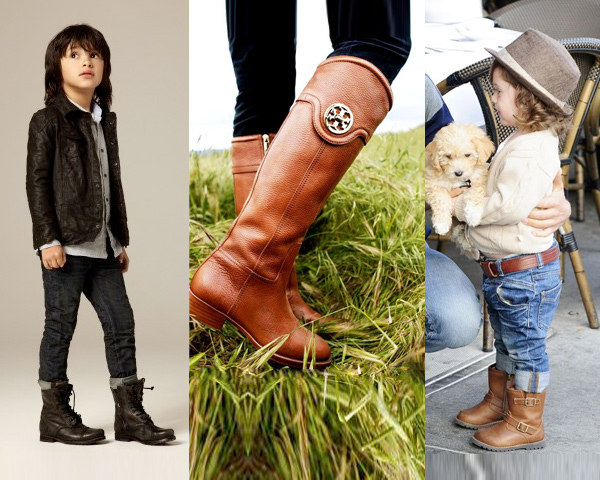 Hats: Eye pleasing, durable and blending with any article you wear is just a few natures of hats. Hats can complement any elegant wear, casual jeans or summer outfit. Due to the absolute characteristic leather hats are loved by cowboys to gentlemen.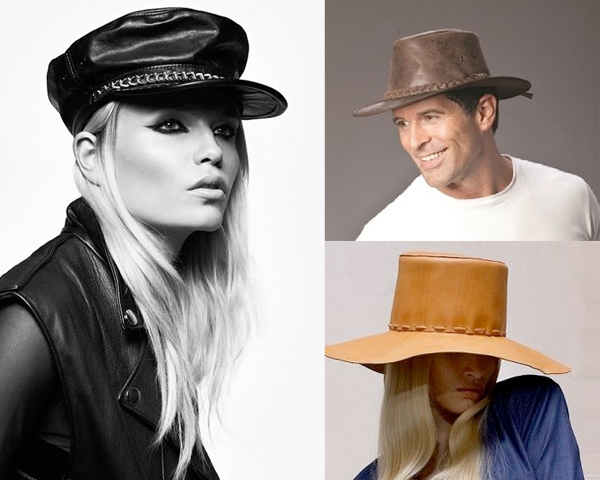 Leather never grows old nor does it break. Then what are you waiting for? Go and perk up your closet with leather fashion. You can flaunt your styles just through the best choice. Your appearance is not just brushing lots of makeup all over your face but it is far more than that. The basic outfit pieces you wear to accessories play a great role to make you wholly look an A-list. Embed these styles and feel admirable.