Graphic prints will be making headlines as they return with a bang this year. Yes, you heard it right, retro geometric patterns are catching trend and have already started popping in fashion circuits. Ladies, we give you a rundown on some of the hottest trends to take the fashion world by storm this summer – Graphics!
Monochrome
Less is more. A dress wearing monochrome prints puts that thought perfectly into perspective. For those of you who love making heads turn and prefer their fashion with an element of drama – monochrome impressions is your answer. A popular 60-esque trend, they are catchy due to their unique combination of pattern and color scheme, while having a certain strong visual effect that makes them perfect for parties and events. Go modish with one.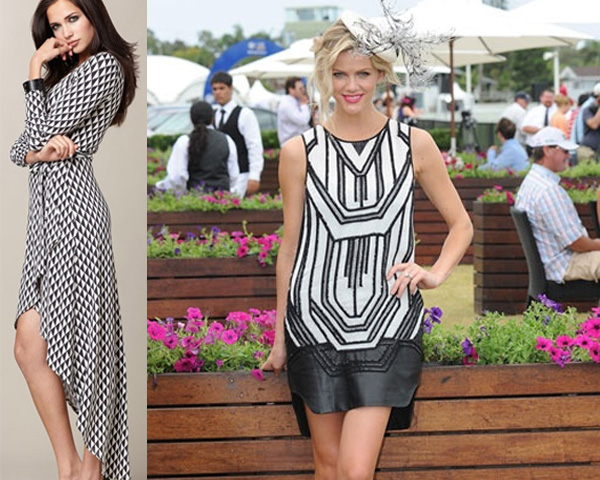 Bold and Colorful
Add scoops of vivacity to your personality with colorful graphic impressions. Maximize your beauty quotient through them as they add intrigue and awareness to one's clothing. Play with floral and tribal designs as they house strong and vibrant colors, which beautifully reflect the spirit of summer, while enhance your overall persona. If you desire to set the stage ablaze, we recommend you play with a mix of pattern prints and summer-inspired colors through a sundress and sort.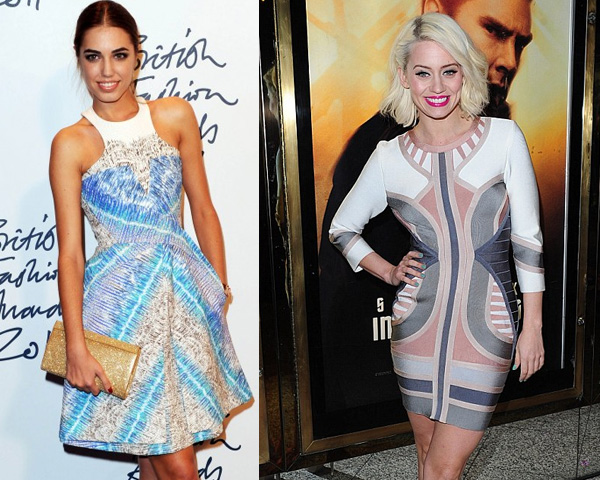 Digitally Inspired
In case, you have a yearning for a blend of futuristic style and summer glory, something on lines of edgy and technology-esque then digital prints is for you. Incidentally, this year's summer fashion comprises or rather encourages digital patterns. Meticulous as chips in a computer, digitals offer computer-generated patterns that sure make for a lasting and rocking impression.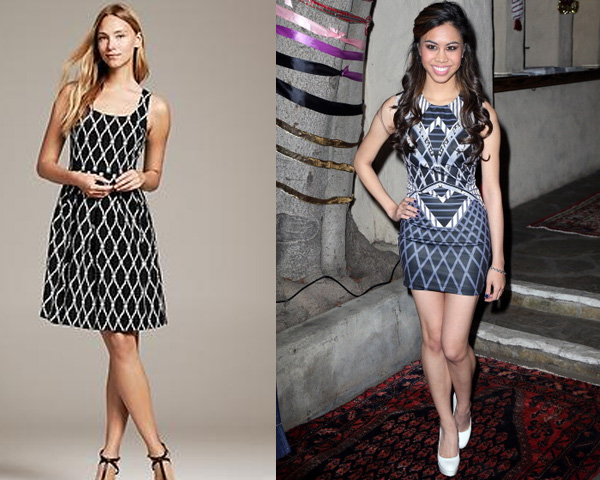 Abstract Monochrome
Nothing serves as best as a printed dress in an abstract monochrome if you need a dressy look.
Although monochrome is an autumn essential, when combined with graphic impressions it serves as one of the most attractive, successful and rather arty fashion fusions that will make any fashionistas heart skip a beat. These make a literal visual treat for onlookers.