If you are finding it difficult to clean your leather coat/ jacket, then follow the simple tips given below and keep your overcoat being its best season long.
Leather jackets and coats provide a beautiful way to stay warm and cozy in the colder months.  It not only helps in adding a classy appeal, but at the same time make you feel cozy and stay comfortable in wintery climate. The tough natural material of these overcoats makes them a durable style piece.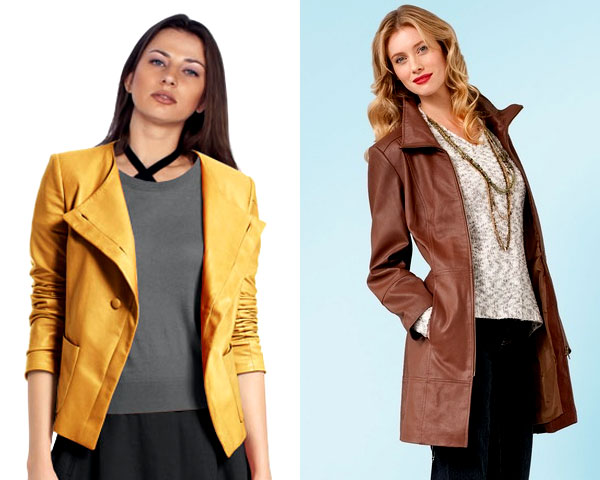 Fortunately, keeping them appearing their best is not complicated and doesn't have to consume much of your time. It can be done either by professional cleaners or right at home.  The article here focuses on the easy cleaning tips to keep your leather jacket looking its best in every season. Have a look!
1)  Read the label carefully:
Before initiating the washing process, just to ensure that you have not missed any special requirement, check the instructions. Stick to the rules mentioned in the label as the manufacturer knows the needs of your leather coat/ jacket.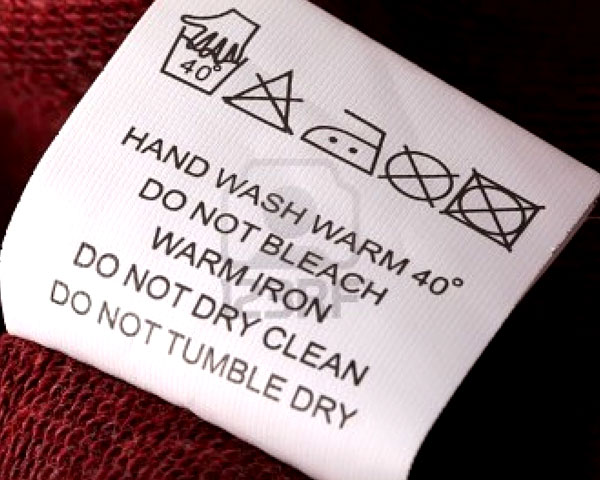 2)  A quick wipe:
Before using any cleaning solution, give your jacket a quick wipe with a well wrung out wet cloth, to remove any dirt on the surface.  At times, a good wipe is all you need to get off any marks, grime or dirt.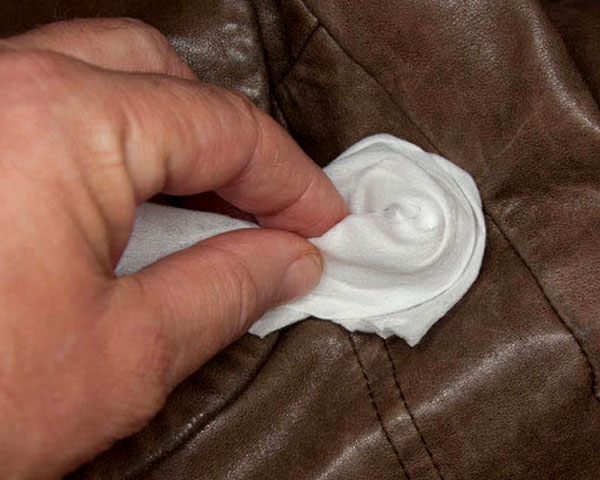 3)  Use leather cleaner:
After wiping the surface of a leather jacket with damp cloth apply a leather cleaner sparingly with a wet sponge. After cleaning all the stains, wipe it again with a clean cloth or sponger to remove any residue. Leave it to dry for some time.  Care must be taken while cleaning Nubuck or suede leather coats/ jackets as these fabrics are delicate and more prone to staining.  The best way to clean such fabrics is to rub gently using suede clothing brush or terry cloth.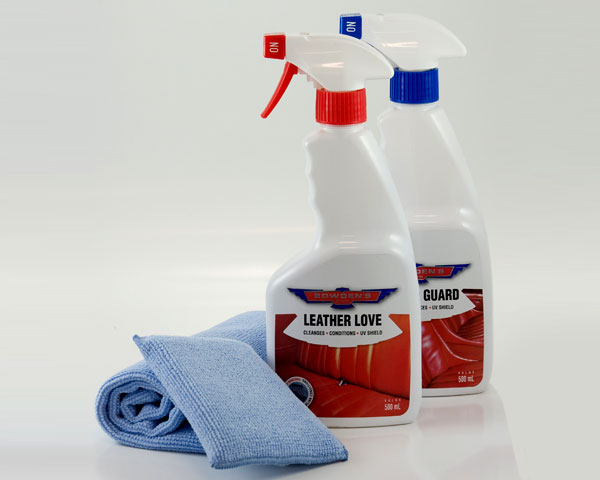 4)   Do not forget conditioning:
After cleaning a leather coat, conditioning it is the important step.  There are various sorts of leather conditioner available.  Conditioning keeps the leather garment soft and also prevents it from cracking or drying. Apply conditioner only after cleaning and completely drying it.  A leather coat or jacket should be regularly conditioned at least once in a year.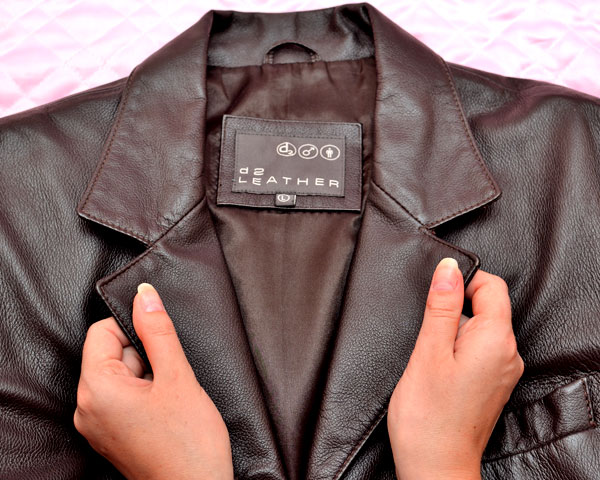 5)  Dry it completely:
Drying the jacket completely is a crucial step. Hang the jacket on a wide- shoulder hanger and allow to air dry at room temperature. Wipe off the water spots or any excess water before hanging a wet leather jacket/ coat.  Allow the jacket to dry completely and then reapply conditioner to keep the fabric supple.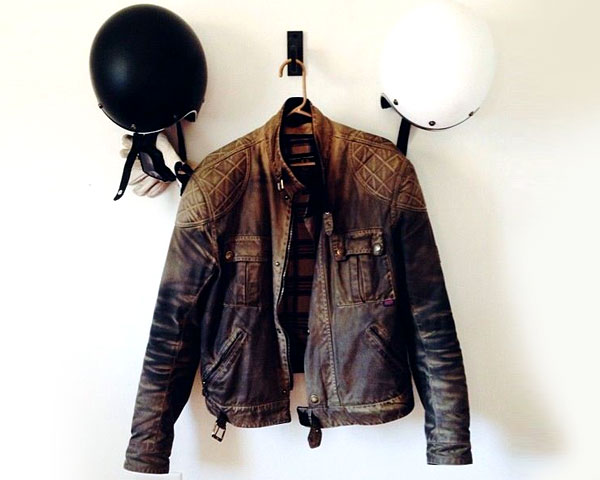 So, follow these easy steps and sustain the natural glow of your favorite leather jacket/ coat.