Fall is in full swing and the chilly cold waves have already started showing its effect. However, no one would like to compromise with his or her style. Spring and summer was all about colorful floral patterns, geometric pattern, and rock this fall with all-time favorite leather.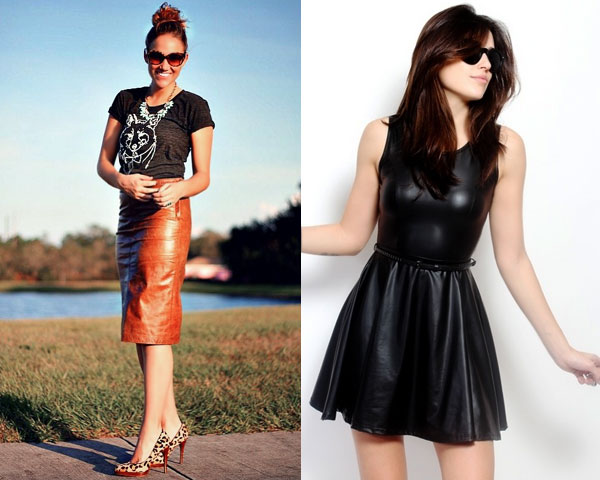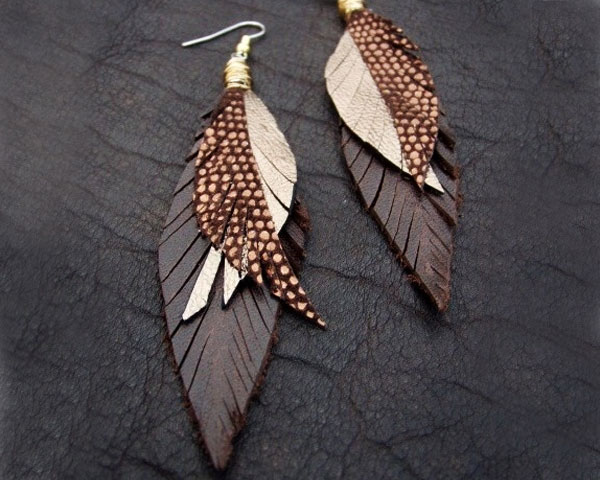 Who says leather comes only in black or brown, you need to up your fashion sense and see all around that leather is nowadays available in many shades and textures. It is high time that you take a look at some of the hot favorite leather outfits that would be quite popular this fall.
Leather Skirts: According to some of the World's leading designers, skirts would be in demand this fall. And who says that these leather skirts are only stiff and do not sit properly. Turn around, my friend, you would find that they are available in a plethora of colors and are quite comfortable to wear and hang out with friends and family. Go for a skirt that has a cut that oozes out a pop of feminity.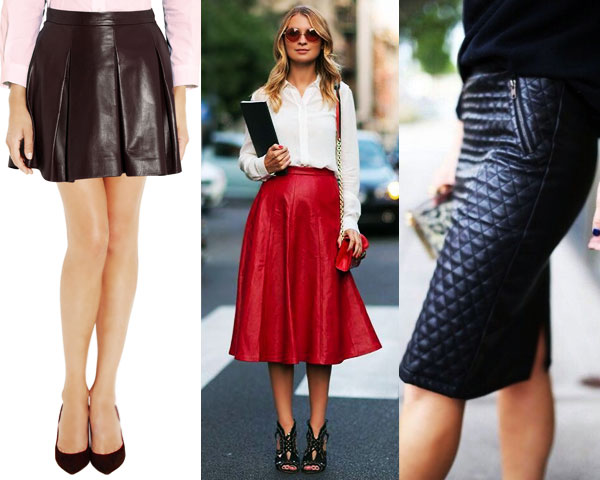 Pair your favorite pair of pleated skirt with textured tights. However, opt for a bright color like red, green to stop looking like a school going girl. And, do not bother about the length. All length is right. Right from mini to midi to long, all will do.
If you are planning to wear the skirt to the office, pick up the trusted and all-time favorite leather pencil skirt. It is a perfect wear from day to night transition; only change the top and get a new look.
Leather Dresses: Alike a leather skirt, LBLD (Little Black Leather Dress) also has been marked as the "to be the most popular outfit" for this fall. The best combination is leather and knit. While knit covers the torso, leather features at the hem, collar, cuffs and sometime elbow. However, designers give a word of caution that you need to make right pairing while dressing up in the LBLD.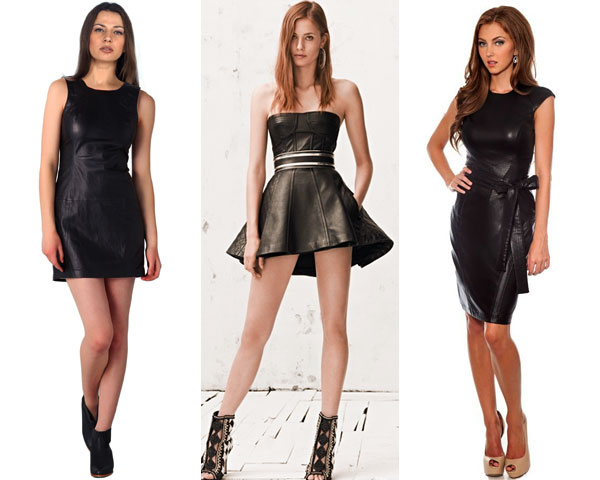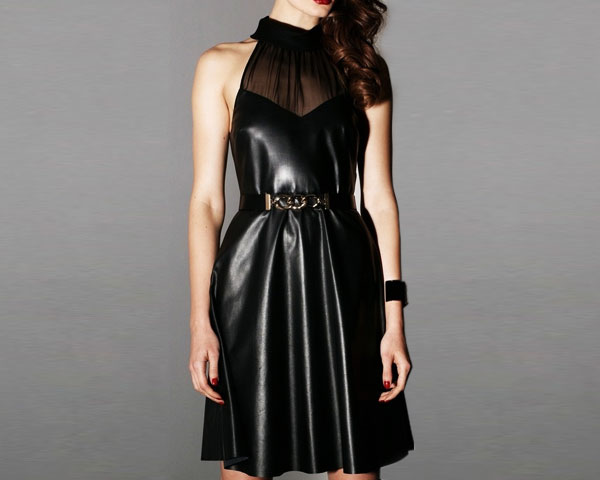 Animal print shoes or handbag is a perfect pick. Go bold and try out mix and matching leather with your prints to add interest.
Leather Boots: Invest in a pair of knee or thigh high boot and get those ravishing looks this season. Suede leather boots are evergreen and look perfect when worn with a short skirt and a blazer.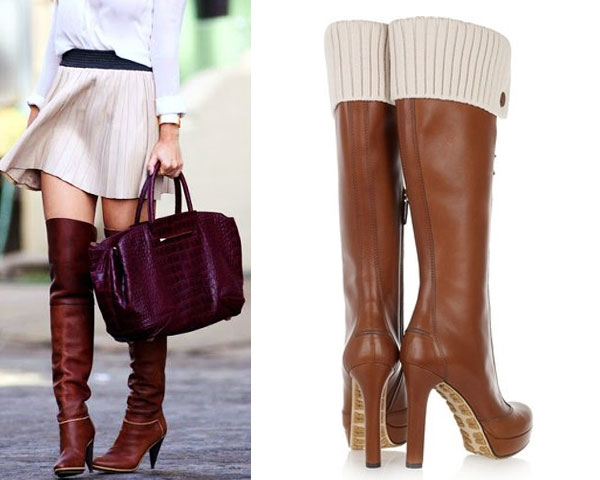 Leather accessories: Another way to add leather to your fall wardrobe is to go for chic and cool leather accessories. Add on some leather earrings, bracelets, or a leather clutch in bright and bold color.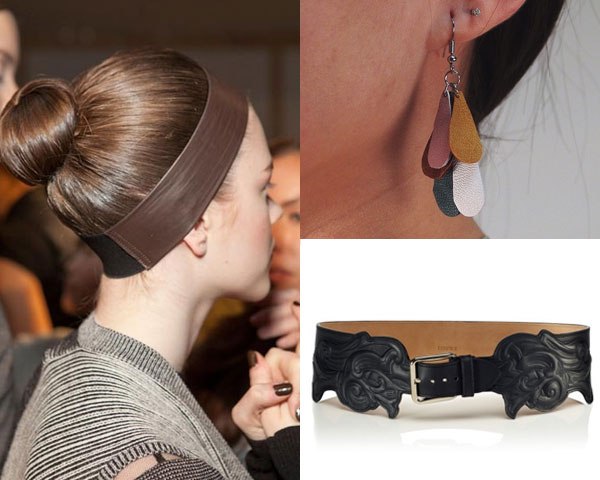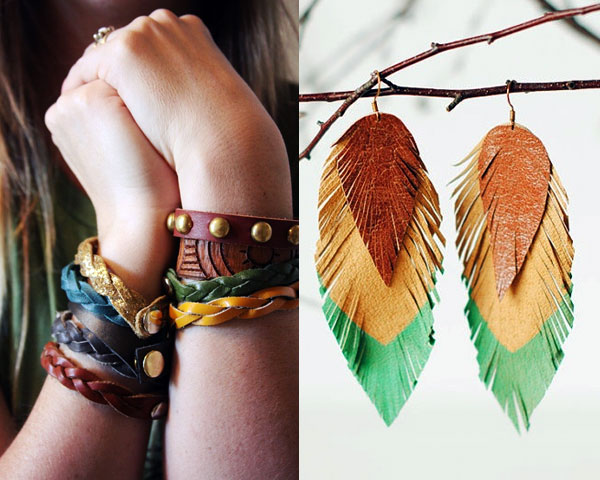 Remember that leather is a wise investment that would remain with you for a very long time.