Article looks at the various forms of traditional Scottish wear like Tartan Kilts, Dresses, Tartan Trench Coats, Tartan Pant Furs and Tartan Skirts for Christmas wear.
A few hours!
Though, we have written numerous articles on 21st century fashion trends and clothing apparels for the festive season. Today, we are going to have a look at clothing apparels inspired by tradition. In this regard, the Scottish community has earned its place through the centuries by its innovative tartan clothing. In fact, Tartan Clothing is by all means original and if you are a scot, then don't shy in sporting your unique lineage.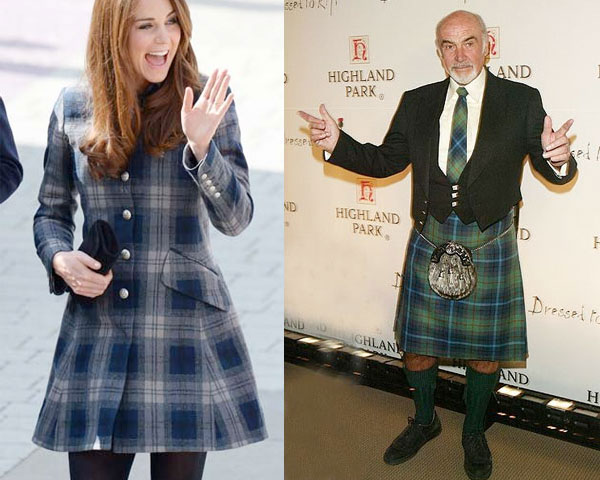 Tartan kilts are a symbol of manly hood and have found their mention right from royalty, Hollywood and even among fairytales.
Have a look at the stars below and choose your style.
Well-stitched Tartan dresses for women are really fashionable. Most women come out of their inert and wardrobe shyness only when they see socialites like Kate Middleton wearing it regularly.
Tartan Trench coats with fur collar
If wearing T-shirt and Jeans makes you feel yourself, then a good way to beat the winter elements is to pull over a tartan fur collared coat and look stunning. If diva's like Jennifer Lopez can pull it off, why can't you?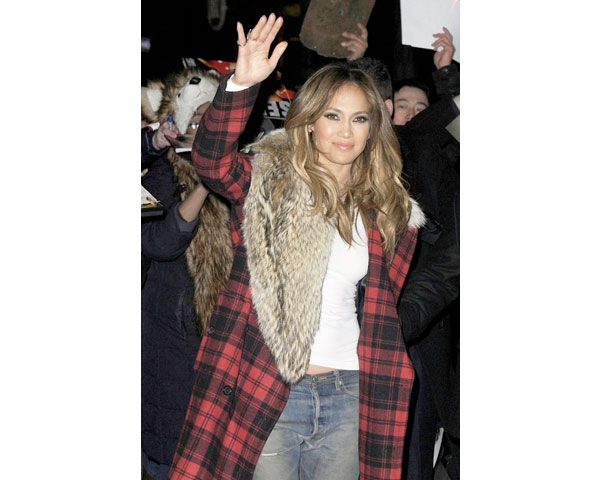 Tartan Pant with Fur Coats
We personally love casual looking dresses and tartan pants. These are good and warm clothing options to enjoy the pleasant weather. My personal take is that they can replace pajamas too. For instance, if you are attending an upscale pajama party, then a good way is to mix your schoolgirl pajamas with a cream-colored fur coat.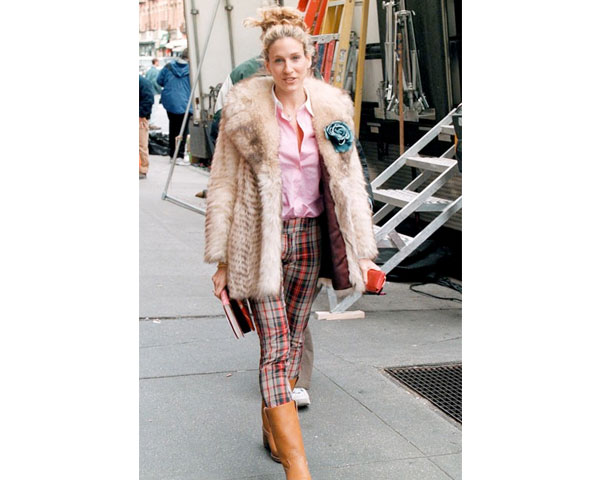 Tartan Skirts with Fur Vest
Dress in this combination and you are sure to envy others at your office or any Christmas party. Tartan school girl skirts as shown in the picture are good for those with a slightly bold and fashion conscious personality.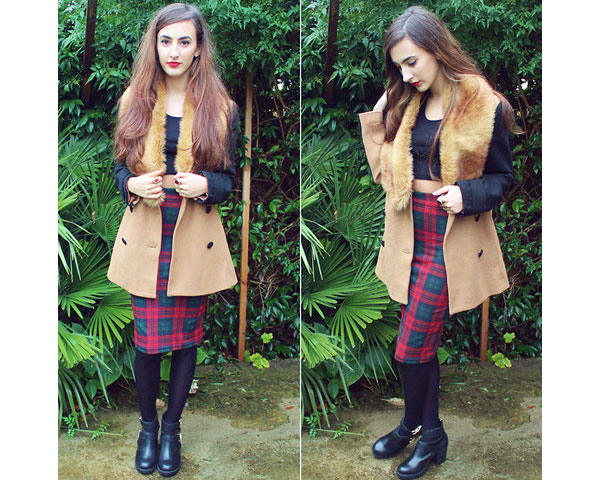 When worn over black leggings and leather boots, they allow skirt-loving women to still sport their wears during the winter season. Fur vest is an important addition in your closet that makes the 'Diva' look complete.
Tartan Fur Coats
If you have long hair that go great with accessories, then this can be a great way to be comfortable and stylish at any party this winter season.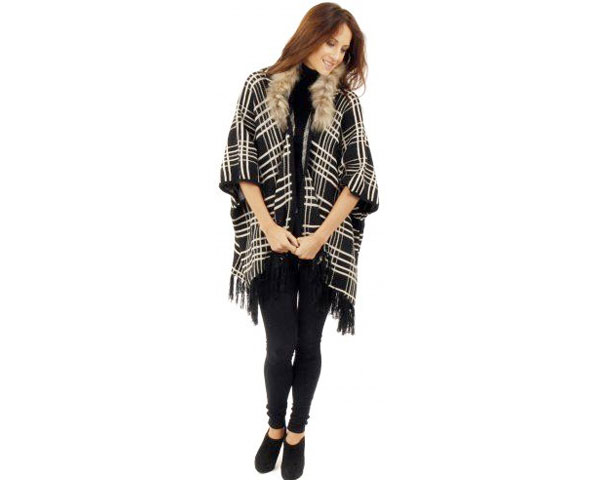 As the time approaches to celebrate Christmas, we hope you have enjoyed reading our articles.
Do look out for exciting new contests and mailers that we will soon be unwinding for our readers and customers.