The article summarizes our new collection of biker jackets. Some jackets also have a piece of summary giving the reader a glimpse about which jacket could match them.
Biker Jackets, the very mention of them will nudge your mind with images ranging from Marlon Brando sporting 'The Perfecto' to the local  goon trying to look cool by sporting a local leather jacket. The Biker Jacket came in to being as a way to safe guard heavy duty bikers from the elements. But over time it has gradually morphed into a sought after fashion apparel for both men and women alike. They can be considered among those apparels that though born out of need, evolved to have an individuality and fashion of their own.
So now that I have got your attention towards Biker Jackets. You might be wondering what this blog is all about.
Well our crafty teams of designers have this season brought forth an entire new collection of Men's Biker Jackets and we are going to delve into some of their latest fashion this season.
So let's have a have a quick glimpse of latest in Biker Jacket Collections.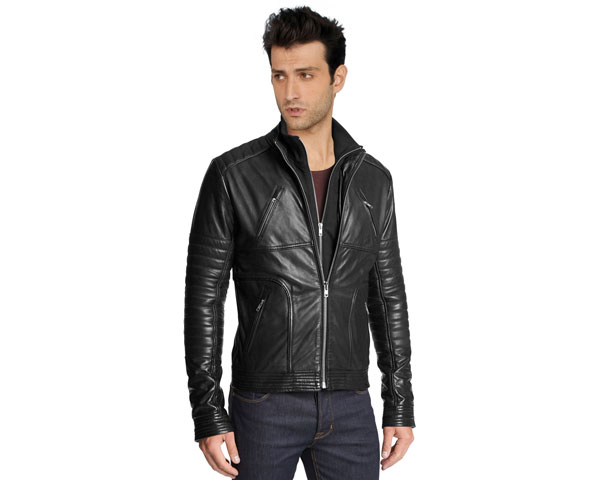 This leather jacket has intricate leather detailing brought about through stitches and includes a zipper as well for comfort. This is suggested for those who are comfortable with zips, a good purchase for self or for others.
If you have a passion for pockets, this jacket is highly recommended. It has the dual option of having a pocket and a zipper thereby suiting a variety of users.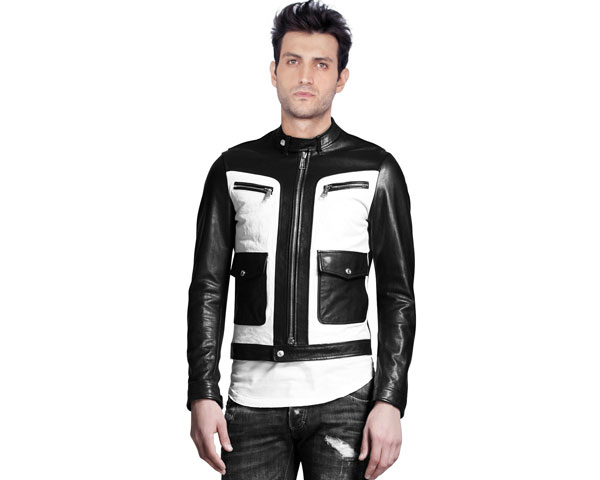 Want to try something different? This jacket has two shades of color both white and black in its front leather. Good way to boldly flaunt a style statement amongst other riders.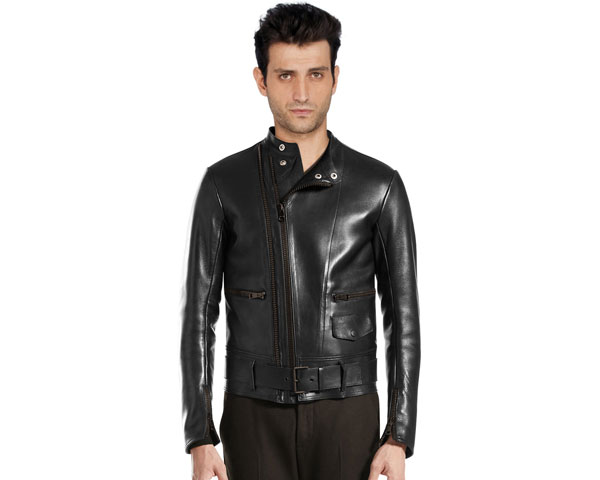 The unique thing of this jacket is that it comes equipped with a waist band. The image speaks for itself.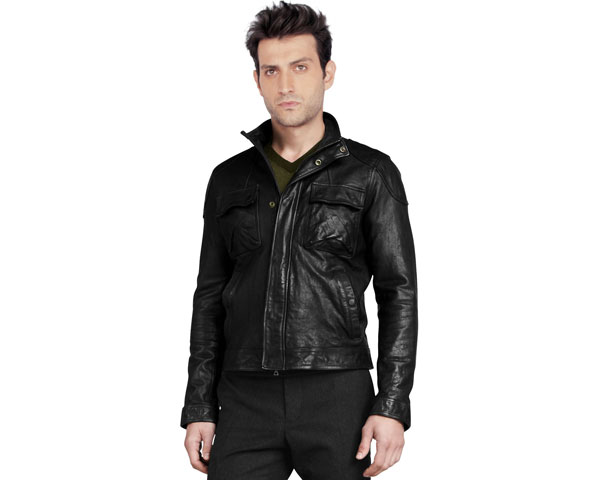 This is a moto  styled leather jacket, its creased look is specially done to sport the rugged wearer's personality.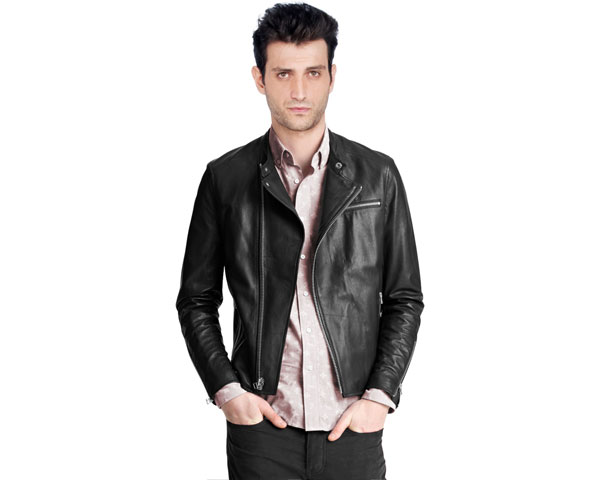 This is a moto styled jacket, with an off center front zip. The creased look is replaced with a polished finish.
Hope our latest collection is up to your expectation. We would love to hear what else you would like us to come up with in the following seasons.
Your feedback is extremely important to us.
Do keep shopping and writing.