Article illustrates the latest styles of leather jackets for the readers benefit.
"The old makes way for the new"
We totally believe in this philosophy and that is the reason why every season we come up with a new apparel collection for your benefit. This season we have come up with an exquisite collection of outfits that are bound to make you look gorgeous.
Today's article looks at illustrating some of their features and giving tips on how best to wear them.
Front frilled style
Donning this frisky and ruffled short apparel is sure to get you instant attention from onlookers. Made from pure lambskin hide, the apparel has a ruffled collar, front trim and long sleeves, its design is sure to woo your sweetheart on a date night. This outfit will look great on pairing with denim and matching footwear.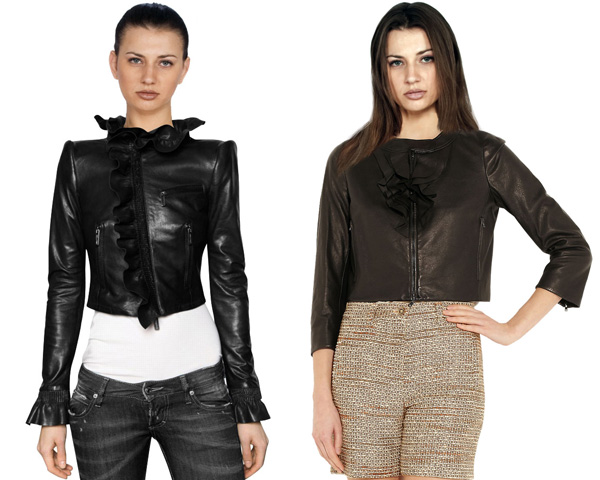 Folding lapel style
Are you looking for a jacket that finds acceptance in many occasions? Then go no further than this one. It is perfectly apt for wear on any occasion. Made from pure lambskin the outfit has a spread collar with a snap button as well as long sleeves and zip cuffs. Available in multiple colors the jacket is necessary in wardrobes of divas across the world.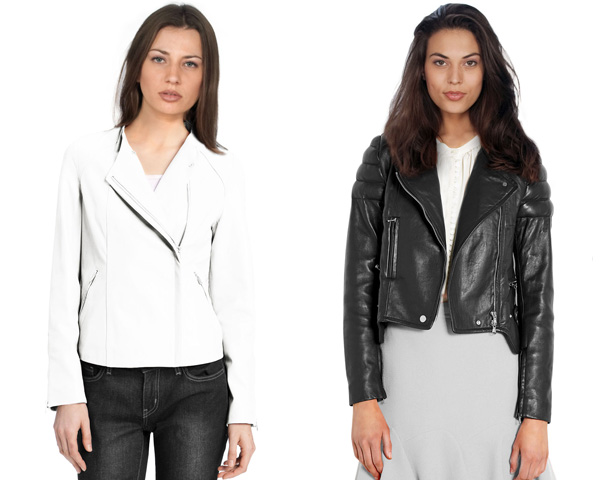 Royal Leather jacket
These jackets are truly inspired from royalty, on wearing the wearer will genuinely feel of belonging from the elite. The jackets have unique features like a zip closure, long sleeves, zip cuffs, seam detailing and a peplum waist.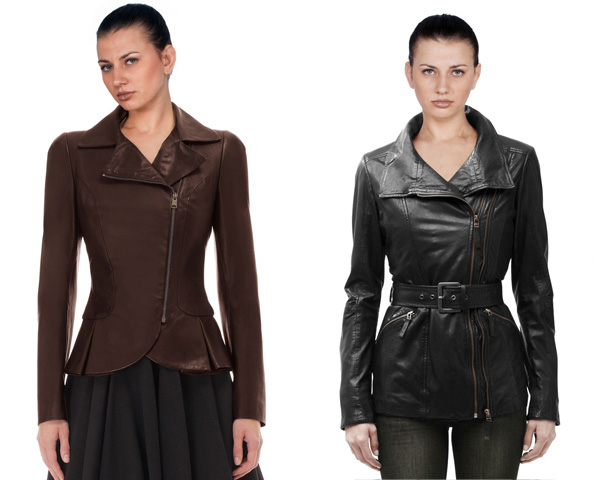 Sporty and light weight leather jacket
This collection will be a refresher for all those who are bored with the regular color tones. Being lightweight, it is the perfect jacket if you are looking to hang out with our friends or attend a casual party.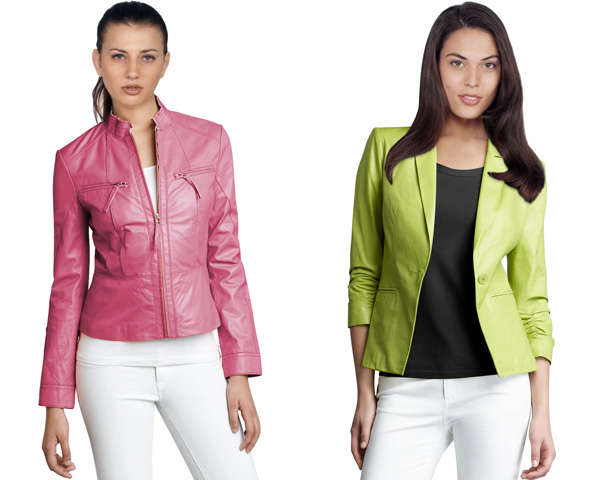 The jackets described above are only a few of the ensemble collection that we have at our site.
Hope you have enjoyed reading the article as much as we have enjoyed writing it for you. If you have any particular topic that you would like us to research and write on, do let us know.