Being stylish doesn't mean you keep shivering in your peep-toe footwear. Here are some amazing dressing tips that can help you stay chic and cozy all around winter. Have a look!
With the climate getting colder outside, if you think you can only be sexy and stylish when showing a little skin, then it is time to think again. However, there is no reason to ditch your fashion sense when temperatures trim down. You can still hit the streets by winterizing your dresses and adding in key pieces that keep you stylish and warm.
Below given are some do's and don'ts that can help you be cozy and chic all season by dressing up rightly:
DO-
Pick a long, stunning coat
Nothing gives a polished and sleek appeal like a classic, long black coat. It just works perfect with cute dresses, which makes it a must-have wardrobe winter essential. Avoid wearing shorter coats as this will simply make your outfit look bulky. Leather jacket is also a great option.  
Layer your outfit
This is the best, or the smart ways to add an appealing look. Grab a strappy dress and add a cardigan or a cropped blazer. You can easily find one in your wardrobe, and adding an extra layer will surely protect you from being too chilled.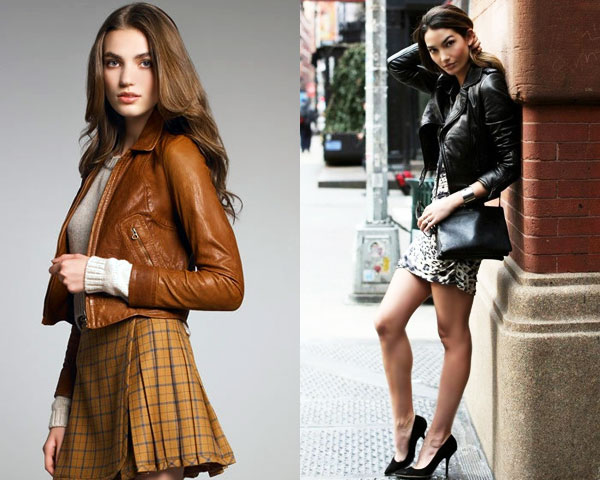 Add Tights
Wearing tights means adding a warm layer to your outfit. Throw on a pair of classic black tights to keep it simple yet stylish, or play with vibrant shades and patterns. Fleece- lined tights and neon prints are highly fashionable this season.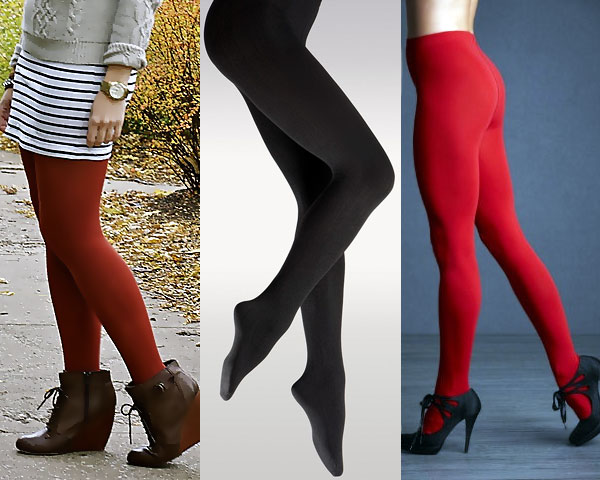 Accessorize to complete the look
If you are wearing a long sleeve wool dress, tights and a bauble can help you in in completing the look.  Its warm and dressy. Another easiest way to keep warm and stay stylish is by incorporating chic or pashmina scarf.  A larger pashmina looks great with a sleeveless dress, while a patterned scarf works well with a simple wool dress.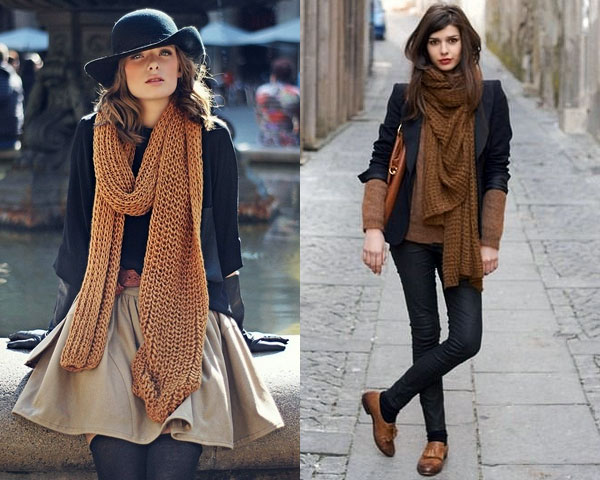 DON'T-
Avoid adding too many layers:
A layer or two will give you the needed coverage, but overdoing the same can leave you looking unpolished and frumpy. Opt for the tailored, fitted pieces.
Going bare, is just a NO!
Unless you just got back from a weekend spend on beach and you have blushing gams to show off, tights are always the chicer and safer option for winter months.
So embellish a new get up this season by choosing the right winter piece!