Whether it's to add daytime glamour into the outfit or it's simply to focus on statement pieces, the unique styles of clutch has made it the bag of the season. Have a look on some fantastic clutch style to pick this season!
Who would have imagined the little clutch would replace the large sized tote in our "day-to-day favorite handbags" rotation.  May be it's because of the liberty that comes with having to trim off our essentials. A phone, bit of cash, lipstick and keys are far more redeeming than carrying all the stuffs of our desk drawer.  With the changing trend, there is the distinct appealing bag that you can carry to a formal board meeting or for a rocking party.  Besides, girls who hate wearing accessories would sure love the charm of carrying clutch with their outfit. We have listed below some updated styles of clutches to accentuate winter wardrobe
Floral patterned clutch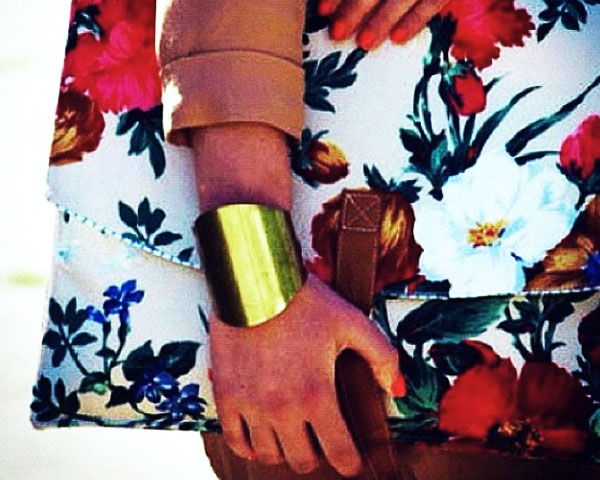 Fading roses on the tapestry and freshness of leaves really embodies the essence of natural liveliness. Similarly, the floral patterned clutch when complimented with contrasting outfit appeals a great look.
Jacquard purse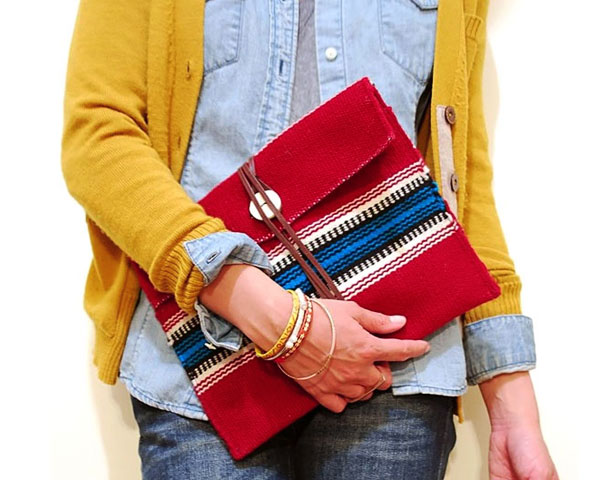 For when a clutch simply means party time, this luxuriously interpreted jacquard piece crushes delectably.  You can surely wear it with stunning LBD for a date or party.
Haircalf fold-over clutch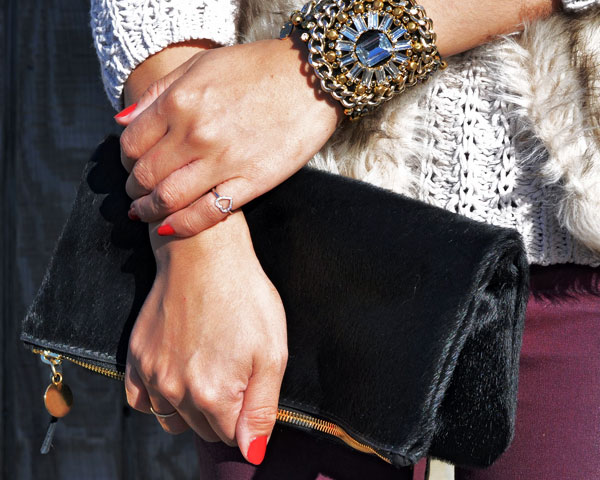 The twist of calf hair clutch fits well into the hottest trend of winter handbags. There are diverse range of these fold-over clutches availed.
Monogram fold over clutch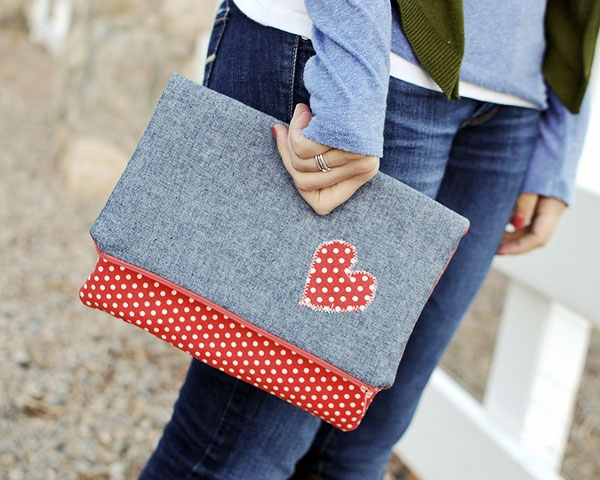 This season we are crushing on the cool monogram fold over clutches which looks amazingly great with any outfit.
Embellished mini clutch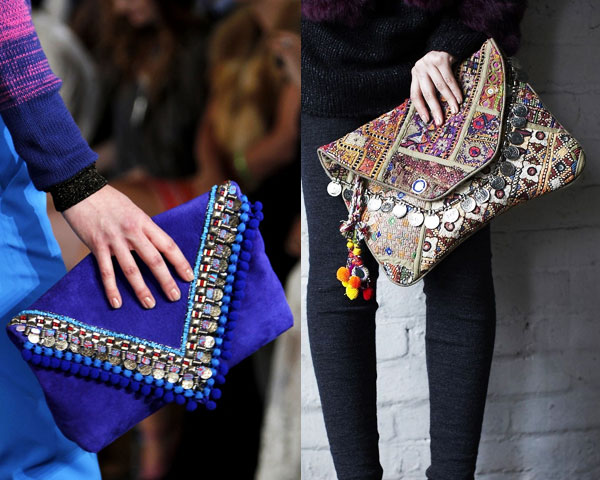 The classic combination of the metallic beads, gold metal shimmer, and appealing embellishments will make you look simply super chic.
Oversized geometric pouch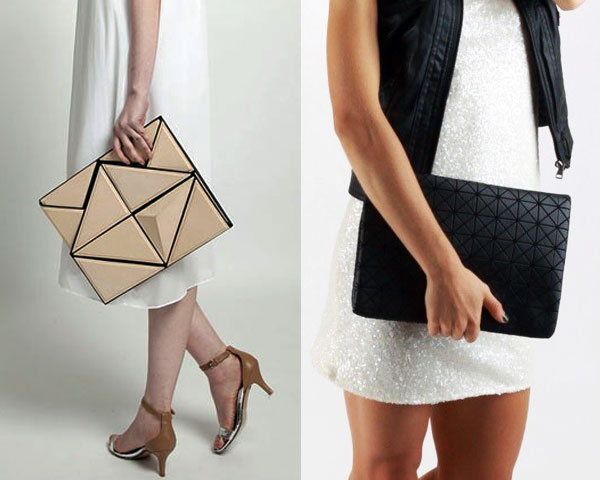 The understated chic and unique silhouette of oversized geometric purse makes it stand out from other bags. The detachable strap of this bag makes it a perfect pick!
Gold bar detailed clutch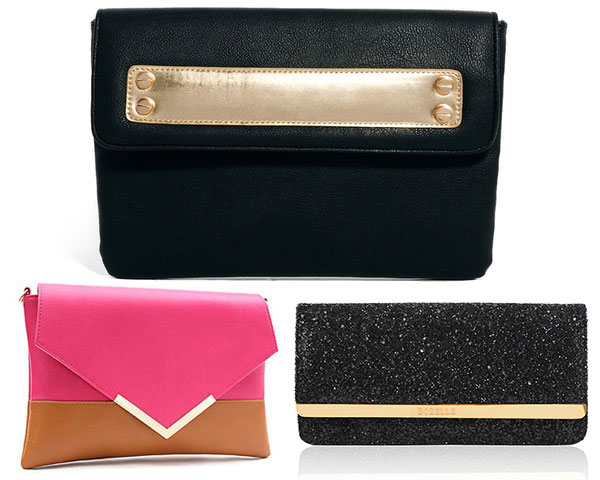 This classic clutch is the perfect pick for quick dashes or date plans.  You can easily accentuate any getup with this mini purse.
So, own these pieces and roll out the newest clutch trend for the season!