Article looks at women's leather corsets explains readers what are the different ways in which one could wear them.
Do you know wearing of which garment is bound to get you attention and of course sizzle up the temperature around?
Its leather corsets.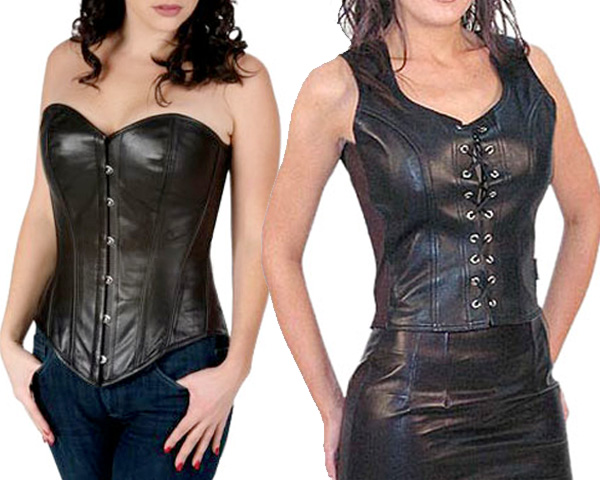 A derivate of the age old corset; leather corsets have come to serve for being a good functional clothing; as well as a spell bounding fashion statement over the ages. In this article, let's look at how this apparel which though considered by many as being too bold has eventually found its way for use among women in all walks of life.
There are multiple ways of wearing a leather corset but in practice they are worn either a singular piece or over another apparel like a shirt. Let's look at the most popular ways of sporting a leather closet.
Wearing a corset over one's blouse
Do you find wearing a plane blouse too boring? Try wearing a tight corset over it and you will feel altogether different. Leather corsets will not only increase the warmth but will also get your admirers for being too bold and innovative.
Wearing a corset over a pants
Going to the club or attending a high profile event, try checking out wearing a leather corset over a pair of pants when going there. You could go for either normal pants or wear them over denim jeans for having the cowboy look.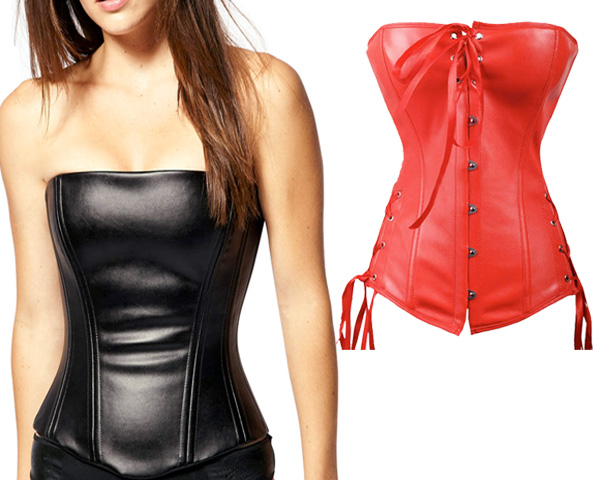 Wearing a corset under vintage dresses
Apart from being a fashion statement in the two examples given above, the primary function of a corset is to give shape to a woman's figure. It's been worn since ages to achieve the hour glass figure among women. In today's context it's especially useful to wear them below vintage dresses; this can be a great consideration to bring back the old world charm and look womanly
The Grunge look and corsets
Corsets are a big part of Girls clothing, who like to sport the grunge look.  They form part and parcel of women who like to be part of the 'Goth' and 'steam punk' looks. In addition to the leather corsets mentioned above, corsets are also popularly used for bridal dresses. On a concluding note, if you have never tried wearing leather or plane corsets do give them a try this season and do let us know your experience of wearing these apparels.