Come this March 17 there will be a sea of green across the United States, as majority of America will take part in celebrating St Patrick's Day. Celebrated as a cultural and religious holiday in reverence of St Patrick (Patron saint of Ireland) the revelers and parishioners will wear symbolic apparels and indulge in a merry making frenzy. One must not miss out this fashionable spectacle. However to take part there is only rule of inclusion i.e. Wearing Green
Our article is going to look at three lovely ideas that women can consider wearing on this day.
(Author note: St Patrick's Day is among those few occasions wherein there is a particular color totally associated with its celebration. The united states has a significant number of Irish immigrants who have over the years celebrated it with all fervor, what is interesting to note is that what started as an immigrant festival has now become a national holiday)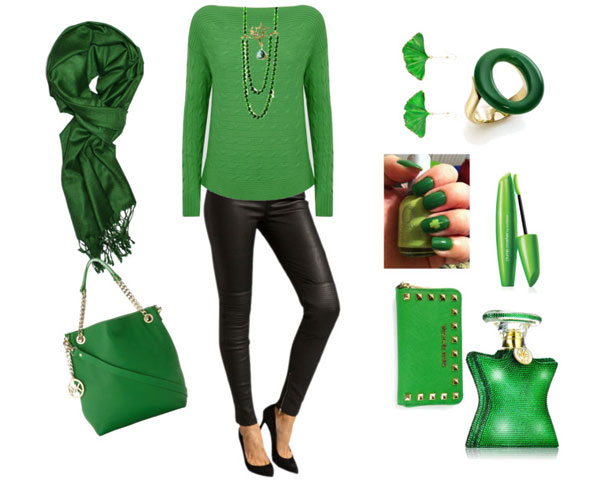 Shirts
Since you are expected to wear green apparels, a smart way to shop would be purchasing a t-shirt. There are many online stores that have t-shirts under 10$. Wearing one is the Perfect way to celebrate and not to get worried being a bit tipsy.
Hats and Costumes
If you are not interested in dipping yourself in shirts and tops, then try considering yourself a smart green hat that is bound to leave a classy impression on onlookers.
Junk Jewelry and accessories
Wearing jewelry and suitable accessories is great way to get attention. Green pebbled junk jewelry is a sure shot way to make the occasion memorable. Many retail and online stores cater specifically to such jewelry.
On a concluding note, as St Patrick's day approaches we at leather fads would like to wish you the very best of seasons festive greetings. If you have a particular unique style of celebrating it, which you would like to share with your readers, do let us know.