"The best color in the whole world is the one that looks good, on you!" – Coco Chanel. With that in perspective, this year give your image a radical makeover with help of your tresses. Go paint them crazy!
Think hair color and you likely picture hues of black and brown, which apparently are the most sought after shades especially amidst the corporate throng. Formal in nature, they are often associated with intelligence and interestingly considered attractive by the opposite sex. However, overtime they cast a dull and boring spell, marring that bold and spirited personality of yours. Here is a look at 5 unique and eye-popping colors to dye for this year.
Vibrant Neon
Bold and loud are two adjectives that best describe neon. It's a club wear and apparently every party girl's fantasy shade. It happens to be one of the most difficult colors to keep in its original vibrant form. We recommend to shampoo only if you need post coloring, otherwise, simply rinse using a good deep conditioner in order to prolong its dazzling effect.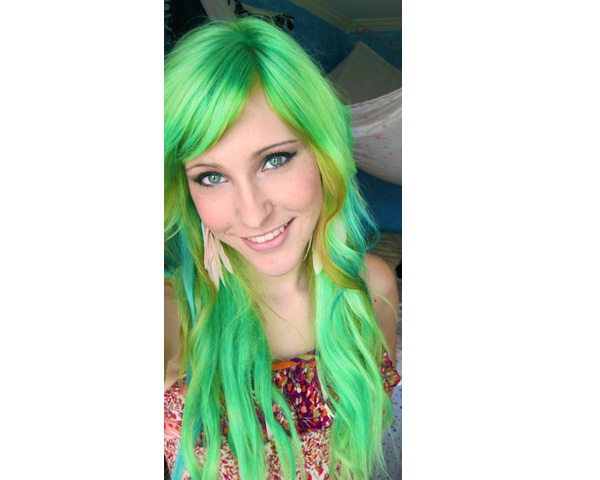 Eclectic Purple
Purple naturally spells for a classy and distinct appeal. Being versatile, it's your instant ticket to pull on a gorgeous look. Unlike other shades, purple can be easily worn in variations. Depending on the occasion, you may wear it as a subtle compliment or make a bold statement with it as a dominant tint. For those hesitant, we suggest you opt for black hair color with purple tint. They are perfect for highlights.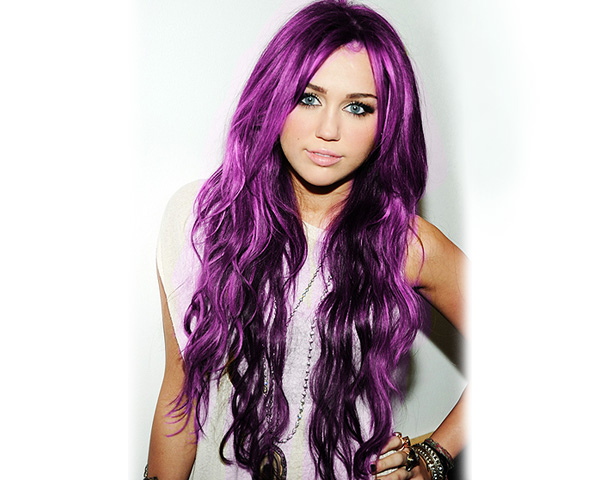 Royal Blue
Royal blue scores a complete ten when it comes to sporting a bold and striking look. Popularized by singer Katy Perry, it's a must-have for those who like to dare and stand out from the crowd. However, bear in mind, as visually appealing it is, on the other hand it has a short life span and prone to lose luster quickly.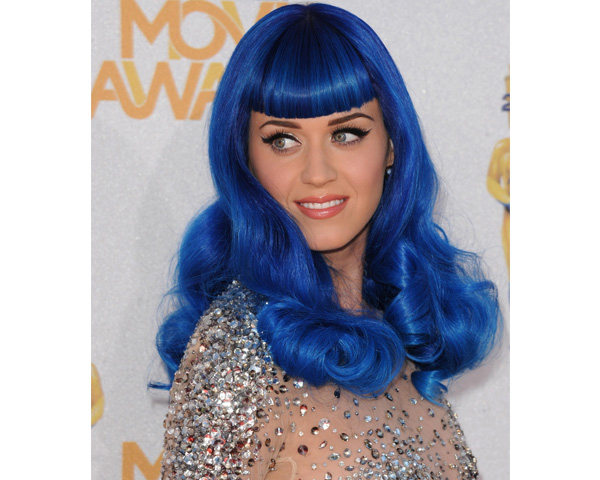 Rainbow Hues
For those who like it all, go rainbow. Although difficult to achieve it is not impossible. To get started you would need to bleach your hair bright white. Then, divide them into equal parts followed by preparation of the hue of your choice. Later paint each part of your dry hair. Follow all relevant directions by the manufacturer and be sure to rinse thoroughly before applying color to other sections to avoid color bleeding. Remember to part aside the colored portion and go for the next one. Repeat till you have for yourself a rainbow head.
Soft Pastel
Do you wish you had cotton candy hair or perhaps its color tone? Pastels are perfect for those looking to wear a soft hue one with a sweet tone to it. They are just right during springtime as they reflect the season's rich yet ethereal color scheme.