Laser Cut Leatherwear – For an Edgy and Suave Look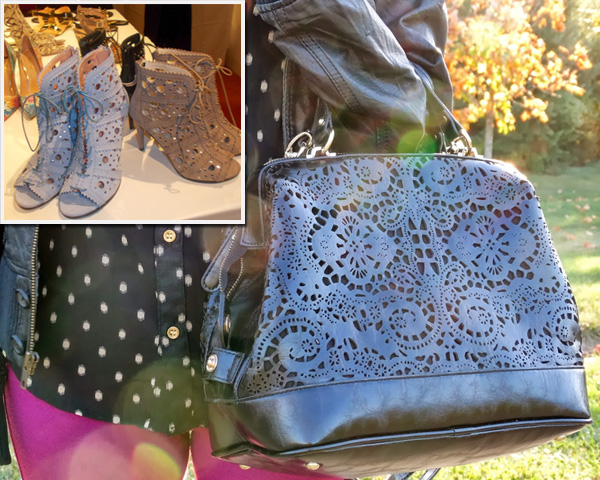 Each year we are introduced to several trends, some a revamp while a few are new. Leather is an essential ingredient when it comes to hi-fashion. This year don this versatile fabric in a new stylish avatar courtesy laser cut – it's the newest and hottest trend in the world of fashion. Dresses Leather is fantastic for laser cutting; the latter makes it possible to achieve a high level of intricate detailing on the said fabric. If you desire on carrying a glamorous cum designer look this spring, preferably opt for dresses sporting this style. They offer a balance of artistic detailing and feminine form making a great wear for parties and special events.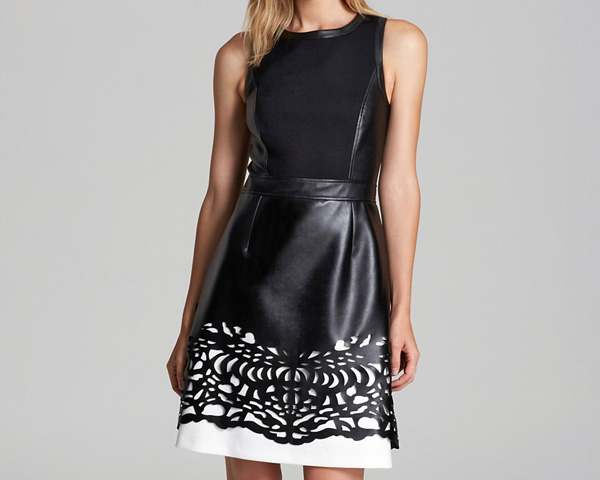 Tops Laser cuts offer room for custom sizes as well as shapes on these valuable hides. This makes them even more appealing especially in form of tops. Make a striking style statement with a relevant leather top in a feline inspired pattern say like a leopard. To put focus on your top keep the rest of your look simple and streamline it. Dress for the occasion.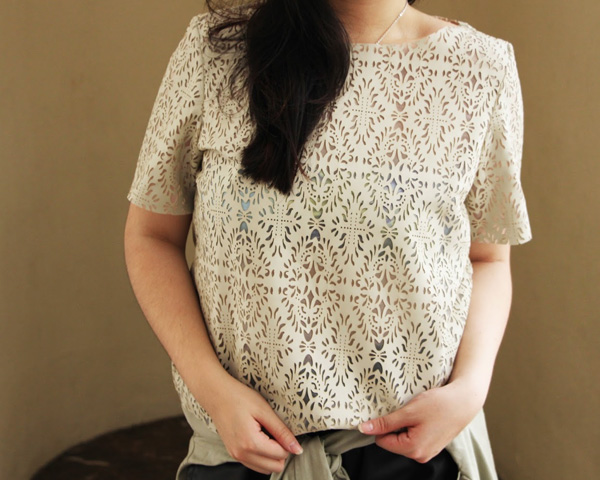 Shorts High level of intricate detail is possible through digital design right down to the 100th of an inch by employing the said advance technique. In line, a smart way to give your downtown looks a touch of urbane chic without spending much is adding laser cut shorts to your wardrobe. Yes, these look fab and are perfect during summers. As functional as they are, one can wear it almost everywhere. Team it with tights to pull on a rock star persona.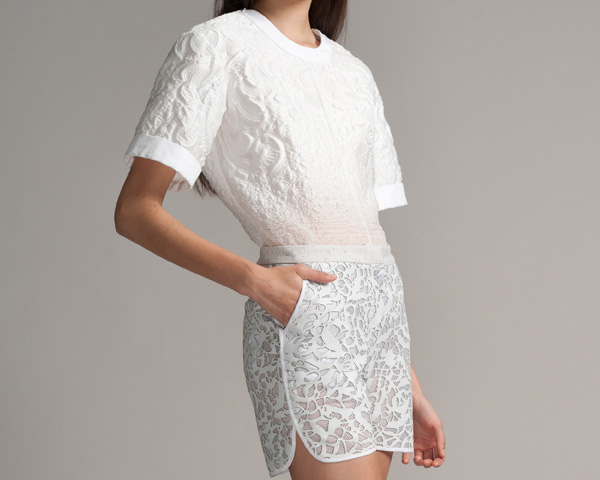 Skirts Leather is a true statement making fabric which when teamed with the said art form gives it a complete new perspective. Such leather skirts are a must-have taking fashion to a new level that blends beauty and sex appeal together. Perhaps there is no other outfit as stylish and suave in form as a skirt.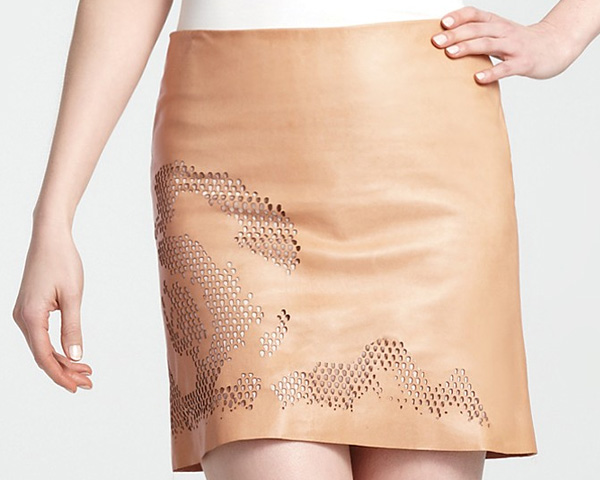 Accessories To have a complete customized look, etching and engraving are perfect solutions as they help add texture, pattern, etc. into this versatile fabric. That said laser cut leather accessories have taken the world of fashion by storm. From earrings to shoes and belts to bags, this technique offers each a unique fashion flair that elevates your overall style quotient.