In this article, we look at the most well turned out women celebrities whose outfits have set many heads turning at the Oscars.
One of the best places to get a sneak peek into the latest fashion trend is at the Oscars. Right from the very beginning, the academy awards served as a platform for both designer and attendees to show the very best of their fashion sense.
Today's article looks at the ensemble and 'diva' like fashion sense of women celebrities at the Oscars. We are going to look at 5 actresses who are already winners who are renowned for their impeccable fashion sense on the red carpet.
Kate Blanchett
Winning the award (Best Actress: Blue Jasmine) for the second time in her career, Kate has truly proved her versatility as being an all-weather actor. For the red carpet, she wore a beautiful gown with floral applique; she looked like a true diva on her big night.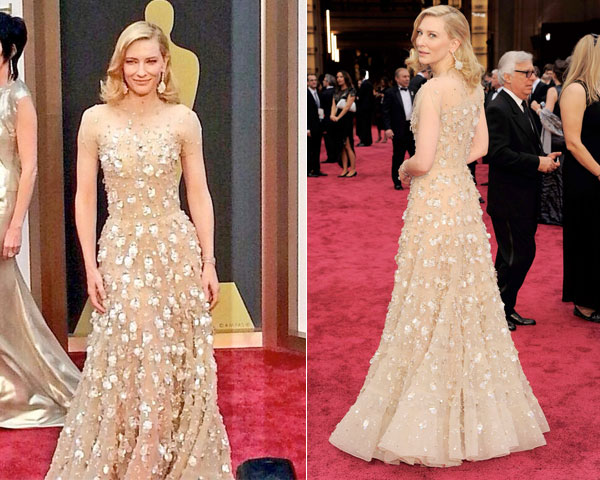 Charlize Theron 
If you are still holding onto images of her from the Monster film, you will be surely surprised as she vowed everyone with her great black attire that she wore at the Oscars.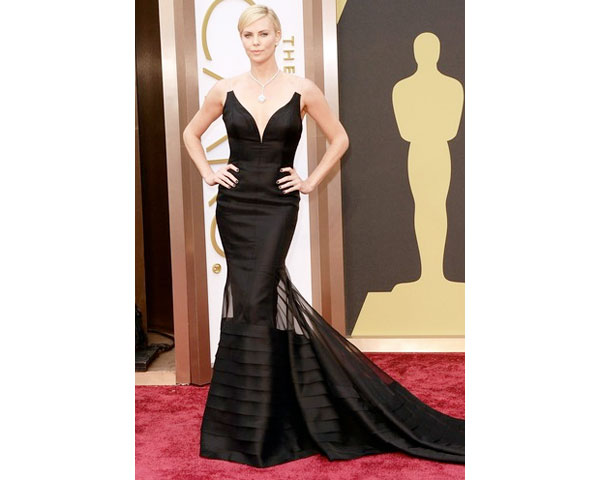 Peppered with the right accessories they serve to be a welcome but bold change on the high potential actor.
Kate Hudson
Wearing a charming white dress from a world-renowned designer, Kate looked fantastic and serenaded everyone with her premium costume and demeanor at the awards night.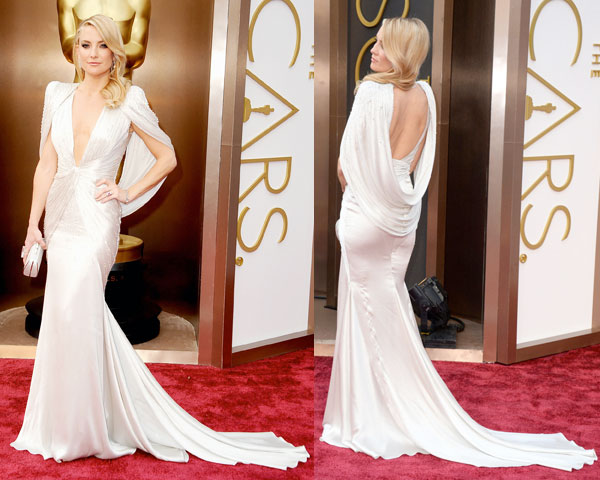 Kerry Washington
Carrying her baby bump, Kerry looked fantastic in this gem of a costume. The Oscar night is wonderful, it is nice to see that celebrities have left no stone unturned to show their best costumes.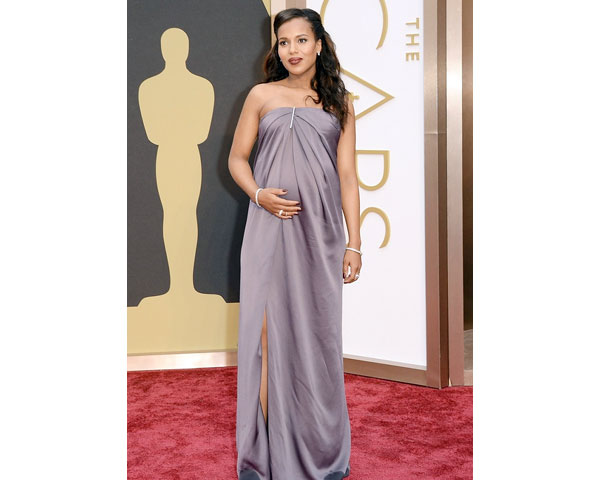 Lupita Nyongo
The famed actor from the film 12 years a slave has beautifully worn this dress, which is a pale blue. It is a good probably is a good reminder of the native skies of her homeland in Nairobi.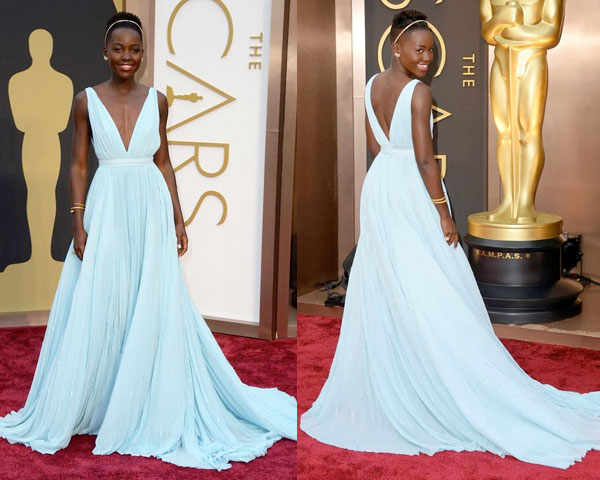 On a concluding note, hope you have enjoyed reading todays article as much as the Oscars ceremony. Do watch out this space, we will be writing more Oscar themed articles for you movie and fashion lovers.