4 New Collections of Leather Skirts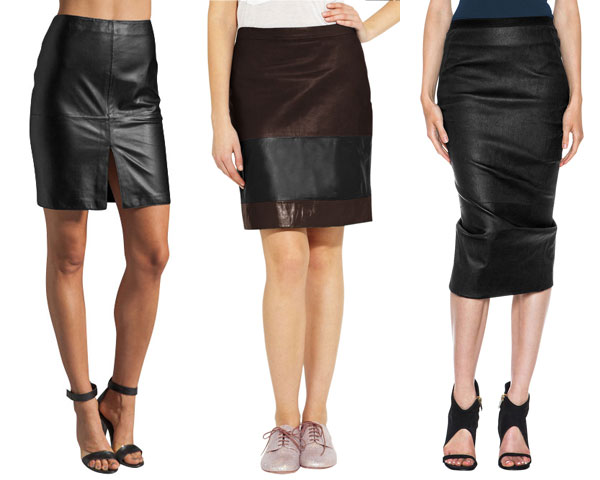 Women, Isn't it the right time to renew your wardrobe and add some apparel? Our creative teams have put on their thinking caps and have come up with four unique skirts that will surely impress you. We are sure that during the extended winter you must have been frugal in your fashion attire, as the weather just would not allow one to be outside for long hours. Anyways, in today's article we are going to look at zipper, line, pleated and stylish skirts that will surely renew and replenish your sagging wardrobe. Therefore, let us have a look at each of them and look at pairing them with the very best of apparels. Zipper Those of you who love zips will find this skirt too un resistible to ignore. Made from pure lambskin this is great apparel when attending board meetings or conferences for the travelling woman. The USP of it lies in its front zip, which makes it very comfortable to wear.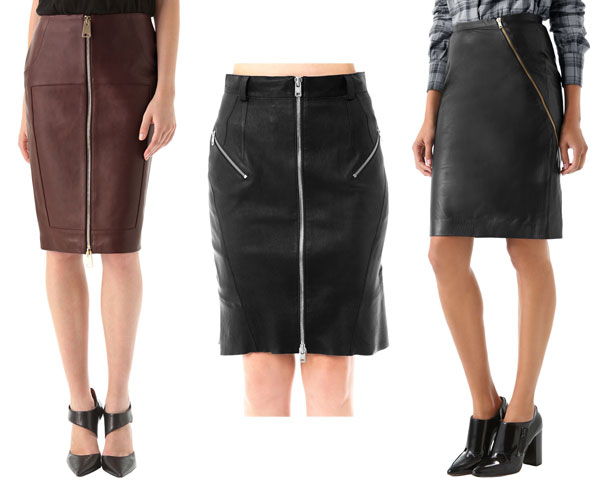 Line If you are looking to up your style quotient as well as show some skin then this glazed lined apparel is apt for you. The skirt incorporates a slim waistband and sports hip pockets with elegantly crafted knife pleats.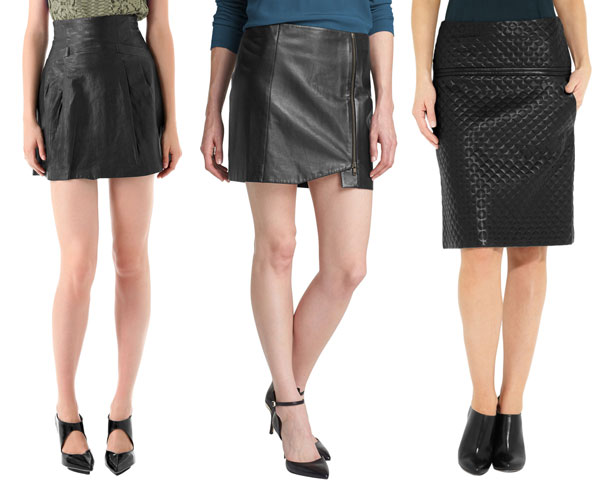 Pleated This skirt can be considered for office wear, it's neat and crisp stitching brings about a confident and not gaudy apparel. Made out of pure lambskin, the garment can be worn at multiple occasions. Try pairing a smart top, or shirt to match the apparel. In addition, if you have a pair of smart shoes, it will look great.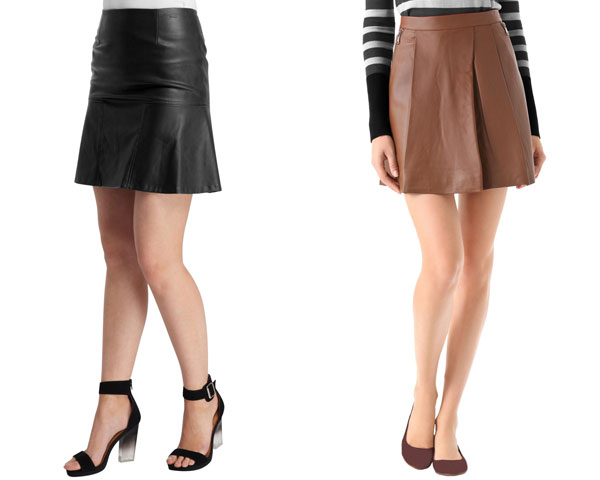 Stylish skirts Front vented, multicolored and Pillar apparels, all skirts are all part of our latest collection. Made from premium apparel they can be considered for wear for spring season.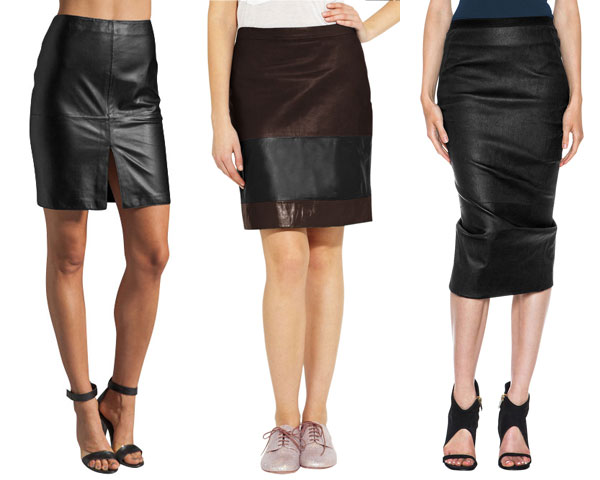 On a concluding note leather lovers still have the hunger to give other apparels a run for their buyer's money. Looking at the response, we have received for our new collection it is no wonder that they still rule the roost.