Holiday Festive Season Looks with Leather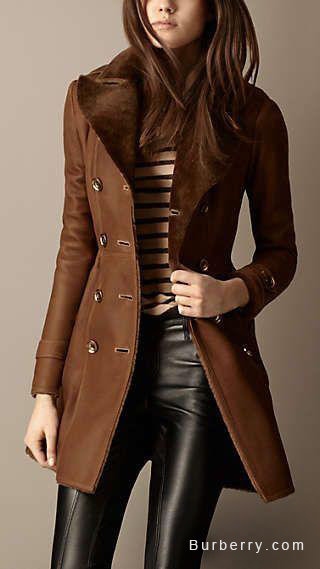 Holiday season has begun and there are several parties lined up. Your wardrobe may be crammed up with clothes but the big question always looms, what to wear? Here we have rounded 6 amazing looks that will impress not only colleagues but you dear ones too! What's appropriate for a night out with friends won't be perfect for the office party. And what's good to wear at a family gathering will just not work on a holiday date. Such anxieties are obvious before you step for something big. To Start, Ladies First… Statement Coat with Leather Pants This pairing is appropriate for corporate parties. It maintains the air of professionalism without making you look too common as any other day at work. Wear duster coat in pastel colors over high neck shirt and sleek leather pants. High heels velvet shoes will add on the suave factor.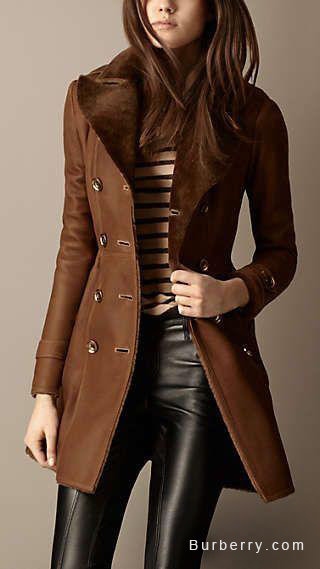 Sweat-Tee with Leather Skirt This combo looks uber cool when you want to head out partying with friends. Keep it cute and laid back with a sweat-tee and leather skirt (preferably above knee length). You can transcendly adapt this look from day to night incase your mid-day brunch escalates to midnight drinks. Flared Dress with Leather Jacket This flared dress pairing is meant to be flaunted at casual get-togethers. Leather jacket makes a smart add-on here to highlight your under dressed ability in vogue. Get going with this apparel with nude lip color and patterned shoes. Choose a dress with vibrant colors to make the look festive.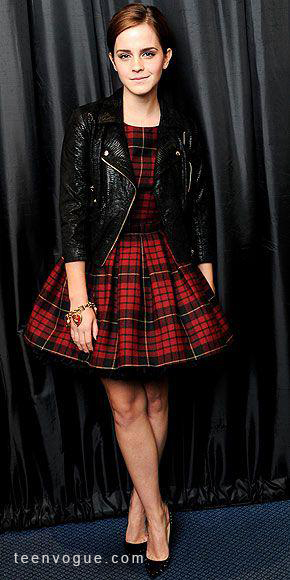 Style Suggestions for Men… Formal Suiting with Leather Jacket When you're out at an office party, it's essential to look and feel your best. If you are the one who breathes in formals then stepping out of your comfort zone is just not the option. Simply substitute your cotton blazer with a quilted leather jacket and achieve the effortless office party look.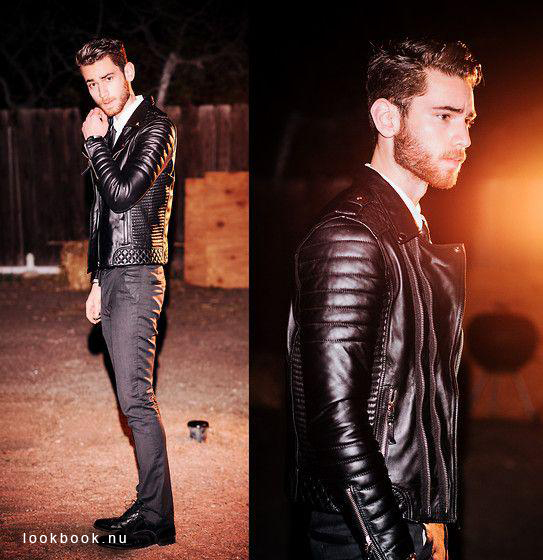 Rapper Vest with Leather Pants Get going with this cool combo on those steady night outs with your buddies. Rapper vest provide an edgy imagery while leather pants are the in thing to make the look appear fab. Adapt this look wearing a nice dapper styled leather boots.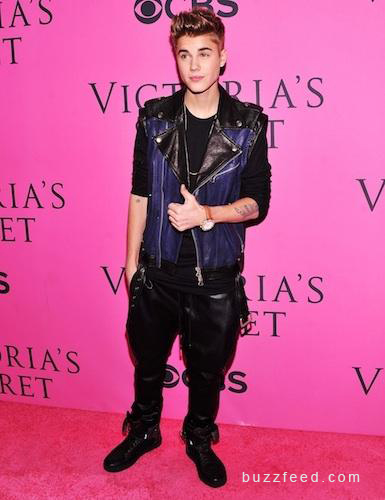 Casual Denims with Leather Blazer This look is suitable for family parties and lunch date. A smart shirt fabricated in flannel gets in the semi-formal feel. Given an option, denims can be substituted with chinos. Both of these suggested bottom wear are highly approvable to get accessorized with a shaded pair of aviator glasses. This style appears classy and is a conversation starter.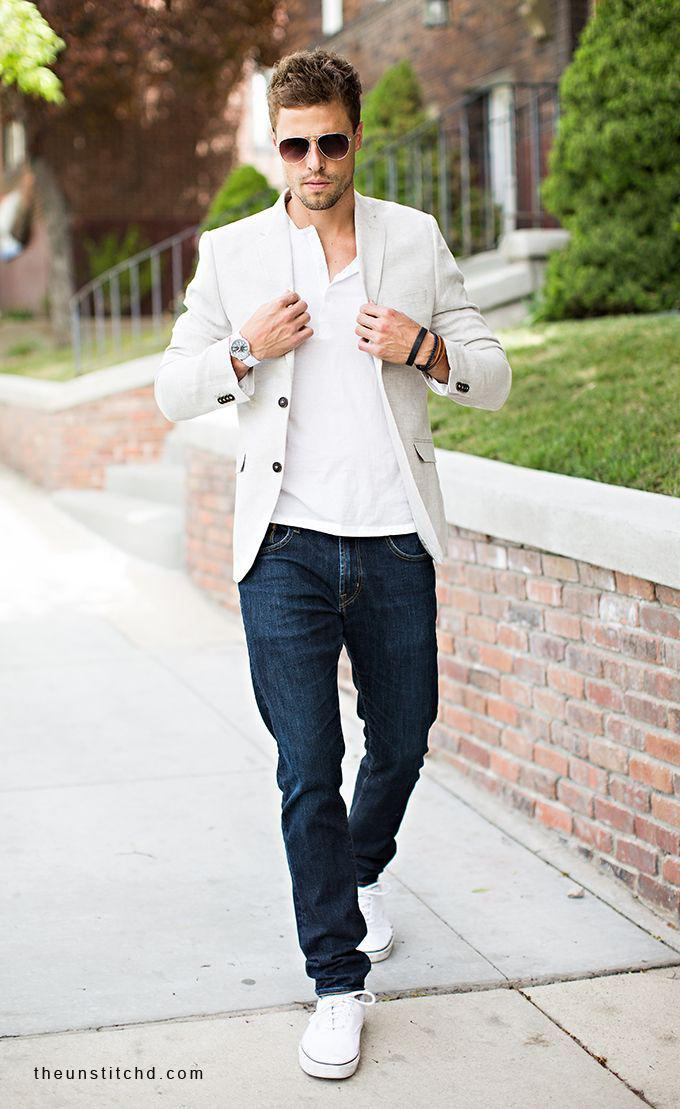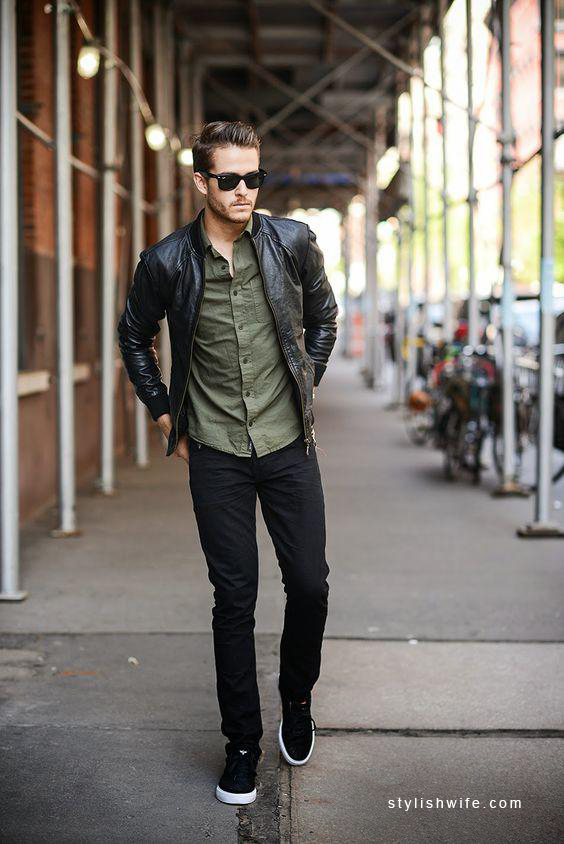 The listed leather apparels will work as the highlight of your outfit as well your shield that you very much need in this freezing atmosphere. There, if you have it, try on these looks and if you don't then go grab some today.