Article looks at four types of jackets that can be a rage during upcoming spring. It depicts how a bit of innovation can bring wonders.
The next few weeks mark the closure of what seems to be an extended winter season. What follows next is the beauty of the spring season. We are sure that you will be eagerly awaiting the onset of it as it bring a fresh green cover to  what has largely been a snow covered landscape across North America.
Now from a fashion perspective, would you like to wear the same black leather apparel Or look out for a change of clothing?
For those of you nodding todays article will be of good value. In today's article, we are going to look at 4 apparels which are known for their difference and prominence during spring season.
Being of a different design, they offer the wearer the much-needed change from the imperial black jacket that they were so used to wearing.
Scenic design
This apparel is very different from the rugged look of leather that you normally wear during winter. If you are going to wear it this march then you are bound to look adorable and glamorous.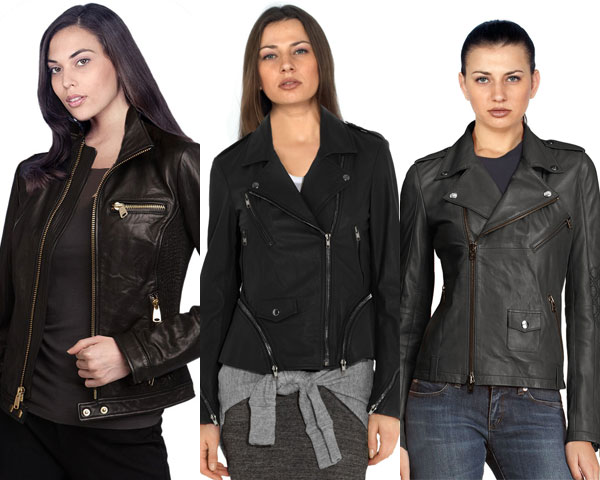 Floral-Printed design
Those of you who love flowers will love this as the it brings forth the very best from the floral world. Women will again find their feminine identity.
Kaliko Lydia Prints
Wearing this is bound to find you admirers; the design finds the perfect mix between modernity and tradition.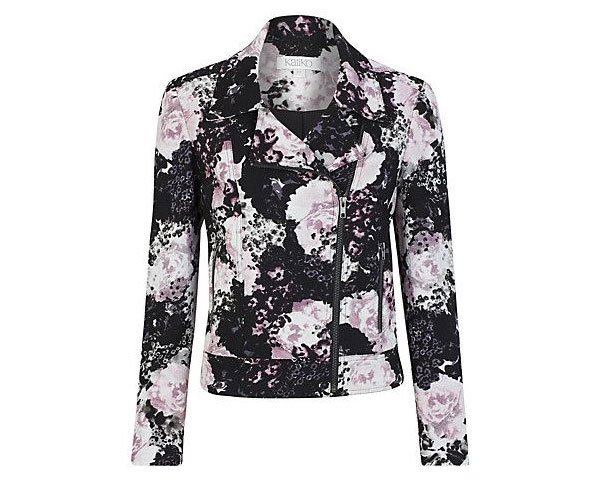 Pink zipped jacket
Pink has always been among girls favorite colors, try wearing a pink colored jacket with any of your favorite leather apparels and it will surely revive not only yours but also others sagging sprits.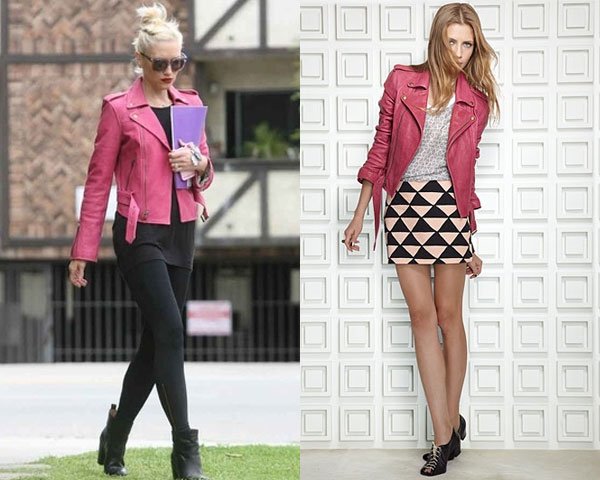 On a concluding note, we would like to tell you that we have rechristened our website and launched a new site, which has even better features than the earlier one.
Hope you have enjoyed reading today's article, as much as we have enjoyed writing it for you. In case if you want us to write on any specific topic, do let us know, we would love to oblige.