Formal Dresses – The Quintessence of Elegance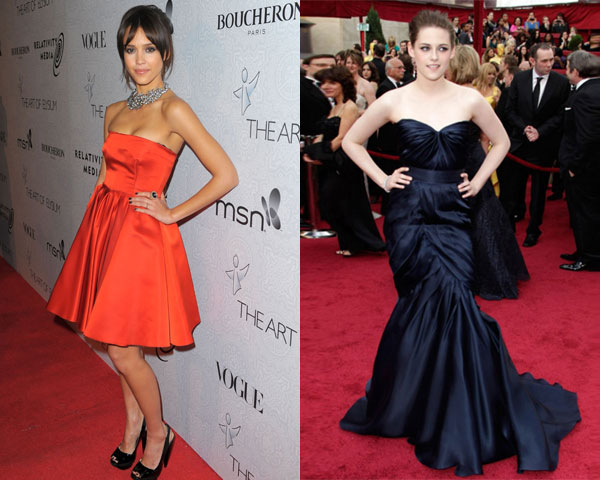 Whether a special event, party, date night or evening out, each calls for a certain dress code. Formal attire is the prerequisite for such gatherings. A woman has various options to slip into given the occasion at hand. This write-up is about different types of dresses available and tips to wear each, while looking elegant and confident. Strapless The Strapless is an exceptional garb excellent for any of the above-mentioned settings. However, a right fit is crucial. If loose, you would be struggling to keep it on. Too tight, you may appear tacky besides being uncomfortable all evening long. Wear a push-up bra to hold it in place and to avoid any fashion disaster. In case you have broad shoulders, avoid it.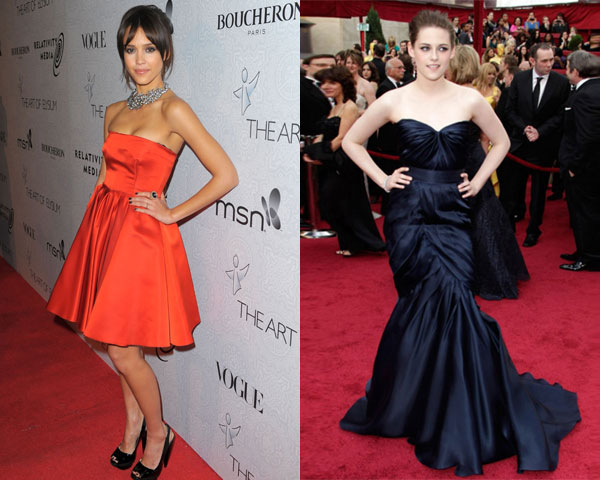 Halter A Halter dress holds a smart mix of glamor and formal appeal. Don it in the most becoming manner by opting first for the adjustable strap. Thick straps are for women with big body frames, smaller are apt for those with small shoulder frames. Be sure to pick a color, fabric and pattern that complement your body frame. Neckpiece is big no!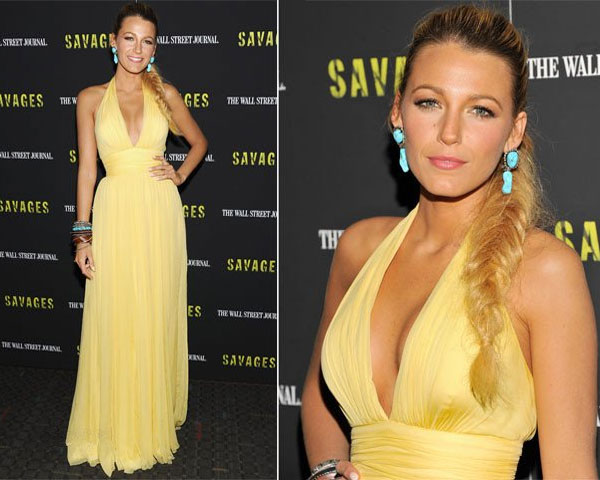 Ball gown No other clothing carries an ultra-formal yet chic-esque feel like a Ball gown does. A princess's dress, it's meant for special occasions. Although stylish and luxurious in appearance, make sure your gown complement your body shape.  Always wear one that suits your skin tone – darker color equate to formal look. Trade a stole for a jacket if need be.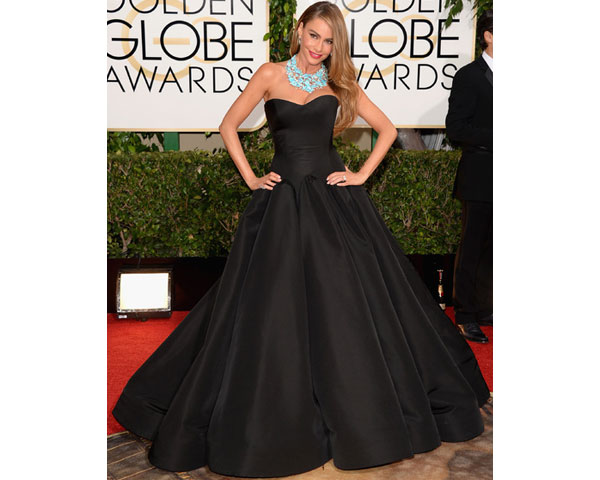 Empire Waist The Empire Waist dress stands out for its flowing appearance. A perfect wear for all body shapes; it lends amicable flattery while working as a tasteful evening attire. To look your best opt for a high waist and wide band apparel. Insist on A-line or straight skirts to avoid a pregnant look, moreover, keep away from pleats at the waist.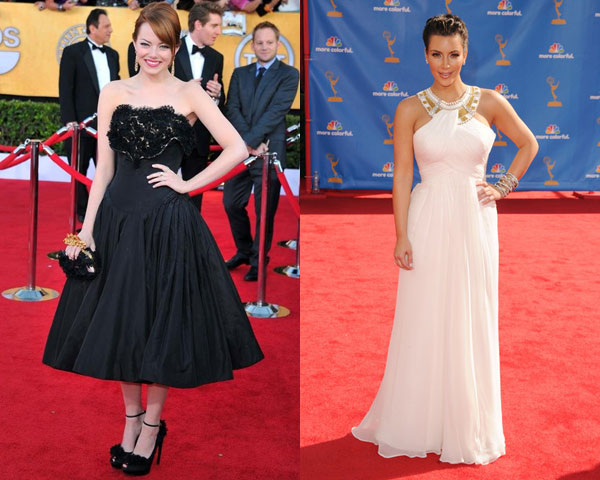 Beaded A Beaded dress is an epitome of oomph and glitz, a perfect party and ceremonial wear. However, bear in mind, dark colors are suitable for after 5 events, bright for daytime. Likewise, heavy beaded and other fancy trims are apt for nights, unlike day. Full lengths are the thing for night, while short for daytime.