This article speaks about different types of liners that might suit your cat-like eyes. it also talks about some tips of applying them..
Eye contacts could either enhance your look or leave you ditched. After having dressed to the nines, liners serve best for face-to-face interactions. Whether it is a pompous cocktail party or an event much beyond your imagination, this fashion add-on undoubtedly is the mainstay to make more grace and beauty ooze out from your dressing standards. This is not a blunt fact. Since ages, these have always been an indispensable part of a makeup kit.
Pencil Eyeliners
For those who are browned off and thinking about complementing their dress codes, they need not feel gloomy. You could attach wings to your imagination with its wide range of colors and effects to try on. Simple or glowing effect is all that you might desire for. Apply them on your upper and lower eyelashes. To avoid smudging during summer, you need to apply a neutral shade below your lower lashes. Here, oil and sweat would be taken care of.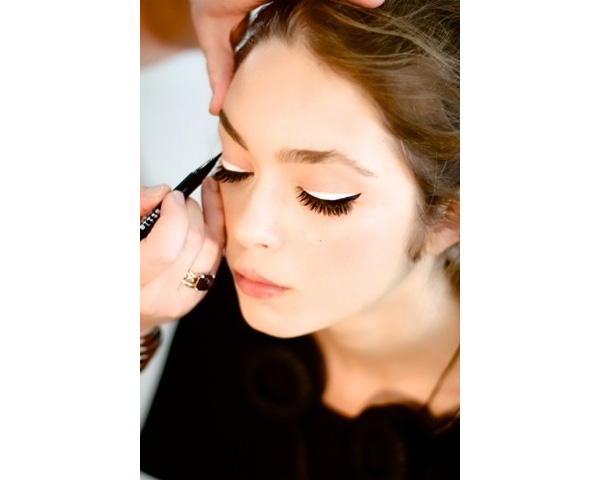 Liquid Eyeliners
For those who wish to own an effect as old as the times of Shakespeare, there is an array of brush-tipped, soft and hard-tipped liquid eyeliners. Beauty would certainly be provoked with head-tipped ones. Despite the wide approach of applying these eyeliners, they flake down but if it is just the matter of adding a twist to your evening looks, they last for few hours. With these, you are assured to have bulgy eyes.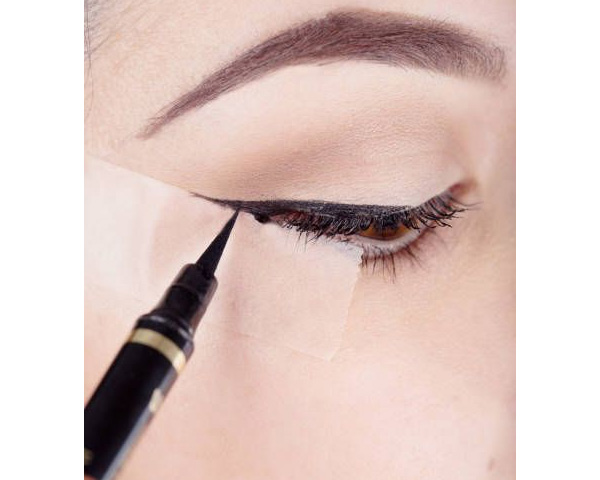 Gel Eyeliners 
Go subtle and dramatic with these makeup accessories. As these fall under the category between the gel and the liquid ones, a flat angle brush is handy to produce maximum effect. These are an alternative to liquid ones, because you needn't worry about its longevity. Besides being particular about the art of applying them, your facial outlook would be as you wished for.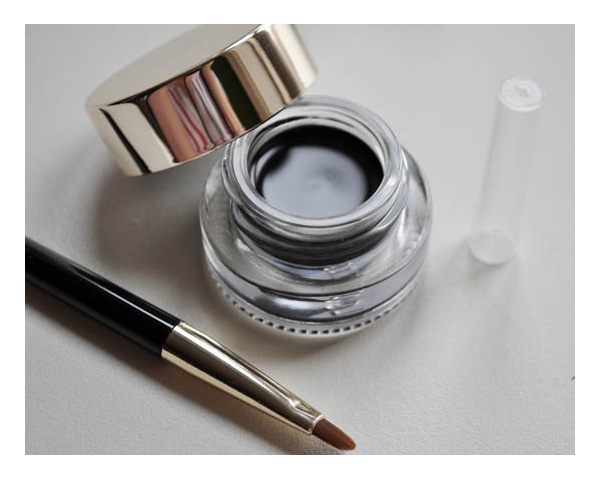 Powder Eyeliners
If a superb finish is making you ponder about, then the flexibility of these powder eyeliners can quench your taste. Bring out your hidden beauty with these powder eyelines by a non-glossy hue during the day and dark shades on twinkling nights. No situation would be embarrassing for you, because a combination of these with liquid ones would certainly keep your face perfect.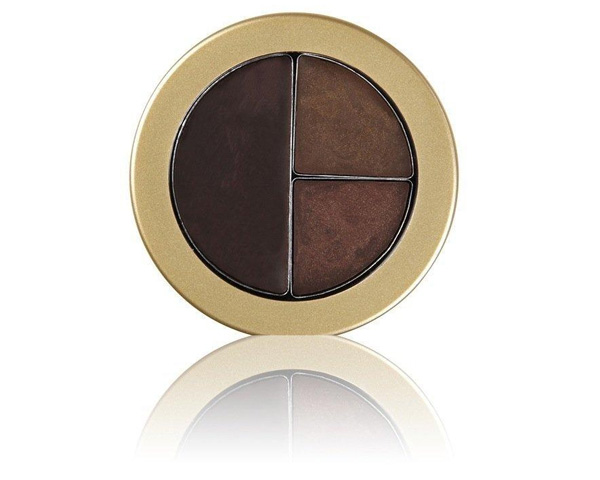 On a concluding note, depending on the type of occasion and the purpose, you can pick up the most appropriate eyeliner. All eyeliners mentioned above have their pros and cons, so it is advisable to choose wisely.