LEATHER SHORTS – SHADES TO NEW YOU THIS SUMMER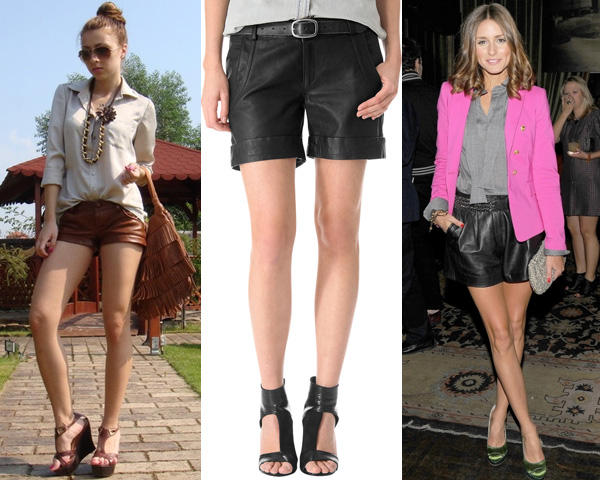 If the chirping of birds and green meadows is calling you for a comfortable stroll on sunny days, then scroll down. If winter has frozen your activities next to a fireplace and you think it is time to walk down town at ease in the sticky and sweltering heat, then read further. This article would certainly spin your perceptions in vogue. Today's article brings about assorted shades of this wear to keep you brimming with life this summer. Whether you are tall and pencil thin or short and a bit stout, leather trousers when cropped from below add extra grace to your walk with well-toned legs. Bright leather shorts    Needless to say, bright colors symbolize energy, freshness, innocence and virginity. A broad imagination of carrying yourself with these would affirm you of owning them. A combination of high heels and this outfit would keep you blushing and fluttering. Your dressing style without any doubt would be the talk of the town.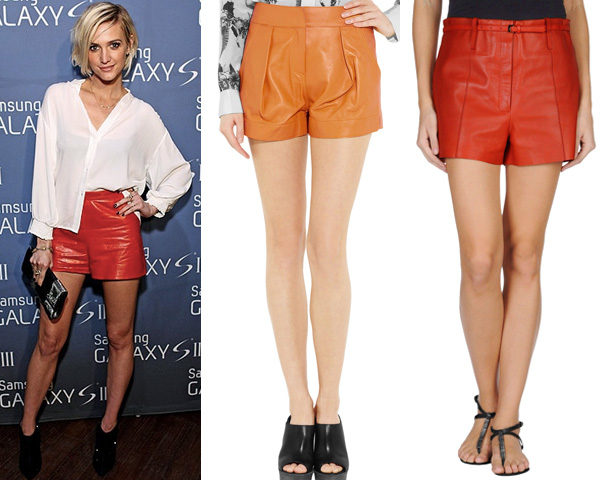 Classic leather shorts For those who want to sport themselves synonymous to an eminent secret agent, black, brown or any other dark toned shorts are the best fit. A pair of sunglasses, high heeled sneakers together with light colored stockings extending right till your thighs would gear up your trend leaving your peers rapt. Attire like this keeps you away from 'foolish' and would mirror yourself with utmost elegance, boldness and magnetism.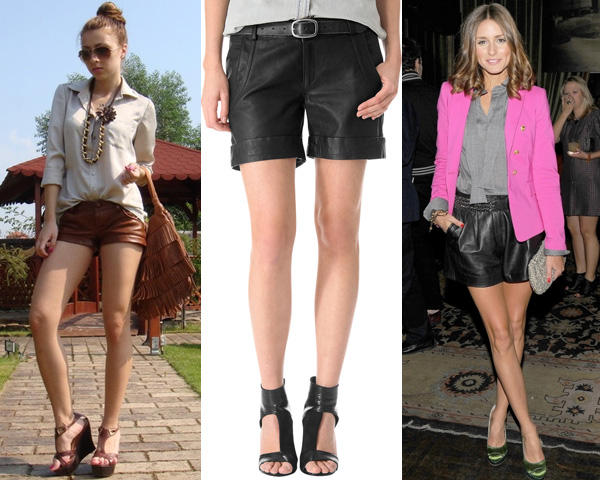 Laser cut leather shorts  Why not go out for a long brisk walk along the green hills in these intricately designed outfits? Go casual and accessorize these with bright colored tops that you used to wear long years back. Tops that are your favorites and had now faded into forgetfulness. Bordered arty designs redefine the word 'contemporary.' Adorned, these would leave many with their mouths agape and rivet their attention to you.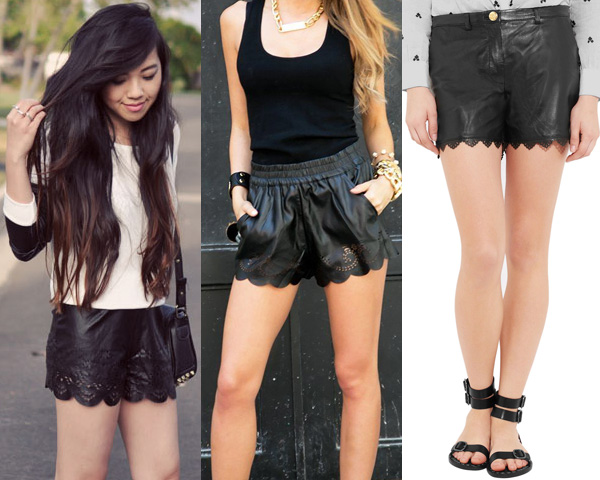 Leather shorts with laces
A quest for something different and classy would come to standstill here. Your personality could be seasoned with laces to the greatest extent. Besides being a summer wear, you could modernize with laces added on to its clasp.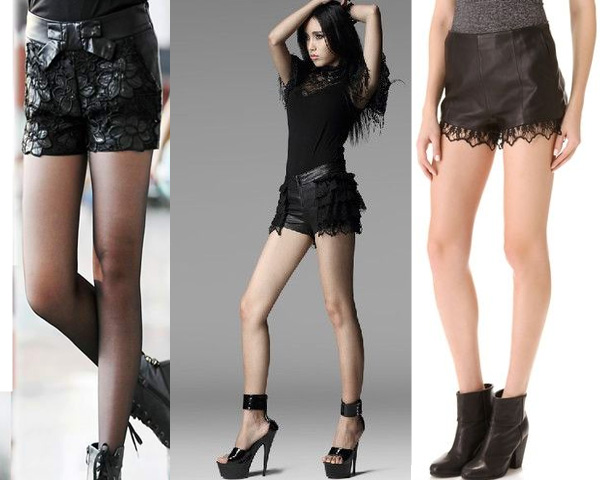 Laces with perforated and mesmerizing designs would surely leave you stunning and attractive.