Durable, stylish, and timeless are three adjectives that well define men's leather jacket. They are versatile and allow flexibility in terms of wearing it in different ways for almost any occasion. A classic piece of clothing, it makes for an essential addition in the modern man's wardrobe.
A jacket works as a perfect style accessory for the urban man, making him look hip and attractive all year round. Balance in terms of functionality, sex appeal, and practicality is a vital reason for it being a huge hit with men of all ages.  It is available in various styles and patterns and when worn right, it elevates one's style quotient. Here are some useful tips for men on wearing this leather outfit right.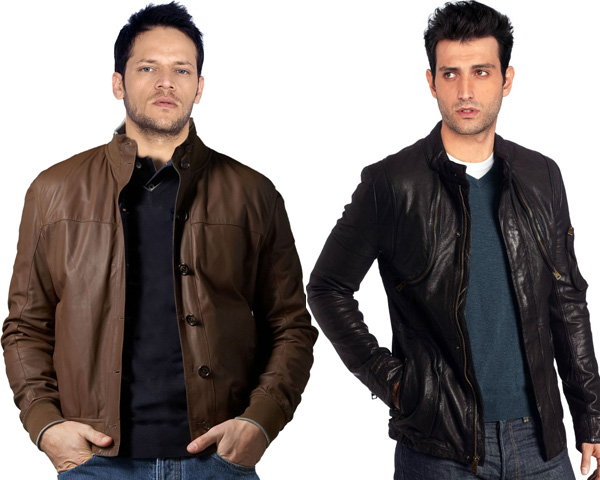 To start, they come in variety of cuts and forms. Designers suggest going for those with structured silhouettes having attention to detailing. For example a flight jacket with a standing collar. For sporting a classic style, team it with a pair of jeans, preferably of darker shade. Maintain focus on the selected outfit by keeping your overall dressing free of any other item made from hide.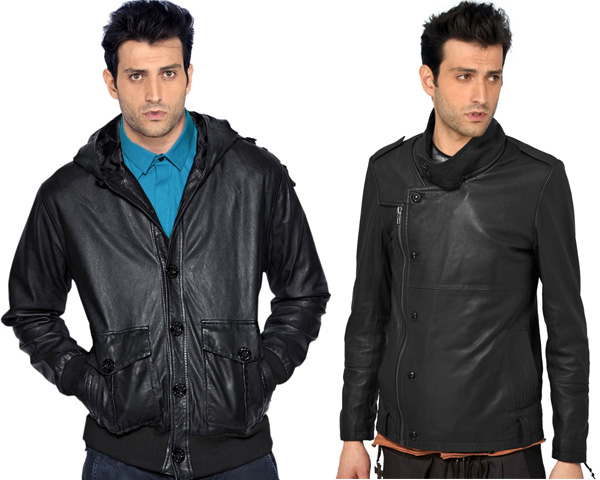 When dressing up for a party or dinner date, pep up your style by wearing a leather jacket instead of a traditional dinner coat. At first, it may appear a bit outlandish; however, it actually contributes for a smart and stylish look, especially when worn with a matching dress shirt, pants and shoes. You may even spice up a bit by teaming it with a solid colored T-shirt or shirt. It beams!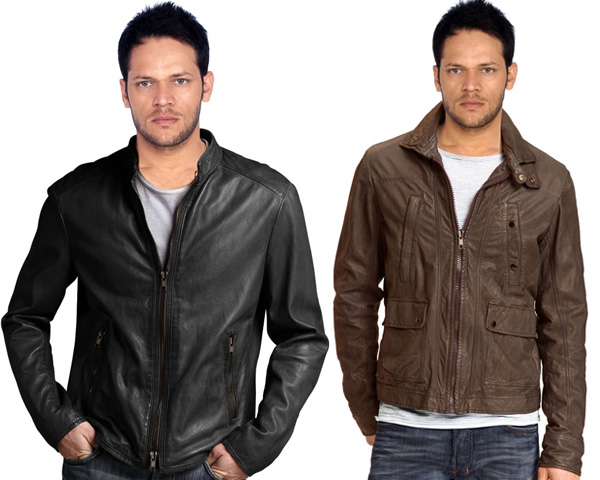 To achieve a formal look, opt on wearing a vest beneath your prized outfit, which is over your tee. Likewise, you may also create a look that mixes formal with casual simply by incorporating plaid and striped shirts, which are great with them. For a change, opt for brown, tan or cream colored ones instead of black, as they are contemporary and stylish.
Remember, to look your best always choose a slim-cut and fitted leather coat, one that compliments your overall personality. Avoid an oversized fit, as it will mar your look.