Celebrities and Radiant Orchid Apparels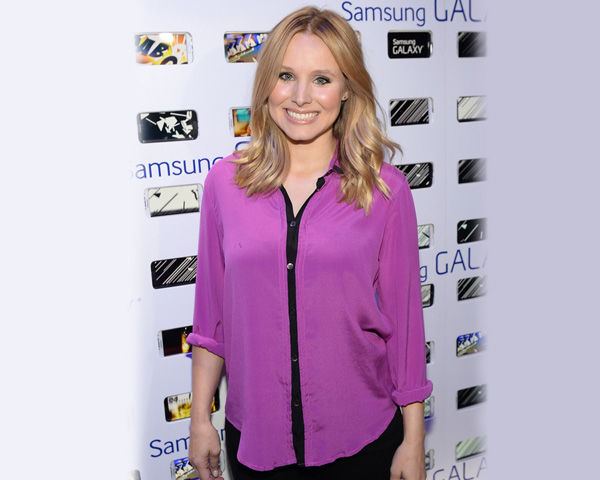 Article illustrates how the radiant orchid color has caught onto Hollywood celebrities thus making it globally popular. Whenever pantone releases its color of the year, there is always a sense of anticipation, a feeling of curiosity whether it will clear and find acceptance worldwide. As stated in my earlier articles, Hollywood and the fashion industry both seem to have a symbiotic relationship with each other. Their association has always benefited each other mutually; remember how Marlon Brando gave his star appeal to the perfecto jacket, thereby making it popular the world over. What we mean to say is that acceptance by Hollywood plays a big role in making a color famous worldwide. Well the same seems to have happened though in a smaller scale with the radiant orchid color with notable starlets being very comfortably wearing it during their A listed parties. So let us have a look at who has lately sported this apparel during any special event.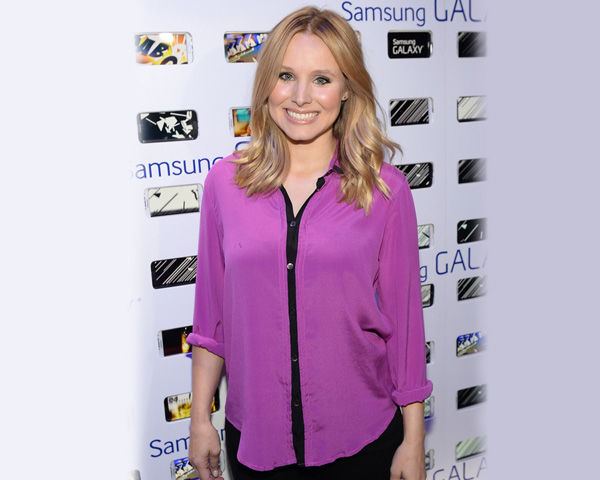 Kristen Bell, the American actor cum singer who had made her debut in Broadway as Becky thatcher in the adventures of Tom Sawyer, seems completely at ease in wearing this designer costume of the radiant color. Wearing just a shirt over a pair of smart pants, her confidence is quite apparent, as she does not even need to accessorize to complete her look. Way to go Kristen!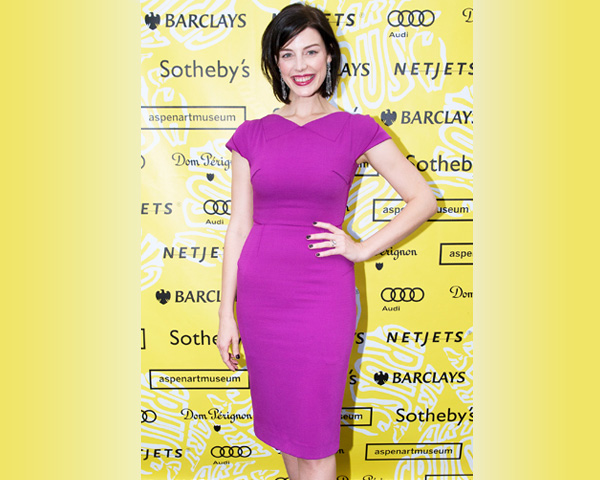 Canadian actors Jessica pare who found fame in the Canadian film, television series seems completely at ease in wearing this dress. The dress easily highlights her well-toned figure and with a few accessories, she is sure to have stolen the night at the function she attended.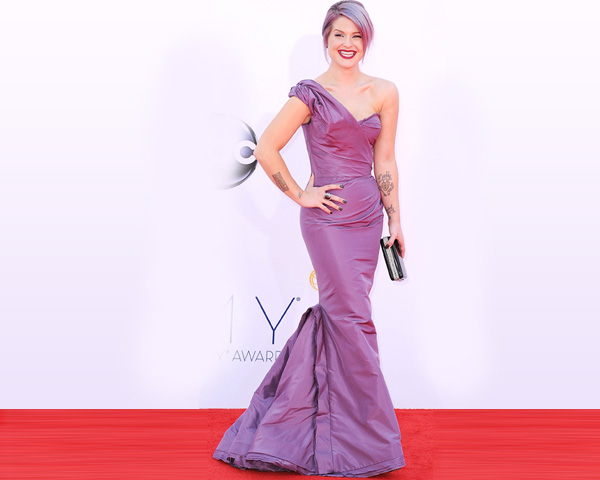 Last but not the least by any manner would be daughter of famous singer Oozy Osborne; Kelly Osborne has found a lot of popularity being an English singer-song writer, actor, television presenter and fashion designer. This seems to have been a revival of sort for her to emerge into an identity of her own. The dress worn by her during the award function brilliantly blends her punk rock image with the radiance of the designer dress. Way to go Kelly! On a concluding note, we would like to assert that wearing this dress does require a significant amount of innovation and creativity on the part of the wearer. Who would have thought that punk rocker like Kelly would look great while wearing this dress, but she pulled it off seamlessly. Hope you have enjoyed reading this article, as much as we enjoyed writing it. If you have any particular theme that you would want us to write on, do let us know.