Article illustrates in brief about must have accessories like bags, sunglasses and jewelry that a Diva must have this spring.
We have written ample of articles on leatherwear and associative apparels that go along well with leather, however just wearing smart apparels does not make you look complete, as you ought to accessorize well. This article is dedicated to illustrating more about some must have accessories..
Though the numbers are plenty, we are going to look at chiefly three basic accessories, which are Bags, Sunglasses and of course matching jewelry.
They are in some manners even more popular than jackets and pants. I mean there is a genuine feel one gets when he/she holds a genuine leather bag. Though available in a several hides, the most common of bags are made of pure lambskin, though variants of goat, cow are also popular amongst users.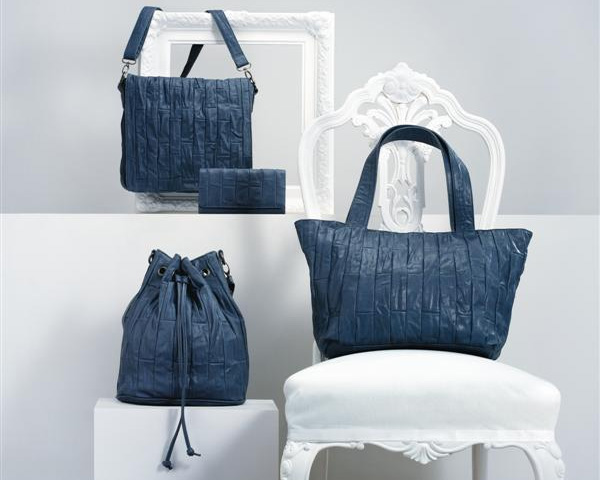 (Author tip: A bag is in itself a good standalone accessory and goes pretty well with a multiple of apparel choices for both men and women).
Since sunglasses do the pivotal job of protecting our eyes, one should not bat an eyelid when investing to purchase them. Today, with the advancement in technology, there are special lens available for habitual computer users. Those using spectacles like me can also benefit by the usage of power-lensed sunglasses.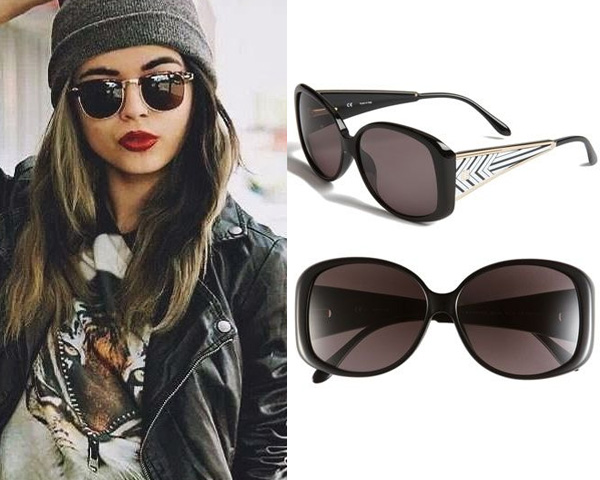 Those bored of the habitual generic ornaments will find this collection refreshing. It is a myth that leather jewelry has to punk rock in nature (spikey), wherein the actual truth is there is a myriad of exquisite styles available in leather jewelry. The key here is to be innovative by mixing and matching the ornaments with the apparels worn.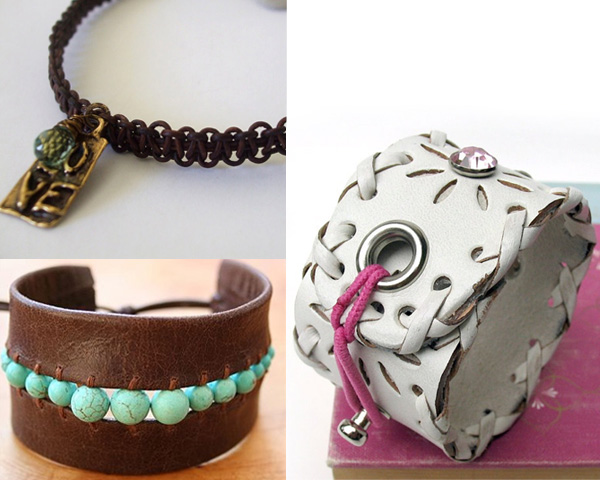 With the onset of spring, equipping oneself with these types of accessories is a prerequisite to feel like a Diva. Hope you enjoyed reading the article and if you have any pointers in addition to the ones mentioned above, feel free to let us know.