Article looks at three hosiery styles (Panty hoses, Tights and Leggings) that modern women can comfortably wear for various occasions during the winter season.
A good number of you are probably bored with wearing thick heavy winter outfits isn't it?
While you earnestly looking for clothing change, we believe the need of the hour is light-layered fabrics that not only provide warmth for the body but also are easier to carry for the wearer.
Today's article addresses this need and recommends the wearing of stockings, leggings and other hosiery styles for the modern day woman.
Collective termed as hosiery all three outfits have been part of women's fashion since a long time. Let us delve into looking at how to pair them with apparels that will make you look stylish and elegant this winter.
Wearing hosiery under Bright skirts and dresses
Harsh weather has visited us in the past as well and women during those days use to resort to wearing toe covering panty hoses which being thin and skin colored sufficiently provided warmth to the wearer.
They are ideal for attending church and other traditional events and are popular more for their functional status than being a fashion symbol.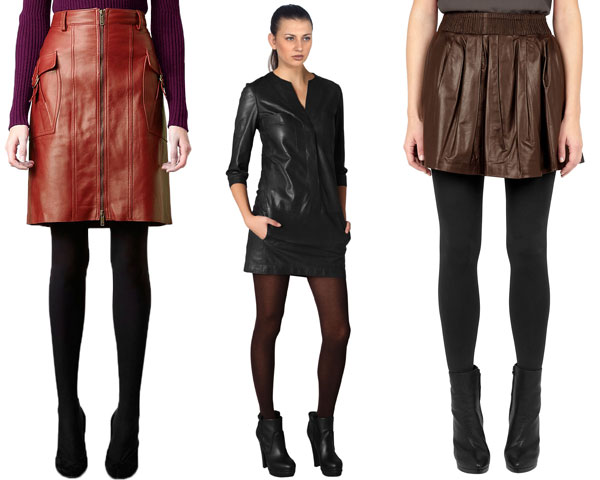 Tights
What hoses miss out on modern day fashion is matched up when wearing tights. They being great underside apparels come in a variety of textures, colors, patterns and offer several levels of thickness for the wearer. Tights are commonly used as apparels to be worn underneath dresses or skirts during the winter months.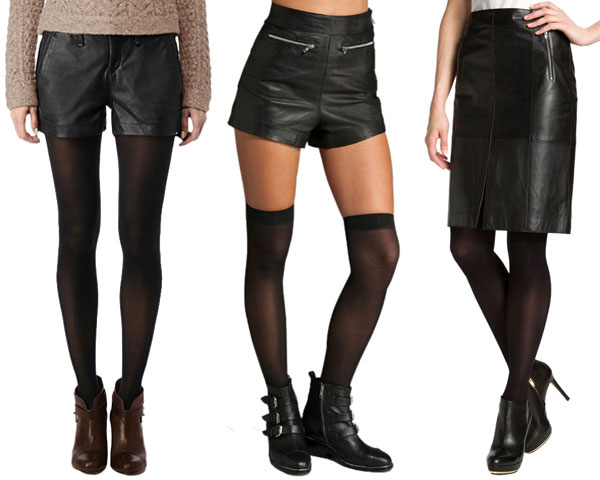 Leggings
In today's world its innovation that brings about great fashion sense. This is how the style of wearing leggings came up and have been highly popular among women wearers ever since. These open-ended hosiery apparels are available in a host of prints, fabrics and styles. 
On a concluding note, hope the above suggestions help you to revive your damp spirit this winter. We would like to tell our readers not to let the weather dampen their fashion spirits as in the upcoming months we would soon be introducing a complete new collection to our stores.
Do check out our site regularly for latest offers and unbelievable discounts.