Eternal Ranges of Men's Leather Jacket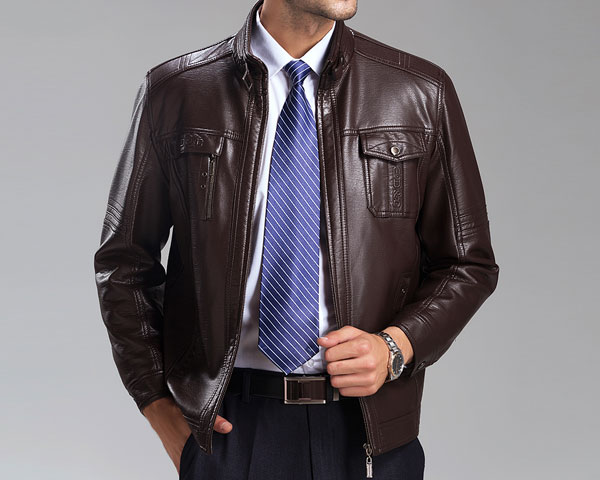 Time change and fashion even more so, but the eternal appeal of classic leather jacket remains intact.  It manages to look fresh, stylish and appealing, season after season.  Truly essential for any man's wardrobe.  The article here focuses on few timeless styles of Men's Leather Jacket, have a look! Leather Jacket, a versatile and compelling outfit that has its relevance for everyone from chic punks to  formal gatherings. That's because of its lavishing, malleable material which can be styled in innumerable ways.  With the changing trends and style, this classic leather piece has achieved full-fledged  status of style and glam, ranking it the top most styling outfits.  With the emerging trends and styles,  Leather Jacket is making room in closet of almost every fashionista. The article here highlights the some timeless styles of leather jacket Classic Leather Jacket:  Give yourself a classic- contemporary by wearing a classic leather jacket.   It not only goes well with formal affairs for works perfectly with punk fashion.  Simply team up your jacket with colored T-shirt or shirt. While,you can still manage to add uber- stylish with the same jacket by wearing a vest over your t-shirt.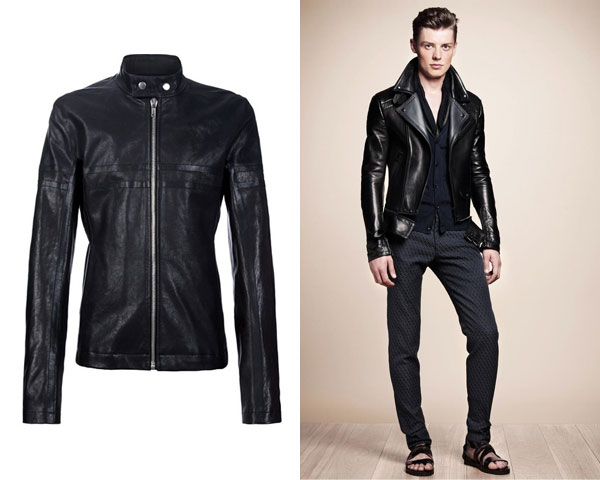 Leather Biker Jacket : This outerwear is for those of you who want to turn a staple outfit to a statement.  Everything about this jacket screams attention, from the amazingly battered texture of the animal skin, its innumerable patterns to the off- center zip fastening.  Opt for the structured silhouette which appeals proper detailing.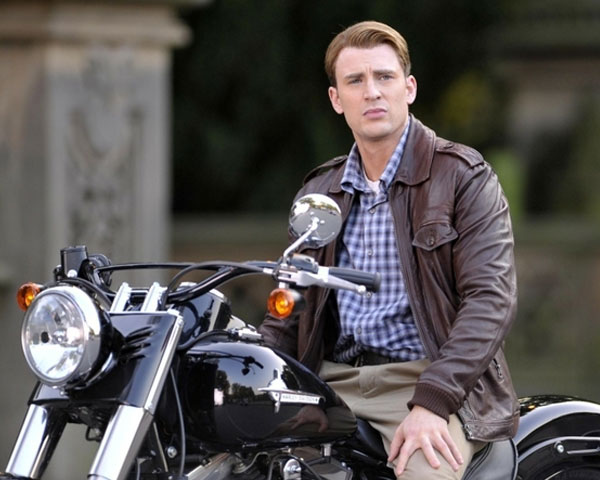 The Quilted Leather Jacket: Quilted leather jacket references traditional aviator look that calls  for a jet-setting appeal.  It can be a great pick for casual events.  Team it up with chinos and a pair of rakish loafers.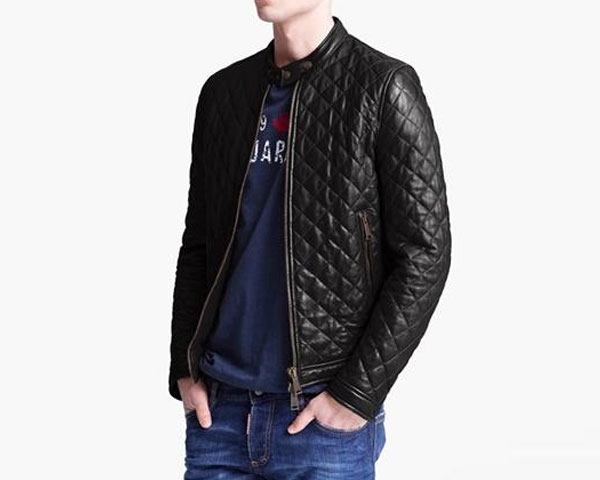 The Officer Jacket: A subtle yet stylish jacket with the added embellishment of epaulet and cuffs can serve both styling and practical pick for office wardrobe.  Team it up smartly with a pair of dark jeans and complementing shoes for a sophisticated wit.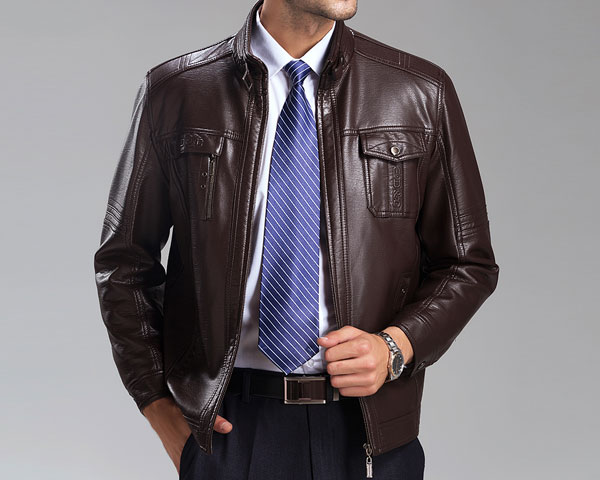 The regal Jacket: With the elegant shoulder details adds masculinity to this elegant leather wear.  You can either zip it up or feel free to keep it loose for a cool look.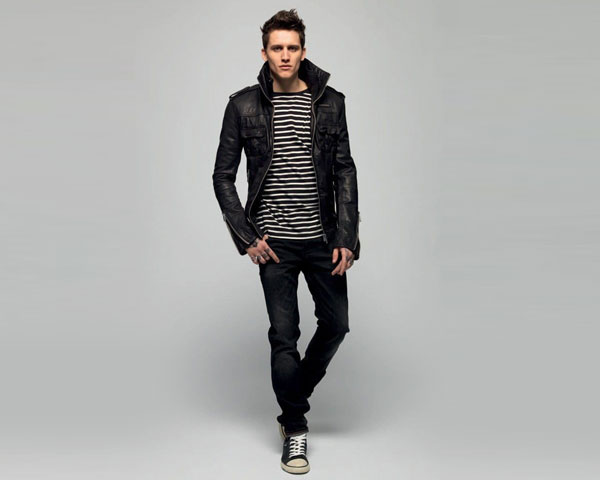 If you are searching for something that is classic but doesn't send your wallet for a nosedive, then buy your jacket from any genuine leather online stores. These stores offer innumerable varieties comparatively at affordable rates.