Innovative Christmas Stockings for 2013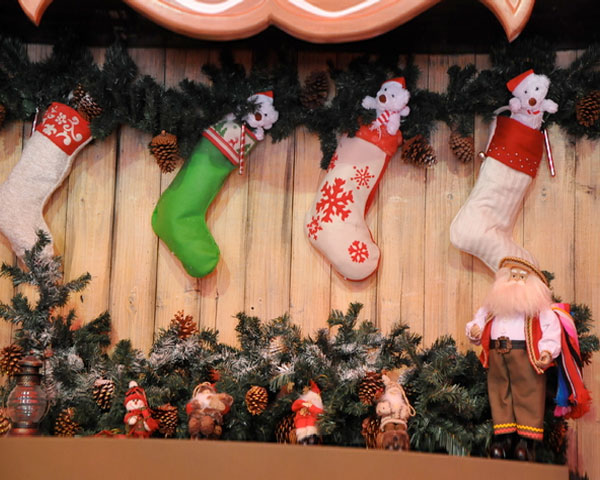 Article chronicles the tradition of Christmas Stockings and gives readers suggestions to come up with innovative stockings styles for this Christmas.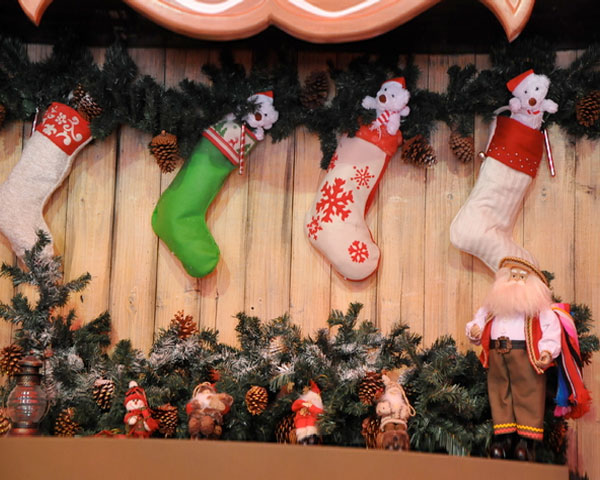 'Christmas Gifts' are the current flavor of the season. Everyone right from individuals to entrepreneurs is busy looking out for suitable gifting items for their people. Some would argue that Christmas gifting is relatively a recent phenomenon a byproduct of western capitalism, but that's far from the truth. The fact lies that Christmas gifting has been part and parcel ever since the birth of Jesus Christ. Of course the form and manner of the gifts have drastically changed. This article is dedicated to the original method of Christmas gifting whereby 'Christmas stockings' are used as Santa's gifting pouches. Today we are going to look at the different types of Christmas stockings that one can buy or make at one's place. Do keep in mind that these are just suggestions to stir up your memory and make Christmas gifting special. Sweater Stockings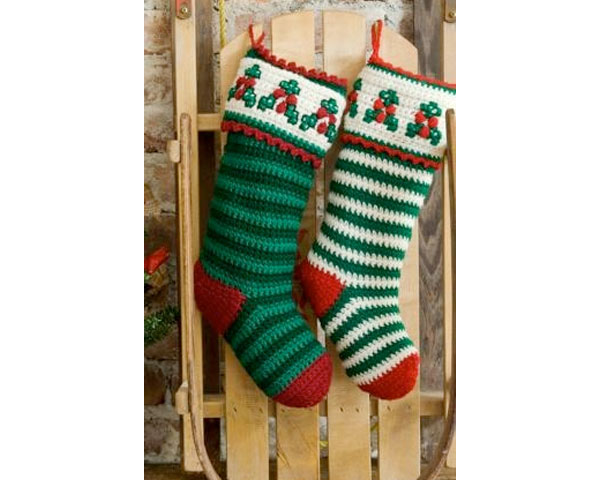 If your kids have grown up and you're wondering what to do with their old sweaters, a good idea will be to make a warm stocking out of them. Making these might require you to visit your local tailor or involve some innovative needle work. Whimsical Christmas Stockings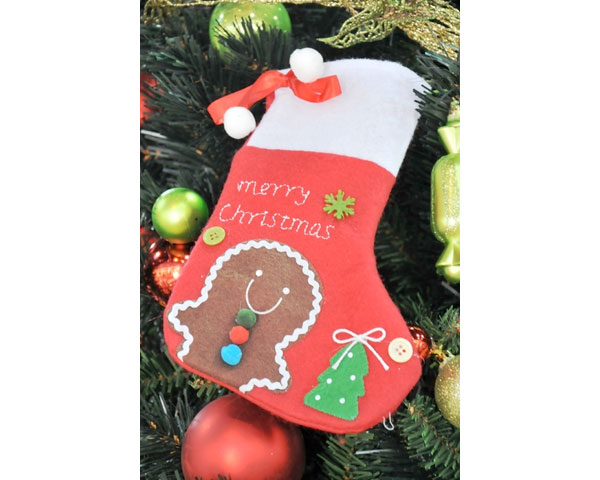 This is basically a collage of different materials. One can use one's creativity to stitch the name of the person on it. It can be considered a brilliant way to make the stocking personal. Polka Dot stocking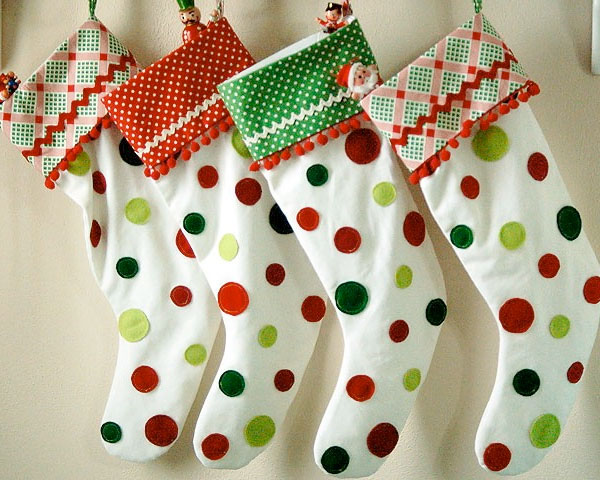 'Polka dots' are always eye catching. If you have a passion for them, you ought to bring it forth in the stockings too. Hint: If you are able to get polka dotted socks, they will save you time and effort of making them. Christmas tree Stockings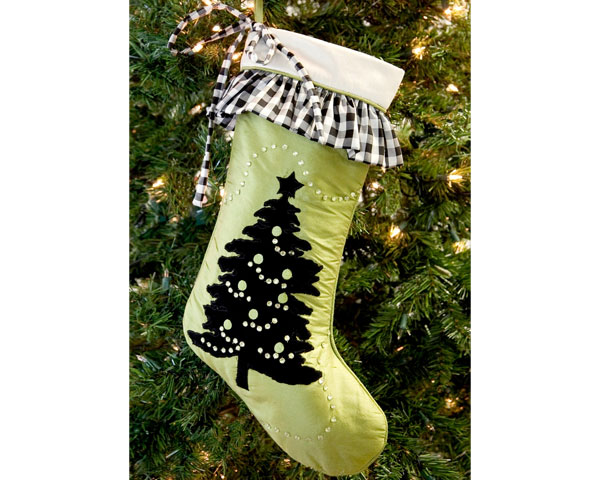 If you are good at craft, you could make miniature cone shaped Christmas trees from colored paper and stich them on a snow white stocking. One can get creative by stenciling the children's name on them. Hope the above suggestions have been fruit full and have succeeded in giving you some new ideas on Christmas stockings. We believe that Christmas gifting need not always be about expensive gifts, sometimes a simple tradition like innovative stockings can be considered to make the gifting experience very unique and memorable. If you have any new ideas on how to make a Christmas stocking, do let us know, as we would love to learn as well as share it with other readers.