Girls,
Have you ever worn a fairy tulle skirt?
If not then you must surely consider making them part of your wardrobe this spring. These short skirts owe their name to the little angelic fairies that little girls associate during their childhood. Though lost for a while, the apparel has once again found meaning in modern day fashion.  Worn over leggings the skirt looks great on women blessed with an hourglass body. A good example to cite this would be the women performing ballet; one just cannot imagine a ballet performance without the frill fairy skirt.
In today's article, we are going to look at different styles in which the apparel can be worn with ease.
Worn with a belt and a white top
A great way to shine in the twilight is wearing nice dress along with a matching belt and a white top. Try pairing with them with the right accessories and you are bound to look adorable.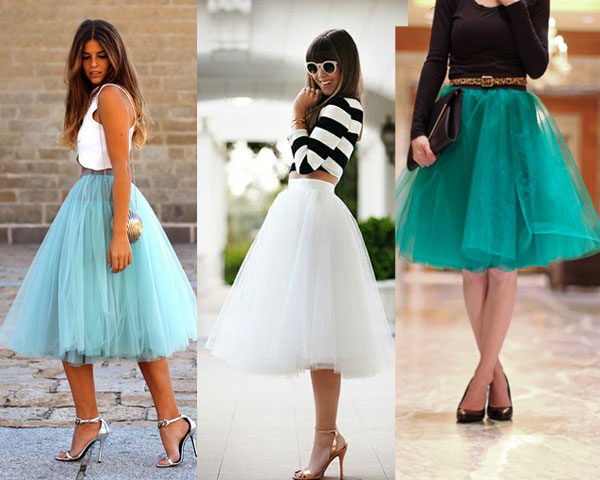 Being a Graceful lady
Grace is something that is a pre-requisite when wearing a dress. Believe us; you will have a good number of men swooning after you if you get this deal right.
Pairing Tulle skirts with a pair and a jacket
Who says that tulle cannot be worn at office? Check out the model in the picture she has mixed and matched her clothing in the right manner. Impressive isn't it?
Denim Love
Opposites do attract well at least in the fashion world. Donning a white fairy skirt with the right denim jacket is great way to sport a smart but casual look.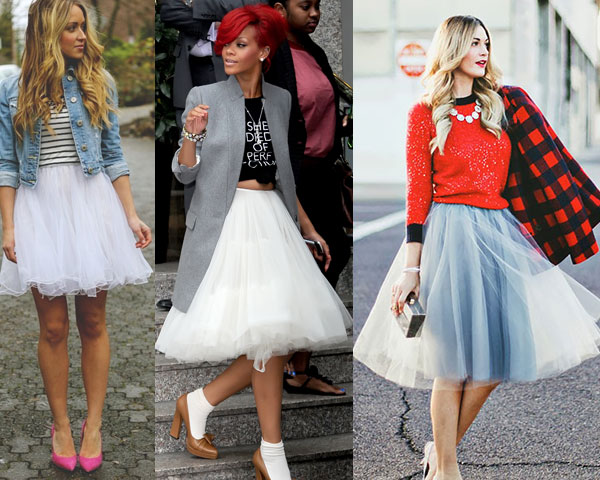 Accessorizing with a suit and boots
A smart suit and boot will never go out of style; try pairing them right and you are bound to look glamorous.
Leather Coat and beauties
Strange and distinct combination isn't it but it is actually possible. Donning a leather coat along with booties is sure way to get some attraction.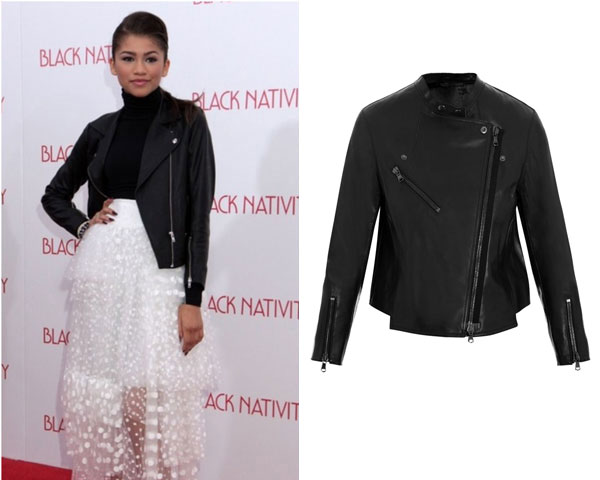 Lastly, The fairy look style
Not to be missed out, this combination is a classic. Peppered with the right accessories you are bound to look amazing.
On a conclusive note, hope you have enjoyed reading this article as much as we have researching it for you. If you have your own unique style in which you can wear your skirt, do let us know.