Leather Dress Spring Collection at LF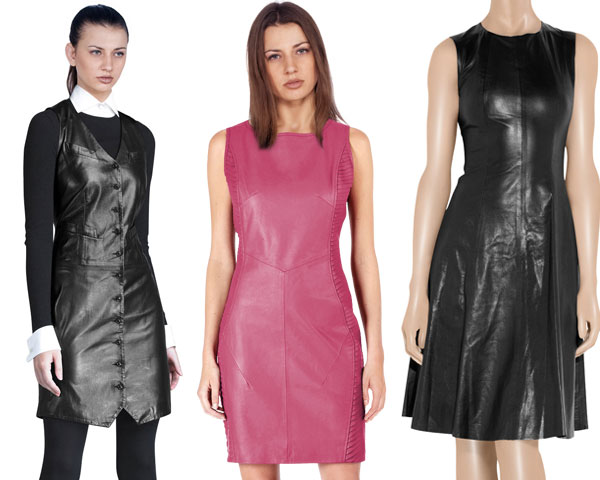 It is time for all of us to enjoy the season of refreshment i.e. The Spring Season. Spring 2014 is indeed going to be special as it ushers a wave of change from the highly suppressing harsh winter that we had to bear in 2013 for many months. We being a global fashion houses are amoebic to our clients taste, meaning we innovate as per the changing trends in the fashion industry. For this month, we have come up an entire new collection of apparels, donning which you are sure to look more glamorous than ever before. So why wait? Let us have a look. Cute Tank Dress Wear this lovely outfit and you are bound to make an impression especially at a casual get together with friends. We would not exactly recommend it for office or a formal meeting but assert it more as an apparel to enjoy during spring. Pepper Dress This apparel will surely fit the bill if you are considering something to transform you completely. Made from genuine leather the dress with its dual color codes is an excellent pick and could be worn both at office and at casual parties.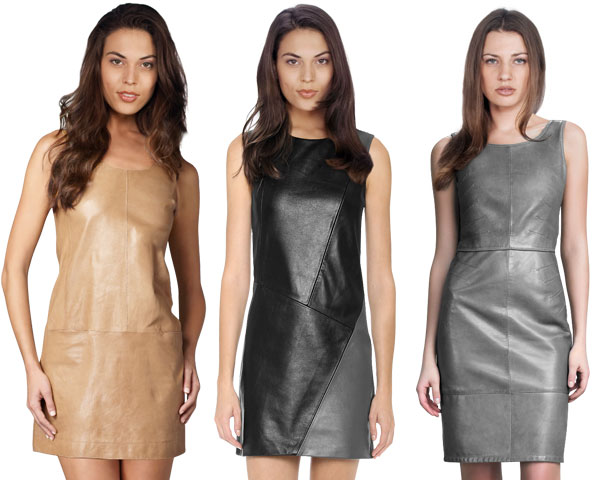 Slim apparels If you have an hour glass figure then you must have one of these, slim leather dresses are an instant head turner. Being made from genuine lamb leather, they are a great way to dispel winter blues and bring in a refreshing change.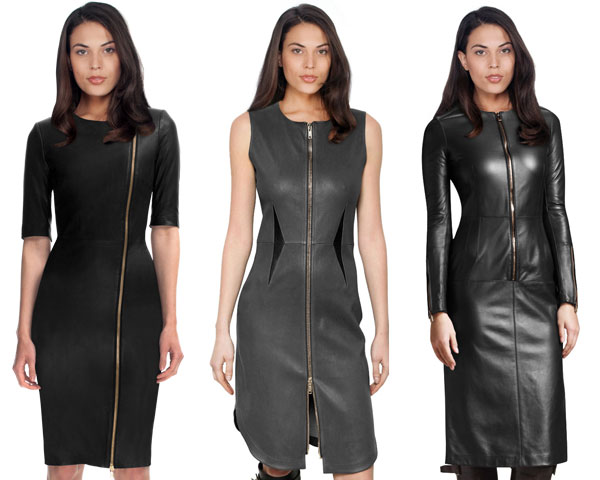 Modern apparels There is a saying if you are not in fashion then you are not fashionable. This very need to be alive with a gurgling fashion sense is what keeps us going the extra mile. Our designers in our latest collection have played with colors like pink to come up with a design that is truly refreshing and unique.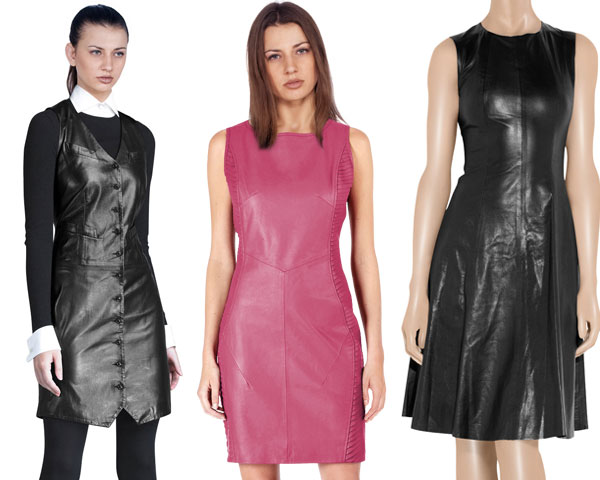 On a concluding note, hope you have enjoyed reading our articles. If in addition to them you want us to write on a specific topic, do let us know.