Celebrity inspired Girly hair styles for 2014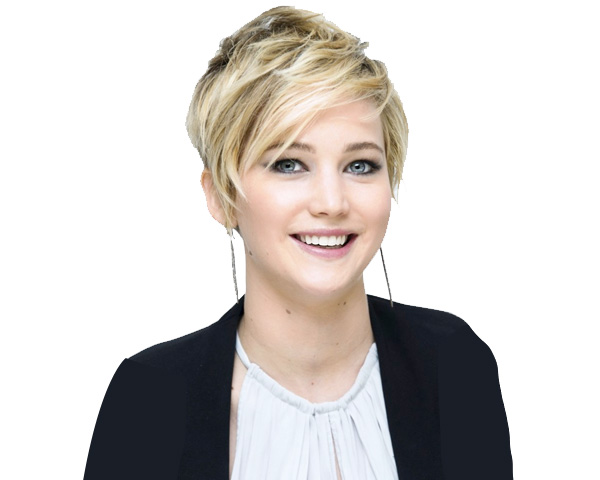 This article gives women and girls, 5 new hair style options inspired from celebrities. We are sure that sporting any one of them will bring a new shade to your personality. Looking at ways to renew your image for the New Year? Do you think buying a new dress alone will help answer the question above? Well, actually they do, but only partly. If you are looking out for something that is relatively a bit more permanent and a bit inexpensive, you will have to visit someone blessed with Edward's scissor hands. In case, you have not seen the movie, 'you will need a new haircut from a celebrity hair dresser' is what we recommend. Take our word; a good hair snip can do wonders to your personality. Personally we love people, who care for their hair, most of our products are tailor made and we really appreciate women who have great sense of hair. Today's article looks at a few hair styles that we can use for the New Year. Enjoy… Pixie hair cut I am sure that some of you will be fans of Jennifer Lawrence albeit for her acting persona, but did you know that the pixie cuts sported by her also have own set of admirers.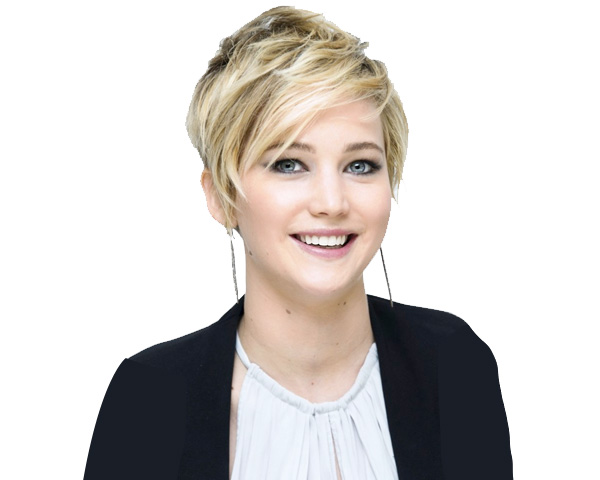 If you are having long hair, then before going in for the pixie cut, visit a good salon that offers computer applications that will give you a representation of the final look. If it suits you, then surely go for it!  Side parted wide –barrel girls Miranda Kerr and Cara Delevingne look great in these haircuts. The side parted fashion suits well for their contrasting personalities. If you are sporting something like this, you can sport a number of apparels that will easily blend and match with the haircut.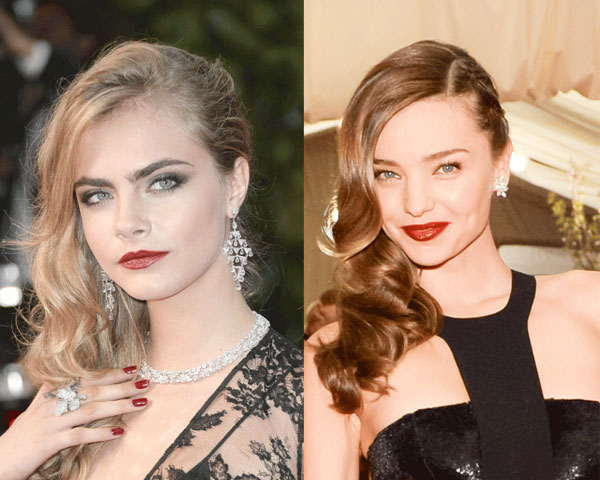 Old fashioned Bob Cut Bob Cuts seem to be coming back, the one amazing thing about them is that they are easy to maintain, no wonder they have been popular since ages, and they hardly age! Just have a look at potter girl Emma Watson and celebrity singer Katy Perry sport fashionable bob cuts.  So take your pick, being either plane Jane (Emma Watson) or colorful fashion (Katy Perry).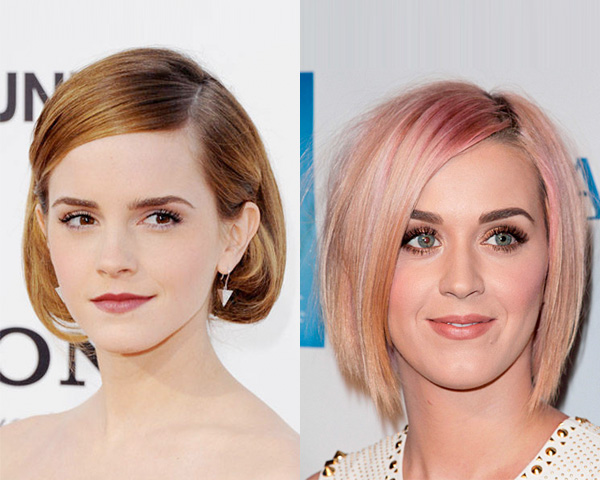 Side Parted Hair Styles For some unknown reason, side parted hair is a trademark among celebrities, right from Emma Roberts to Rihanna, all have during some time in their lives sported this classic hairstyle.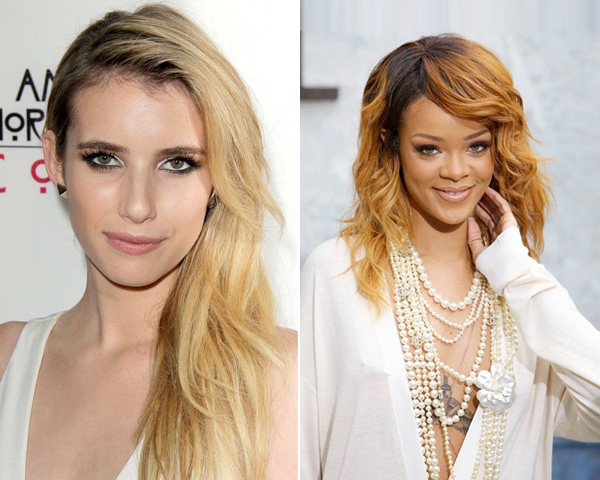 On a concluding note, with New Year just a few days away, sporting a new and classic hair cut would be a great way to pamper yourself. Go ahead and snip!