Celebrity and Leather Jackets a Special Relationship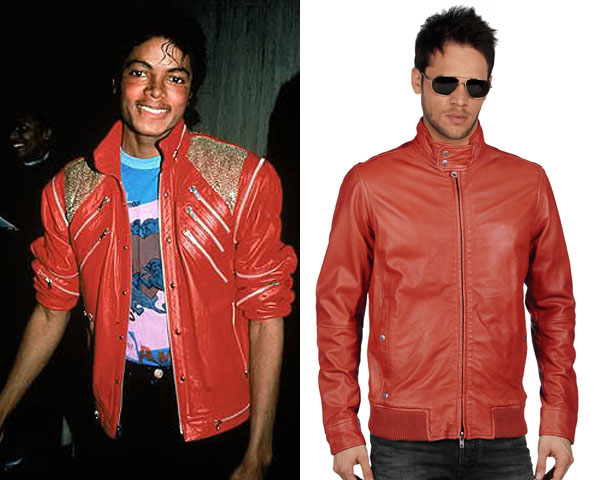 Article looks at leather jackets which became popular worldwide due to the celebrities who endorsed them. It looks at reasons why both achieved a special relationship. A celebrity in today's modern day society is considered first among equals. It refers to that individual who has successfully climbed the societal ladder that most of us find ourselves in. Now, when one is a celebrity he (she) enjoys mass appeal from his fans, they feel touched by his life in a very personal manner such that everything that the celebrity does or endorses is found rational by them. This is the very reason why celebrities are successful brand endorsers and make millions while endorsing products. In this article we are going to look at Leather apparels which have benefited when endorsed by celebrities. The Perfecto Jacket Originally designed by Irving Schott and manufactured by the American Clothing company Schott NYC. The jacket was first introduced in 1928 and is considered the first front styled motor jacket. It gained a lot of popularity when stars like Marlon Brando and punk rock pioneers 'The Ramones' wore it during their career hey days. It completed Marlon's machismo style character in the 'The Wild one' while for the Ramones it asserted their punk style of music.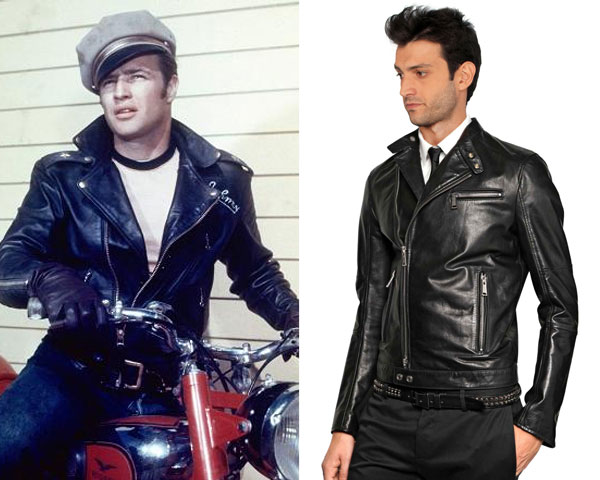 Colored Jackets These have in fashion since a very long period of time and have been endorsed by some celebrities but it gained worldwide favor when it was worn king of pop Michael Jackson(MJ) in his hit number 'Thriller'. MJ who already had a huge fan following was the ideal brand ambassador for this colored fabric which resulted in its worldwide popularity.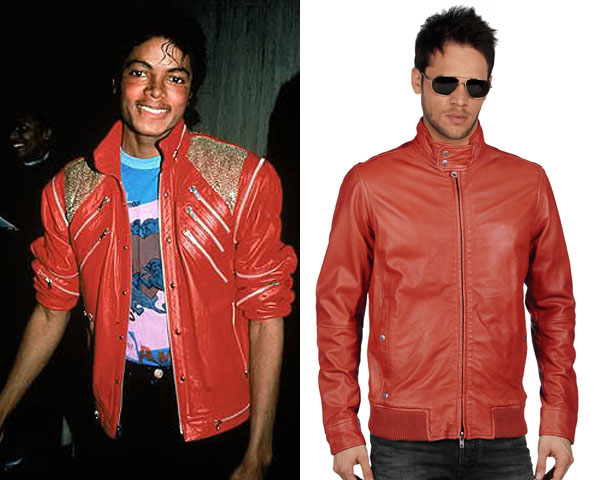 Character specific custom made jackets When one makes a movie a lot of research goes into the costume of the movie characters. Jackets have long been among the favorite apparels of men's costumes and if the designers get it right then it only magnifies the star's appeal on the movie. For example Arnold's character in both Terminator 1 and Terminator 2 couldn't be considered complete without his trade mark Leather jackets and black sun glasses. This result in those apparels having a fan following of their own, another very famous leather jacket is the one worn by Uma Thurman in the Kill Bill series. This bright yellow jacket blended fashion and style as well as being a fashion statement to remember martial art legend Bruce lee. On a concluding note, it is evident that celebrity and jackets both have only benefited by their association with each other and we believe that it will only increase in the future. If you would like to add to this title discussion or any other topic do write back to us.