Going retro this fall season? Check it how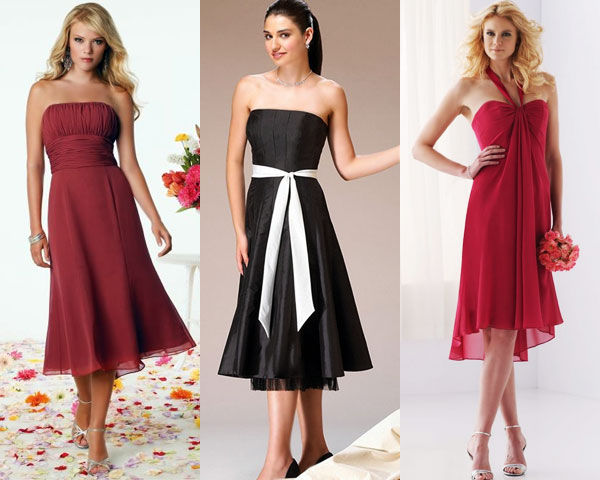 When the term "retro" pops up, it takes us back to the times when polka dots and flashy prints or floral were too popular then. Gone are those days when women had a well-built structure and wore mostly retro clothing. Today, times have changed and so has the dressing pattern in women. Many women are indeed happy with the comeback of retro fashion in the fashion world and hence this trend is here to stay. There may be a prom night around or a party invitation from your best friend, women prefer wearing retro dresses in order to look striking yet different in the midst of a crowd. If there is such a theme that you plan to attend, given below are a few tips and some retro dresses that you would really like to flaunt in the party. Floral print dress When it comes to retro dresses, you just cannot afford to miss floral prints especially the dresses. The reason behind this is that, dresses like these never go out of fashion as they look very feminine and are extremely popular among Hollywood actors until today. Pick them in knee lengths if you really want to rock it in the retro style. Big floral prints are the running patterns as these are highly in demand now. To complete the look, choose a pair of sexy stilettos or high heels to team it up with the dress.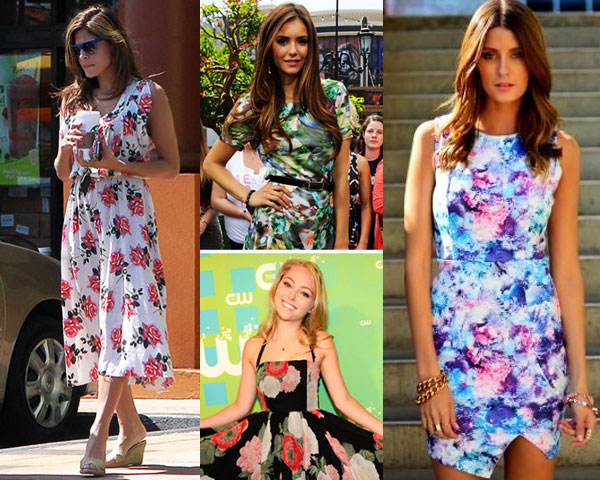 Mini length Mini dresses were in big demand back in the year 1970. If your taste does not lie with polka dots or other dresses like flowery prints then you can anytime choose mini wears over these and show off your well-toned legs. There are many benefits of wearing this dress and one among them is showing off your best assets i.e. svelte figure. Therefore, if looking sexy and attractive is what you aim for, here you are with a mini garb.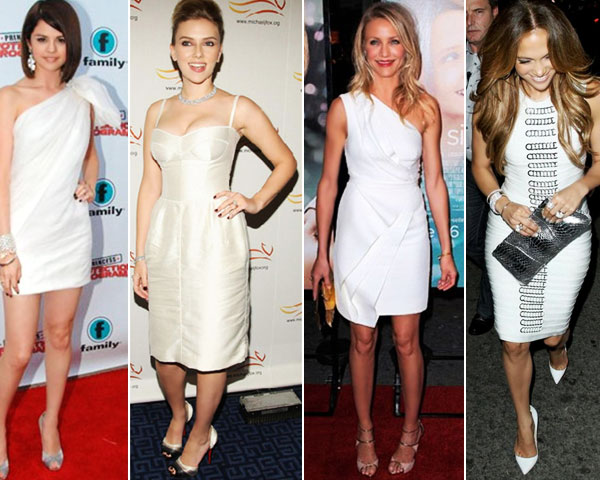 Polka dot If you though that retro dresses were only limited to flowery prints, you are wrong! Polka dots are familiar with retro dresses and they made a big fashion news during the 70s. these are common now too and many Hollywood women celebs can be easily spotted wearing one of these.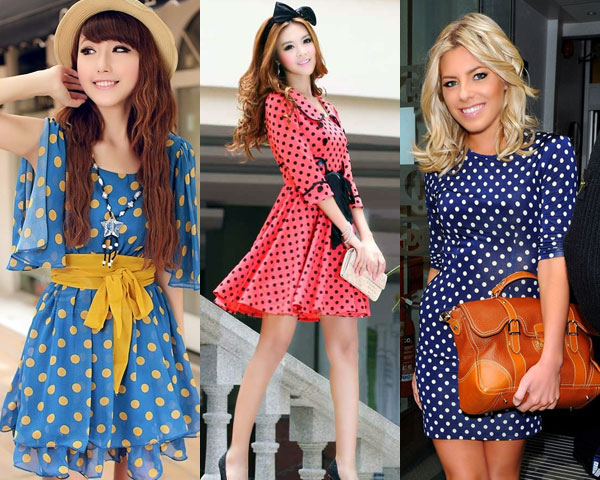 Tea length For a flirty yet fun look, a tea length garb is an appropriate option for any casual theme party. Improvise your look by adding a few retro accessories like a hair accessory, danglings or glasses. Ballerinas go perfect with such outfits.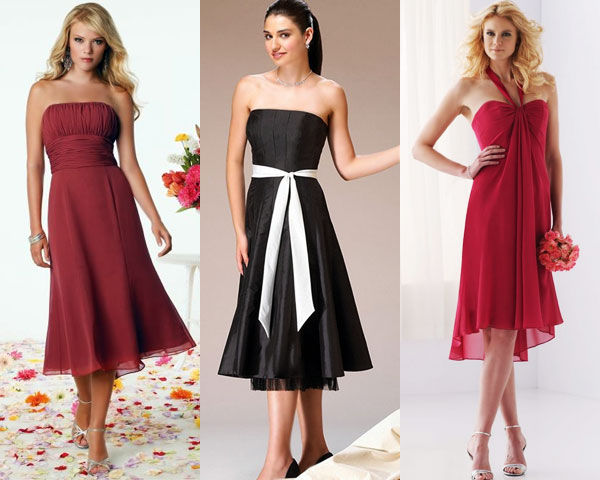 Pick any of these and rock this fall!