Hollywood Celebs Defying the Heat in Leather Outfits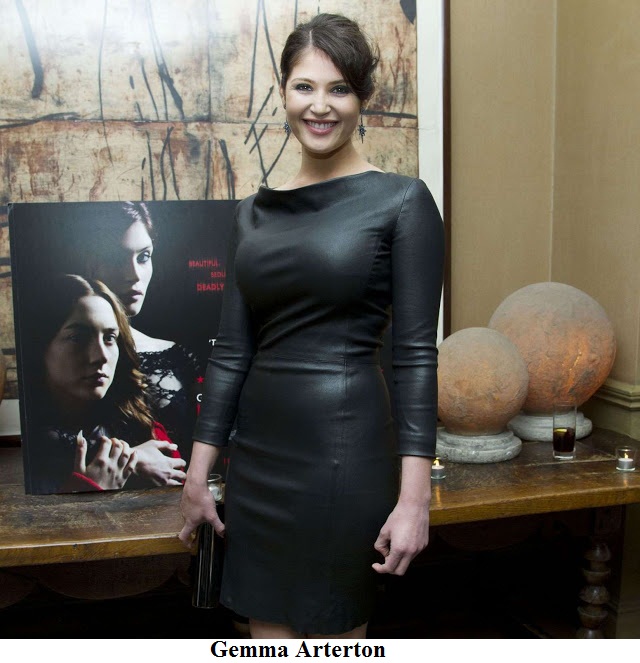 Spring is in full swing with summers following soon. The mercury levels are rising but the craze for leather outfits does not seem to die down with the Hollywood Hotties.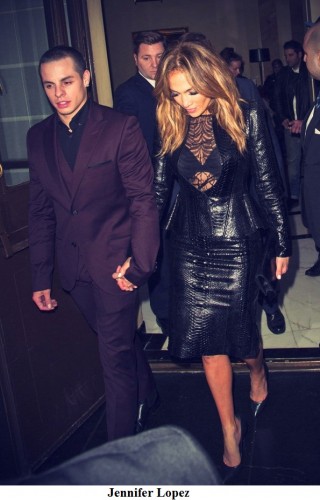 Who wear leather in spring what to say in summers? The answer is obviously the ever-stylish Hollywood celebrities. Wearing leather has become a habit with them;many fashion magazines have quoted this. This trend is reported to continue all year round with these celebs going by their own fashion rules. Leather, which probably disappears during the warm season, is now a fashion fad in spring and summers. We recently spotted many Hollywood divas in leather dresses and believe me they looked hot and glamorous.
Jennifer Lopez
was recently seen in a black leather dress in England. As we have said earlier also that leather looks best with minimal accessories, La Lopez too maintained a no accessory look. She just took a black clutch and to complete the outfit, she teamed it up with black nude pumps.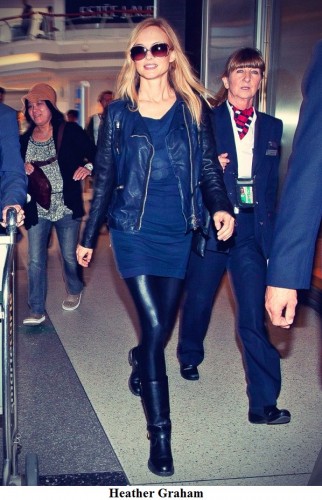 Heather Graham
, who is the leading lady in Hollywood movie "The Hangover Part III" wore a biker chic look when she was at the airport. She wore a black cropped leather jacket over an over-sized T-shirt and team it up with the leather leggings and ankle boots.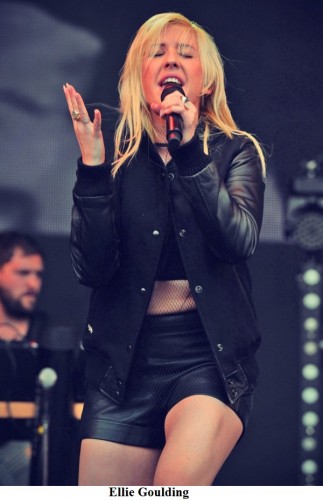 Ellie Goulding,
who is a diehard fan of leather shorts, was once again seen in her favorite attire when she made a public appearance at a function, organized Chime for Change (founded by GUCCI). The beautiful legs she has, got accentuated when she wore the strappy heels.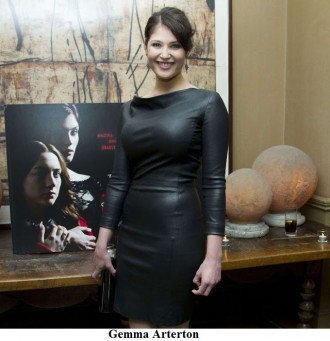 The former Bond girl
Gemma Arterton
was seen wearing a figure hugging charcoal black leather dress last week. Every curve got accentuated. So if, you have a great body, go ahead and wear it or otherwise get in shape to adorn the sexy silhouette. Last but not the least, where there is leather, there is
Kim Kardashian
. Congratulations to her, she is now a mommy of a beautiful girl. Pregnancy did not deter her from wearing leather. The last time we spotted her, she was wearing a loose billowy top in leather in which her baby bump was quite visible. These were some of the many style celebs who have fallen in love with the leather clothing and plan to wear them all the year long. Do not be surprised if we come again with more of such celebs wearing leather even in the hot summers!