Keep it Cool and Cozy this Summer with Gaucho Pants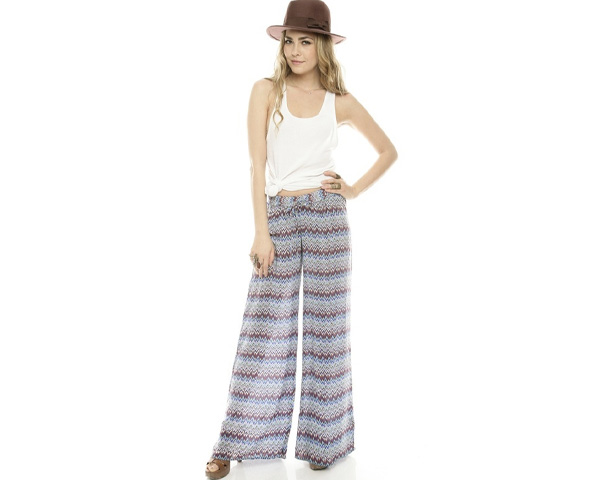 Gaucho pants are making a definite comeback in the wardrobe of modern women. To learn more about, keep reading further and get in love with these amazing pants. Contrary to the old notion, women these days prefer sporting loose and wobbly clothing. In fact, many women are shedding the customary trend of wearing skin-fit and body-hugging outfits these days. This is because the current fad is to be cozy, elegant, stylish and upbeat without sporting a skin-hugging outfit. And just when you think that there is no alternative to this, gaucho pants have made a tremendous comeback in the fashion arena today. Are gaucho pants new to your ears? If yes, not to worry, as this article will give a good insight about these timeless and stylish pants.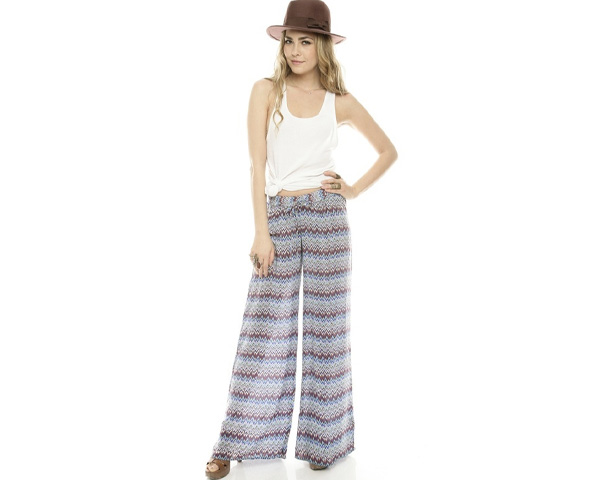 A Quick Flashback: Gaucho pants ruled the fashion world in the 50s and 60s. Though initially these pants used to resemble capris, these were more of casual clothing. However, soon snug and cozy clothing turned trending and capris used to be a bit uncomfortable because of the heat. Thus, these were later on modified into loose version. This particular version attained immense popularity among women ever since. All you ought to do is sport a gaucho pant with a razorback or funky tank top and you are all set to go! What else! Feel free to team it up with some cool accessories and there you are to amaze the onlookers.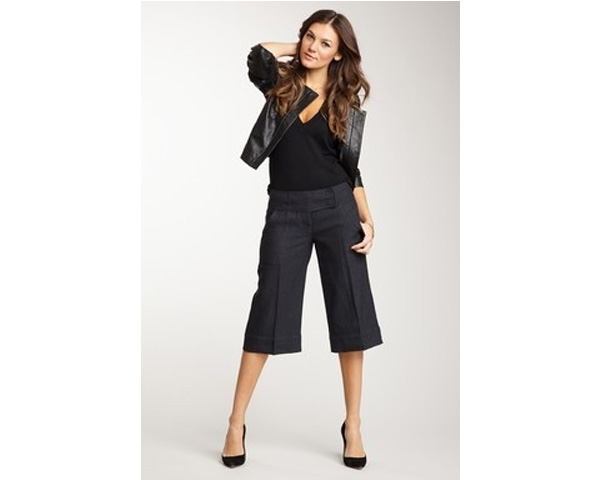 Mesmerizing Buzz: These high-waist pants end a bit below your knee and have wide legs. As stated above, they refer capri pants to a great extent, but the only difference is that capris are form fitting whereas gaucho pants are all loose right from thigh to your knee.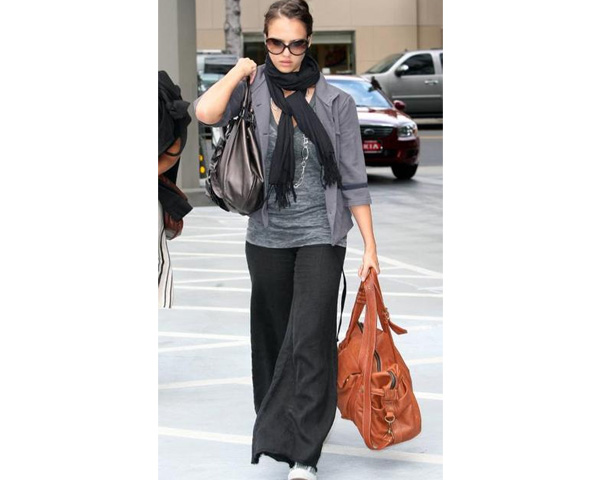 These are very cozy due to the airy and loose fit. The most amazing thing about these pants is that women with all kinds of body type may pull them off quite gracefully. Pair it with a sporty-mini jacket and sneakers or team it up with a nice floral shirt for a gracious and elegant look. You get these in various styles and colors today. For instance, you may go for printed ones or a complete bohemian kind. To conclude, we can say that your summer wardrobe is incomplete without some real good pair of gaucho pants. Get yours now and rejoice the timeless and eternal fashion trend as well as keep yourself cozy this summer.