Leather and Summer – Dress Hot yet Stay Cool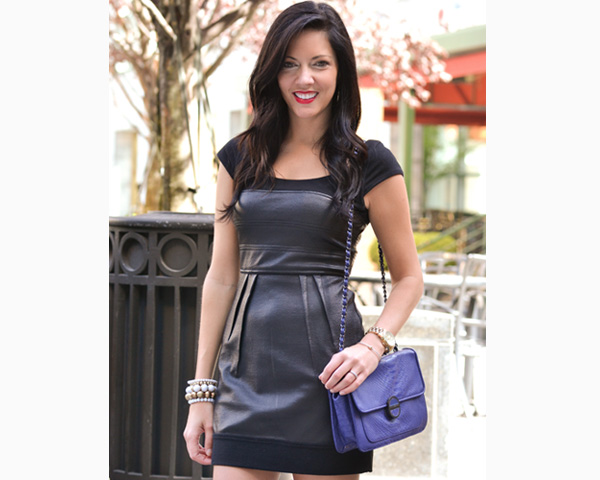 With temperatures soaring and summer approaching, many tend to steer towards clothes that are light and airy. Leather may appear irrelevant this season but a careful selection will allow you wear this versatile fabric even in warm weather. Many tend to think it is impossible or down right foolish to wear leather in summers. Although, the overall thought cannot be ignored, on the contrary it isn't completely true either. Interestingly, use of light fabrics has made this already versatile material a huge hit with designers and fashionistas. Here is a look at some trendy line of clothing you must opt for this summer. Choose Right There is a wide range of leather clothing available to choose from–formal to casual wear. That said one would find suitable piece of clothing for sunny days too. Here, your choice matters. Before going on a shopping free, remember, when buying a wear check for density of fabric, less is better. Next, overall fit–avoid an outfit that is either too loose or tight. Loose and it will make you appear rotund, too tight and you are to be uncomfortable and feel sweaty. Don't shy away from wearing bright or bold colors as they complement summer season.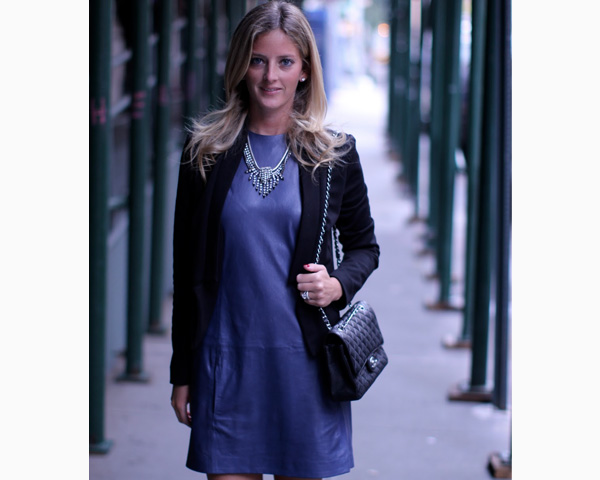 Dress Leather naturally spells allure and presents women with a magnetic appeal that does not fail to impress. Quite similar to cocktail dresses and evening gowns, these dresses carry oodles of elegance. A blend of attractive design and feminine essence boosts the attire's overall form factor and translates on being an apt wear for occasions like dinner, special events, etc. Quilted hide on a paneled dress makes for a suave eveningwear.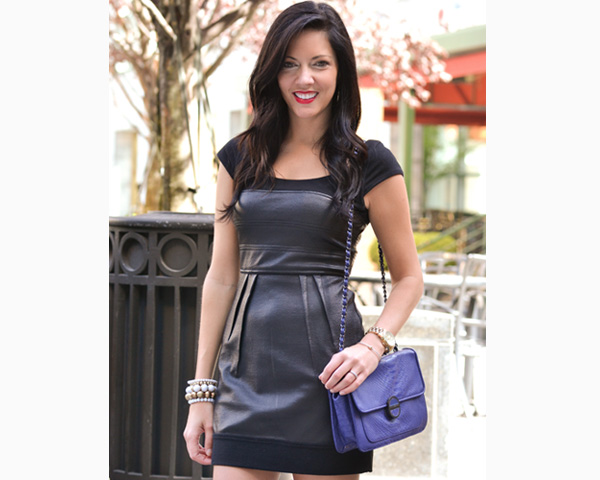 Skirts The skirt is a staple in every girl's wardrobe. Trendy and trans-seasonal, it never goes out of style and interestingly looks fab with just about any wear. They are first in choice to look uber-sexy! Tees, sheer shirts and strappy heels add perfect complement to it, elevating the skirts instant cool factor. One can also easily dress up or down with them simply by adding bling or toning down the tone with use of accessories.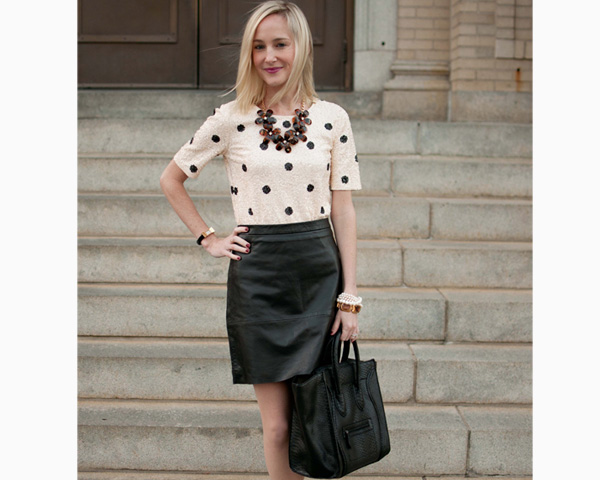 Shorts Shorts sport a cool edge and are outfits meant for summer weekends. Conventional and versatile, they are high on style and can be worn practically in almost any settings with a dash of accessories along. Shorts are available in light fabrics and this makes them perfect for hot weather. Beach, bar or the concert, sizzle in these shorts and create a style statement of your own. Leather and denim make a stunning combo and pronounce a hip style.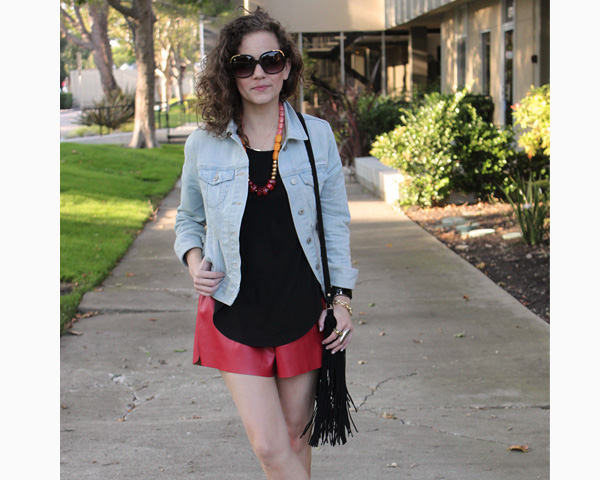 Hot Pants Hot pants as the name suggest is a chic-esque garment that allows you to elevate your sex appeal and at the same time beat the scorching sun in fad.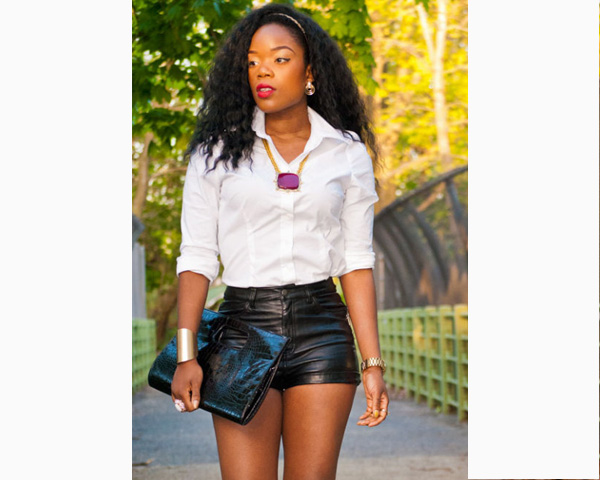 Mainly seen on ramp, overtime they have become widely popular with people in general. Comfy to live in and ultra mini in size, it's a must-have for women who want to brag their gorgeous legs. For those who love to take the center stage, leather hot pants are just for you.