Paul Walker an Actor, Fashion Model and Much More…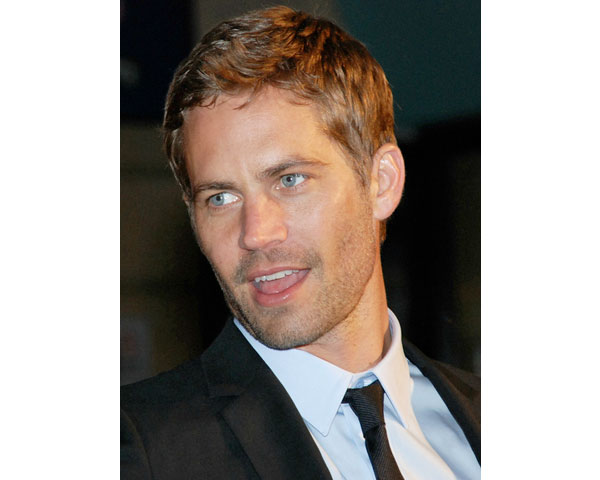 Article is a tribute to Paul William Walker, who tragically died in the traffic accident. It illustrates how he used his star image to advertise beach wear and other apparel.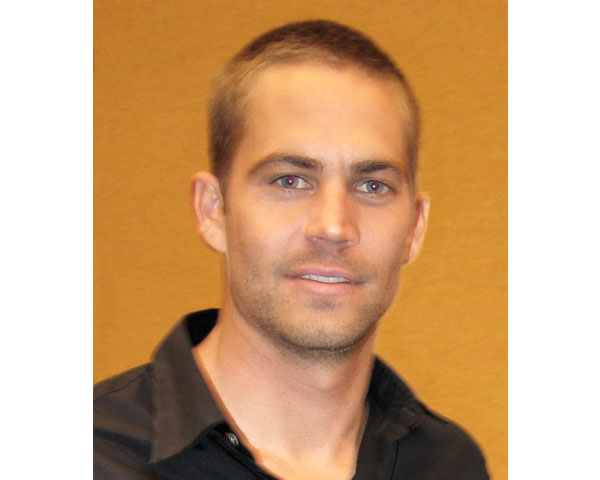 (1973-2013) Fashion Model, Surfer, Actor and above all an outstanding humanitarian, Paul William Walker accomplished more in his short life time than what most people achieve in their entire lives. In the multi grosser 'Fast and the Furious' movie series, Paul delivered a gem of a performance, playing the role of being an undercover cop seeking to unravel the truth in a case of thefts involving expensive electronic equipment used in sports cars. The Films casting department had got their choice right as Paul's blue surfer eyes and subtle but assertive demeanor got him rave reviews from fans for his suave performance. Being a true follower of surfing, he used his surfer's passion to bring light to marine life as well as fashionable beach wear in some of his other movies and the documentaries. Paul Walker was among the few actors who seem to have been blessed with the unique persona that would blend into their onscreen personality. Along with his success in F&F, Paul had already accomplished fame for himself as a model and later being in the promo advertisements of various 'cool water' perfumes. His pictures clearly show that he was among those well-chiseled men who loved to wear comfortable clothes that matched his personality. This served as a good platform for promoting beach and easy to wear apparel. It's tragic that he passed away so soon, also speaking from a fashion writer's perspective he seemed to had a lots of more potential and the case here seems to be that the best was yet to come.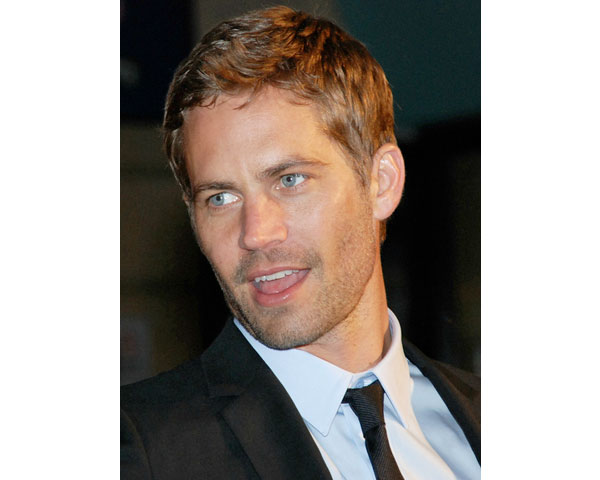 The movie franchise of Fast and Furious already seemed to have got the attention of leading brands, who decided to come out with a own unique clothing line inspired from the high octane film. I am sure they would have any outfits modeled on Paul Walker's suave role to remember his memory. Had Paul Walker lived on, one can only imagine as to how he would further use his surfer image to his marketing advantage, what is especially good to write about is that he was also very actively involved in charity and humanitarian activities. Sad to report that even on the day of car crash, he and his friend were actually travelling to attend an event to raise funds for disasters caused due to the typhoon raging in the Philippines. On a concluding note, Paul William Walker though left the universe too soon, but lived a life that brought a lot of smiles and encouraged people not only to go to the movie theatre, but also imbibe the sport of surfing in a fashionable sense. He will be missed immensely… Thank You Paul for the memories, Cheers and R.I.P