Trench Coats- A Modern Variation in Today's Time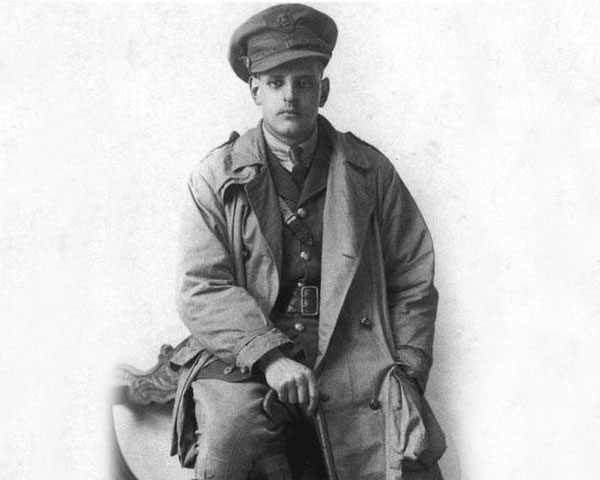 With an array of options available today in fashion clothing, you might be short of nothing. Trench coat is a garment, which has been cherished by many people on this planet earth. Be it men or women, both love them to wear and so is why the trend has been running since many decades now. A trench coat has been in the fashion industry since many decades now. This beautiful article of clothing is an all-purpose item and though it was meant for men previously, women too are seen taking the same steps. It helps in keeping the body warm too. This article talks about the history, framework and many other styles of the trench coat.
History of trench coats and how did it come into being
The man behind the making and introducing trench coats into fashion was Thomas Burberry of England who is credited for his fine modern creation created in the 19
th
century. He was seen as a discoverer when it came to studying the technology and functional design of the fabric. Burberry created and at the same time saw the processing of the wool fabric, which he further named as "gabardine" that had element-resistance feature. More importantly, the purpose of the trench coat was to protect the wearer from bad weather conditions and use it during the rugged environments. However, today, times have changed and this is commonly seen with many corporate people and on streets too.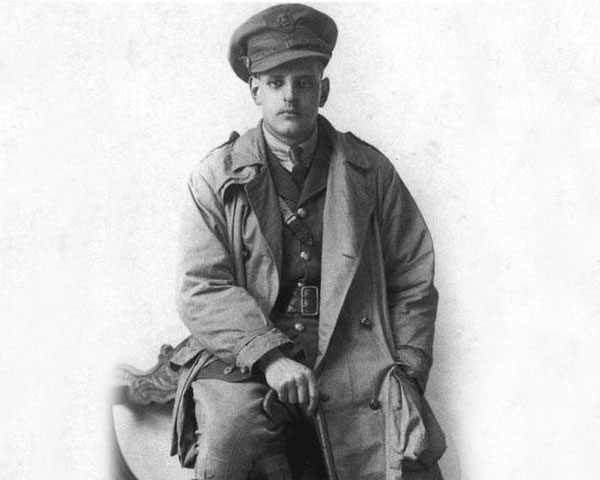 However, there is still a dispute surrounding the invention of the trench coat design whether its Burberry alone or there is someone other involved in its making. Rumors say that Aquascutum originally invented the trench coats in the year 1850 for the naval officers after which Burberry cited his own design on it and submitted in the year 1901 for an army officer's raincoat. Irrespective of who the original inventor was, both the inventors Burberry and Aquascutum produced trench coats for military use and its purposes during the World War 1 and 2, which were a perfect garment to keep the people warm and cozy. The coat had many pockets to keep small essentials in it for the soldiers. As per a New York Times articles posted in the year 1917, trench coat became a lot popular and the demand was extremely high among the people. Militaries as well as civilians used it as well as they portrayed a very smart gentleman look to increase its appeal. The beauty of the trench coat lies in its sheer elegance and is truly timeless. Every period appears to have its own spin with the changing fabrics. However, black was the most common color in which these trench coats were largely available, apart from this, bright colors too made an instant hit during that time. Trench coat is fashionable today as the same it was back then in 1900s. The popularity of these increase so much that Burberry though to sell it online and hence he came up with an idea to create a website and make it stand apart.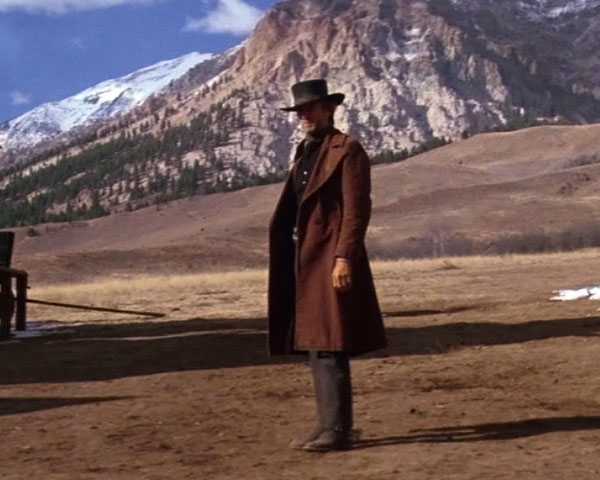 Anatomy of a Trench Coat
Trench coats as mentioned before are created to protect people during bad weather conditions. Nevertheless, it allows the wearer to remain calm and dry at the same time. Trenches are easily available in single or double-breasted military style and are either half belted or minus it. The sleeves on the trench coat may be cuffed raglan or roll up with or no sleeve button at all. As the coat is created for complete protection from weather, it also features a large turn down collar where men mostly choose to protect themselves from the winds and even give a sophisticated look.
Proper fit of the trench coat
Trench coats come in ankle lengths with untied belt. Trench coat is not a jacket but a full-length protective clothing, which reaches until the calf area. These were originally designed by Burberry and also with the help of other renowned designers. This outerwear clothing is form fitting and too flattering to the wearer and suits any "body frame". Men with a short stature might not do justice by wearing this whereas a taller man might end up showing his legs by wearing a short length trench coat. Usually the length of this clothing is just above 3 inches above the knee with straight sleeves and nipped waist.
Fabric used for making trench coats
Pure cotton gabardine:
When trench coats were first made available, it was created in 100 percent pure cotton fabric called as gabardine. Woven tightly, a trench coat is both lightweight and long lasting, which can last for many more years to come.
Modern fabrics:
Aquascutum's original rubber coating invention is not yet known but the fabric is nowhere to be found now in the market place. Designers feel that it does not look proper on a traditional garment.
Leather
is a genuine material which just acts as a second skin to the wearer. Though cotton was first used, it was then leather which was used frequently. This is a stretchable material and heavy as compared to others. Most men during that time opted for a leather trench coat as they found it durable enough to provide warmth and avoid heavy wear and tear. Above mentioned are the important information on the history of trench coats. You can buy these at many online stores as well.