Arm Yourself From The Risks Of Online Shopping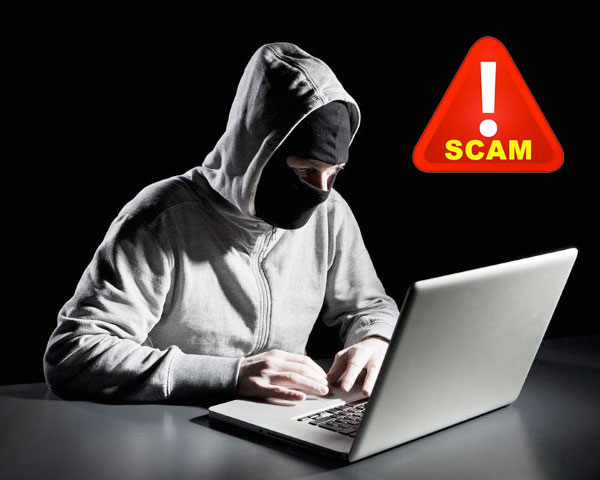 Online shopping is gradually overtaking the traditional shopping markets as the customers get to avail amazing benefits. However, along with the plus points, online shopping also brings some disadvantages. Listed here are some scary facts about shopping online. Have a look. Internet market has completely changed the modern lifestyle shopping. From clothes to home improvement materials, food items to medicines- buying through internet marketing allows you to shop almost anything conveniently without hassle. Various internet shopping portals are coming into existence these days and more and more people are switching over online stores for buying their desired items. As compared to local market purchase, online shopping is much beneficial as you get several discount, coupons and profitable festive offers. Moreover, it is easy to access and less time consuming, which seems to be the major reason behind many turning their interest towards online markets.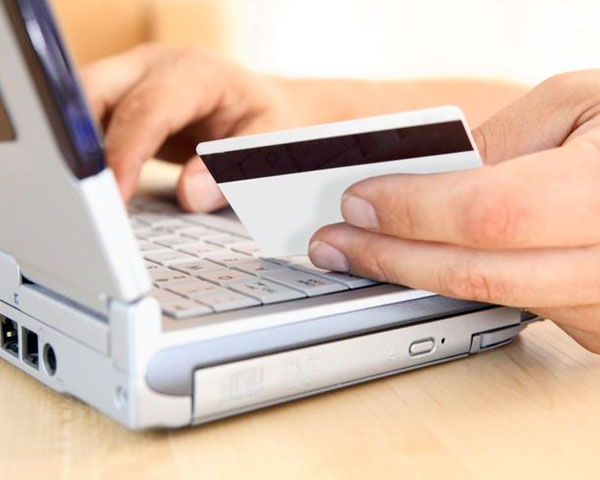 Despite the fact that online shopping can be beneficial and convenient to the customers, it also has its drawbacks. Check out these scary facts prior you put your personal information into another shopping website. Scams: Trusting random websites is hard, especially when there are no  customer reviews and this is when you get scammed out of money. Hence, get through the complete details and if necessary ask your peers before shopping through such websites.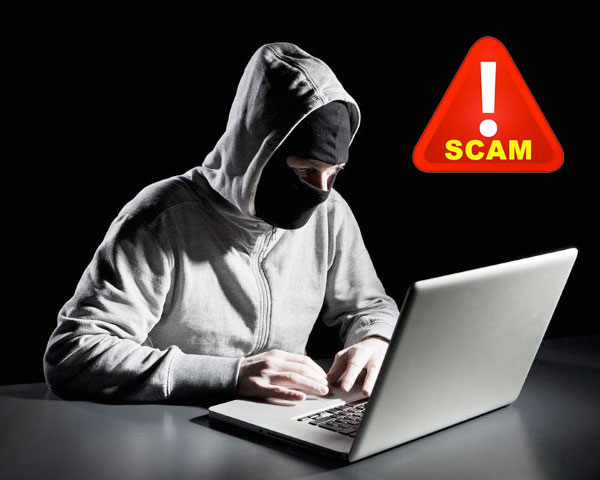 Stolen identity Online shopping is where we usually share our personal credit card details with the dealer to enroll the upcoming payment procedure. However, in many cases there are chances of account hacking, through which hackers can easily hack your password and obtain your personal information. This doesn't mean that you need not shop online, but ensure your safety. Always shop from the reputed website and go through the security policy before providing any personal details.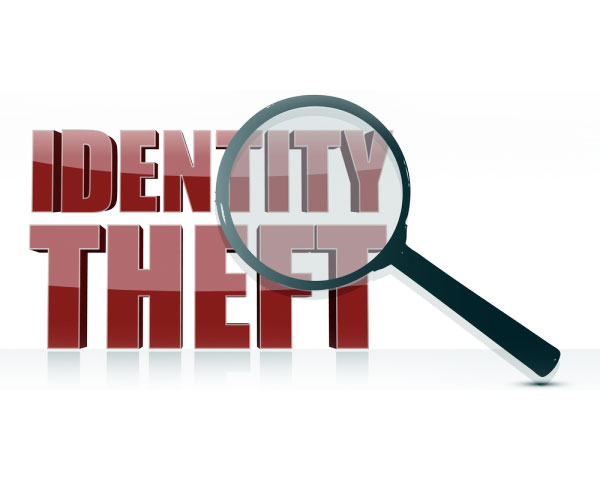 Rack up or stole credit cards: With the rising fraud cases, there are chances of hacking your personal details through company websites. Once they have your personal credit card information, they become free to buy as many products they would like prior you get any hint to catch them. Thus, keep your credit cards secured.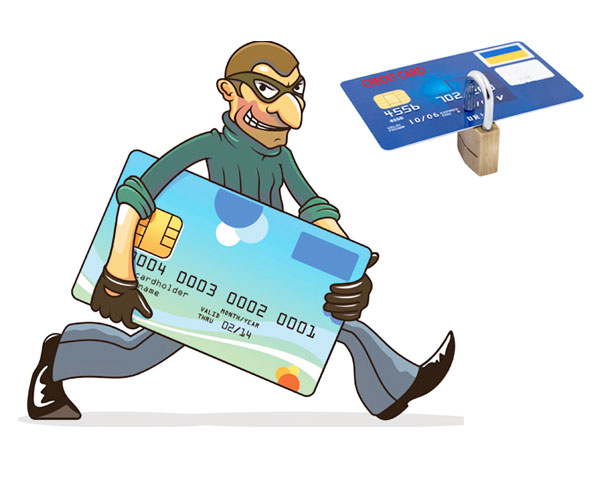 Damaged products or ill- fitting: While shopping online, especially outfits, you really don't know what you are getting. The dress you ordered may not fit you well, or the color is completely different that what you have seen on the web page. Thus, ensure the website has a good reputation before placing any order.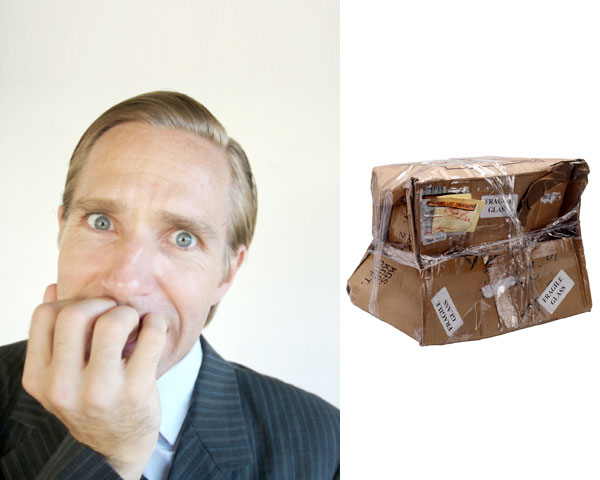 Unknowns can find you: Be cautious while transacting with people who are not associated with a business that seems to be dappled. For delivery of the item, it is essential to provide a residential address to the company or a person who is a complete stranger. At times, there are chances that you end up meeting that unknown person.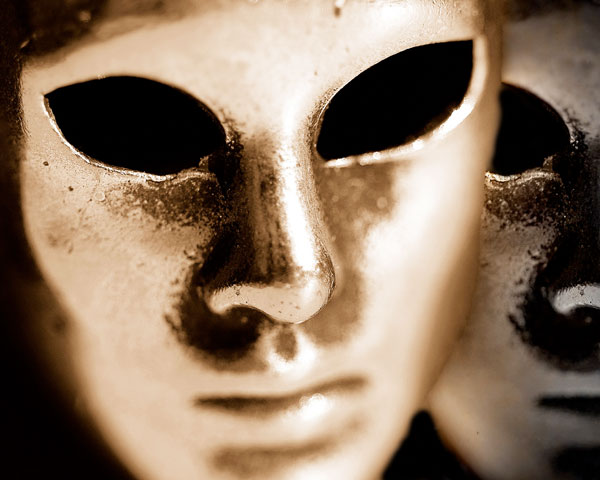 Poor customer service: There are many shopping sites that come and go, some change their name- in such case, what are you to do if there is no customer service available. Thus, make sure that the site as its contact number so that you can directly solve your queries.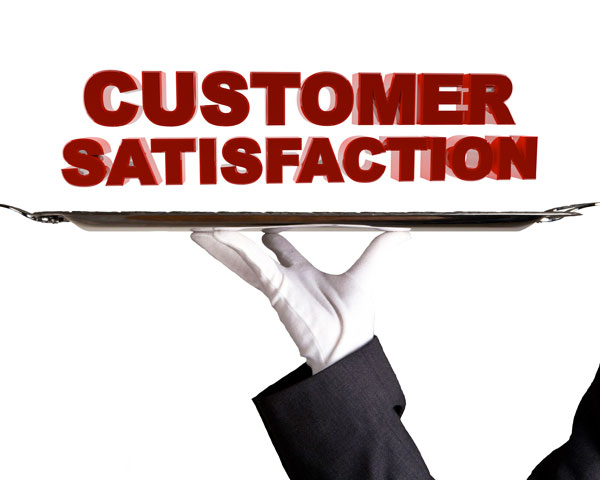 Well, don't deter yourself from the benefits of amazing online shopping, only make sure you are safe from the fraud traps and get the safe shopping done.